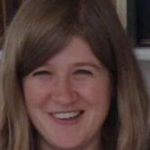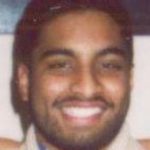 In our four years' combined experience of the Fast Stream, working on prisons, pesticides, presidential visits and more, we haven't had to look far for examples of individuals and initiatives within government that inspire us.
Likewise, Sir Chris Wormald (Head of the UK Policy Profession) and the Policy Profession team at Civil Service Learning had no shortage of colleagues to choose from in designing Fast Stream Policy Base Camp. When the two of us attended, it felt like a three-day celebration of the best of what the Civil Service has to offer.
"I'm passionate about civil servants sharing their experiences to build the capability of others. And Fast Stream Policy Base Camp does exactly that. It enables Fast Streamers to learn from those who know, so they lead policy excellence throughout their careers, ensuring we continue to become more open, professional and consistent."

Sir Chris Wormald, Head of the Civil Service Policy Profession and Permanent Secretary at the Department of Health and Social Care
Delivered entirely by civil servants who had faced big challenges and found real-world solutions to them, the course was carefully crafted to suit Fast Streamers' needs and interests.
The sessions varied. In some we got the space just to listen to first-hand experiences and then to probe and question experienced leaders. In others, we got to hear from those who are exploring new and innovative ways to solve the most intransigent policy problems. Like Policy Lab, who showed us techniques to design solutions that meet the real-life, daily needs of people who use government services.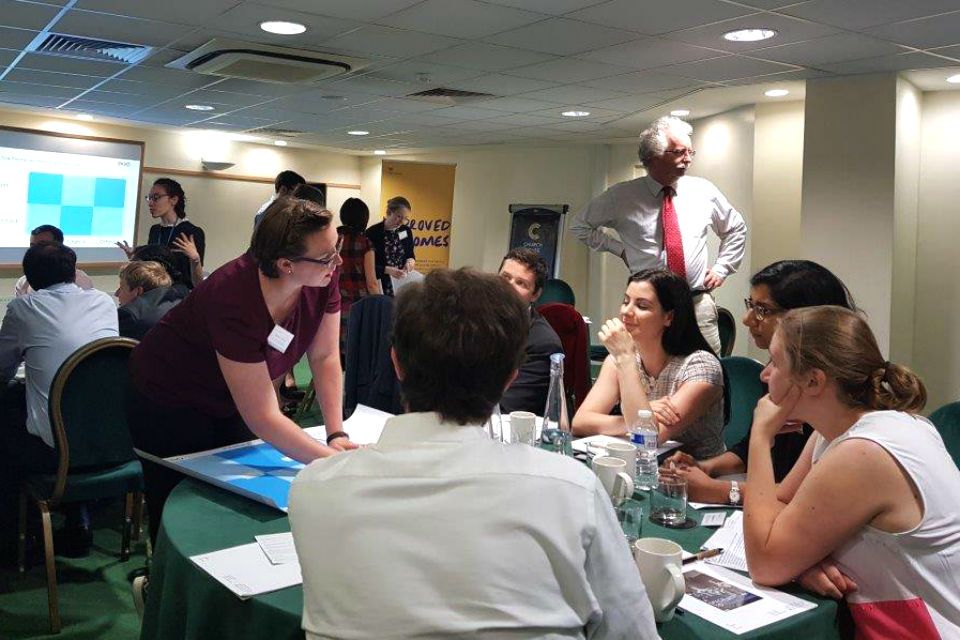 Fast Stream Policy Base Camp left us with a clear idea of what we personally want to do differently, spurring us on to be bolder in our endeavours. We run a network, HIPE (High Impact Performance Engine ), which supports and challenges civil servants to lead more impactful careers. Our team now feel more empowered to think big, to scale up our plans and - just maybe - to run our own event that, like this course, feels a bit different. Watch this space…
"This course is a fantastic example of internal learning in action. It combines a large range of experienced professionals from across departments who design and deliver bespoke sessions with us, including teams from the Houses of Parliament, Policy Lab, the Behavioural Insights Team, and the What Works Network. Alongside this, we have colleagues in CS Learning and our own in-house events team who manage a packed agenda and make sure everything runs smoothly. It's brilliant that Fast Streamers give us such consistently great feedback, especially that learning from leaders is what makes the course so engaging." 

Jocelyn-Anne Harvey, Internal Delivery Lead, Civil Service Learning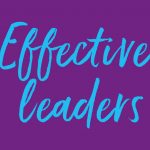 We're pretty sure that the whole group left feeling re-energised and with a sense of the kind of Civil Service we want to work in and help create. One that is optimistic, open to innovation and not disproportionately afraid of risk.