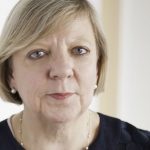 With 1 in 11 of us expected to have a serious mental health issue at some point in our lives, the subject of mental wellbeing is rightly attracting increasing attention.
For civil servants, mental health is relevant in a number of ways. The services we provide to the public need to take account of mental health issues, while it's also vital that our workplaces are supportive environments – bearing in mind the potential emotional impact of the jobs we do, as well as what we may be experiencing personally.
In the Crown Prosecution Service (CPS) we deal with crime and its effects on a daily basis – and that can be emotionally challenging. Our teams examine evidence of all types of crime, question defendants in court, and support victims and witnesses who have often had harrowing experiences.
But we are not the only ones with jobs that might affect them – civil servants across the country deal directly and indirectly with people facing huge personal challenges. Our role might be to offer information, advice or support to individuals; to develop or implement policies that address serious problems in society; or to take action when there has been wrongdoing. And anyone, whatever their role, might find their job has an emotional impact at different times.
Like most departments we have had a workplace assistance programme in place for several years, offering a telephone counselling service to colleagues who need it. But in recent years we have recognised that some of our people may need greater support.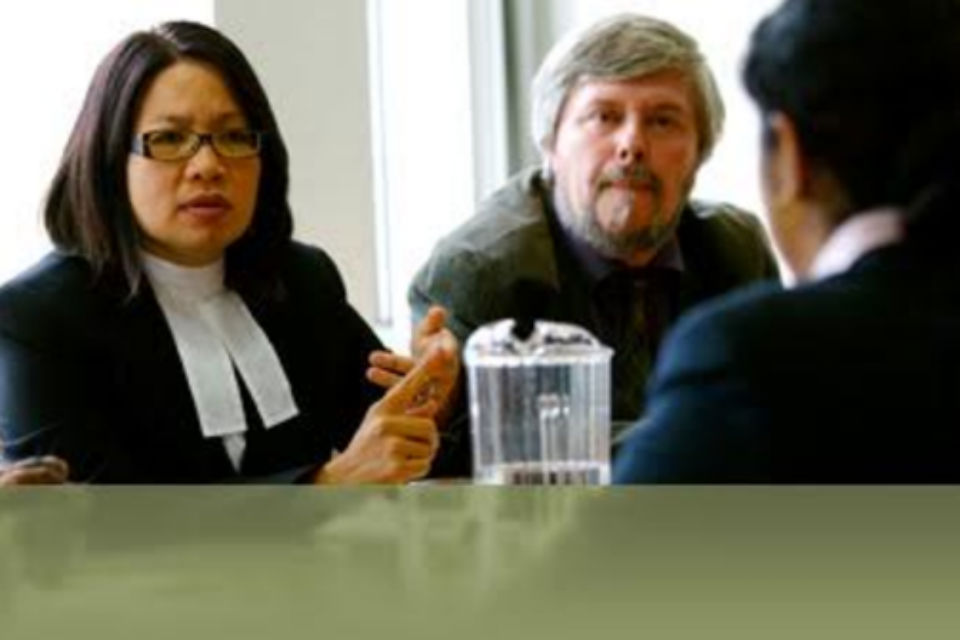 We have seen a 27% increase in the number of serious sexual offence cases in the courts in England and Wales over the last five years. These cases reflect some of the most devastating crimes in society, so delivering an exceptional legal service and equipping our people to work on these cases effectively is a key priority.
Repeated exposure to such cases can be difficult for our people and become increasingly distressing over time, even for the most experienced employees. To support them we introduced a new preventative welfare support package for those dealing with these most serious crimes. It involves:
interactive line-manager workshops;
awareness workshops for employees; and
1-2-1 counselling sessions at least once a year, with follow-up support available if needed.
The programme was developed recognising that people can be affected in different ways at different times but don't always recognise that this is the case or that they are not coping as well as usual. Our evaluation shows the teams involved feel their wellbeing is better supported since the programme's introduction, and we have now made the workshops available for all our staff.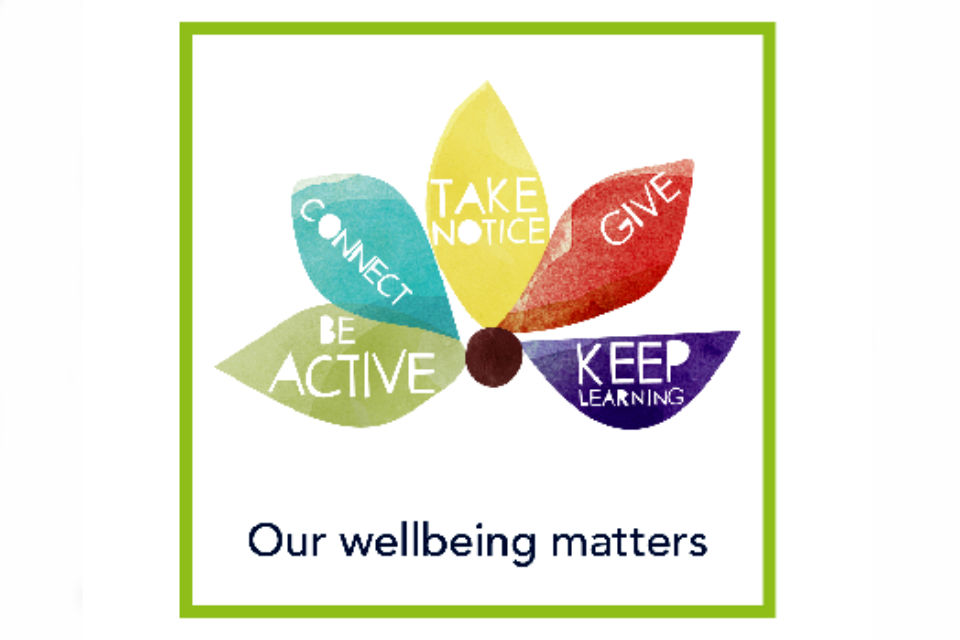 We are also introducing local mental health allies across our organisation. These allies will promote mental health awareness and support colleagues with mental health concerns, providing safe support in an immediate situation and signposting those in need to other services.
At the same time we need to make sure we deal appropriately with people with mental health issues in the service we provide to the public. For the CPS this can mean offering specific support to victims and witnesses – such as arranging for a specialised mental health intermediary to help facilitate communication between a witness and the police, prosecution and the court. The intermediary is impartial and can help prosecutors and police decide the best additional measures to provide support. This could be, for example, arranging an advance visit to the court or giving evidence via a video link rather than in the courtroom.
It's also important we are aware if a defendant has any mental health issues. The presence of a mental health issue does not mean, automatically, that we are less likely to charge someone with an offence. We need to consider many factors, including the seriousness of the offence and the public interest in prosecuting – but having the information means that the decision is fully informed, rather than being based on a partial picture.
We recently found that in at least 1 in 5 of our cases there was a defendant, victim or witness with a mental health issue. To make sure that our approach to prosecution in these cases is still fit for purpose in our changing society, we are now looking at the guidance we provide to our prosecutors.
Mental health issues can impact on our roles as civil servants in many ways. We need to be ready to support the public we serve – and each other.