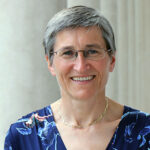 I confess that I have a bit of a problem with the word 'confident'. Not in the sense that it appears in the Civil Service Leadership Statement, but in some of the ways I hear the word used.
I've written here before about the value of showing vulnerability as a leader. Sharing who we are helps make connections with other people and build trust. When I talk to people about this, the response is often, "I wouldn't want to show vulnerability, it's important to look confident". I get where they are coming from, but I think it's flawed logic.
It takes a lot of confidence to be prepared to show vulnerability, and when we don't it's often because we're unconfident of other people's reactions. We lack confidence that we'll be accepted as ourselves. So, as a leader, by showing people myself I'm demonstrating confidence and, even more importantly, giving other people confidence about being themselves. That feels more true to the spirit of the Leadership Statement than the kind of 'confidence' that puts distance between us and our teams.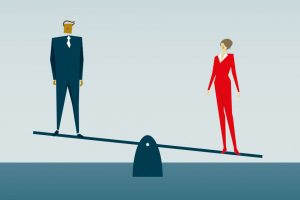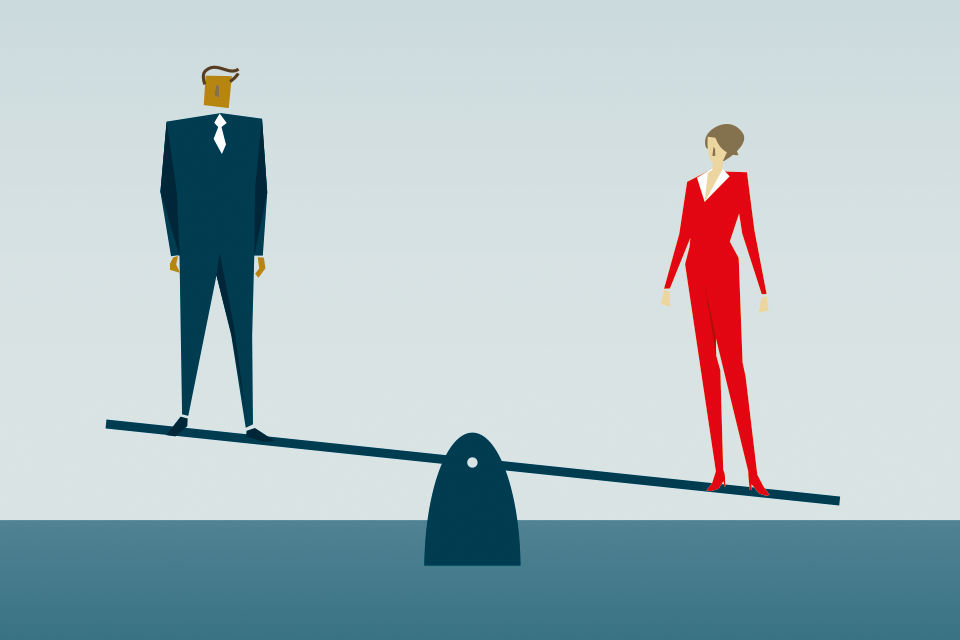 Another place where the word 'confident' often pops up is in discussions about diversity. I've lost count of the number of times I've heard people say that in order to progress, women need to build their confidence. I suspect that women of colour hear this even more than white women. It's always said with the very best of intentions, by people who really want to see a better balance of men and women in senior roles. And not just in the Civil Service, by the way: it's a common assumption in all sectors.
But again I think it's flawed. It's often said that a woman will only apply for a job if she can tick off every element of the person specification, whereas a man may give it a go if he meets 60% of the spec. I've never found the hard evidence for that, but it rings true with a lot of people. Is that about confidence, though, or just differences in style between men (on average) and women (on average)?
When you unpack it, 'women lack confidence' can simply mean 'I don't see women displaying the behaviour that I naturally associate with confidence'. And if that's the case, encouraging women to be more confident means asking them to look more like confident men. That will work for some people, but if it's not my natural style it probably won't come over as confidence.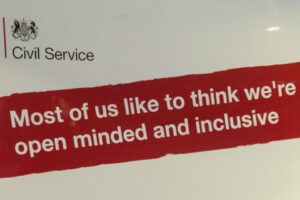 If I try on clothes that don't really fit me, I feel awkward, and that transmits itself to other people. One woman I know, who is from a Bangladeshi background, was told she should be more assertive – but when she tried to, she was criticised for being brash. A male colleague received feedback after an interview that he'd given great answers but the panel didn't quite believe them. He is naturally collaborative but had followed advice that he should talk more about 'I' rather than 'we'.  
So, what's the answer? Well for me, it's letting people be themselves. Recognising that confidence manifests in different ways, and isn't about a particular set of behaviours in an interview setting. Doing a bit more to change ourselves rather than just trying to change others. This has the double benefit that celebrating people as they are, rather than as how we think they should be, is a great recipe for building true confidence.
Put another way, this is about making a reality of inclusion. We're inclusive when we ensure that people feel valued, respected and listened to; when we recognise and value the differences we each bring to the workplace, and allow ourselves to be challenged about whether our way is the right way. I don't find that easy – I think few of us do – but it's definitely worth the effort.
The first page of the equality, diversity and inclusion strategy that we've been developing for the Defra group says: "Diversity is the mix. Inclusion is about making the mix work." Opening our minds on confidence feels like a good step towards making the mix work.