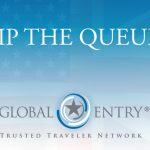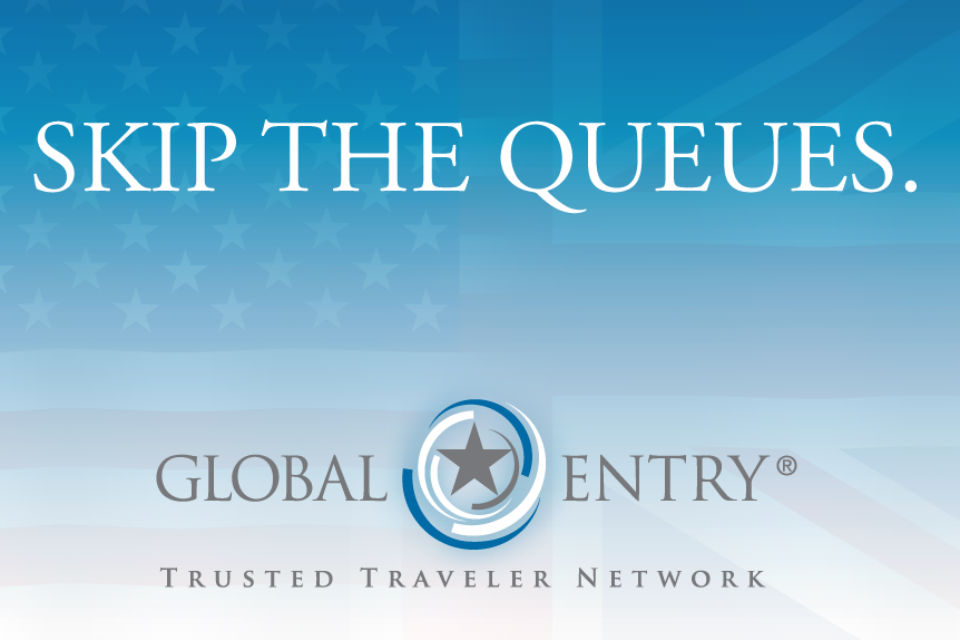 When you fly to the United States, at the end of a tiring journey you can be faced with standing in long inspection queues. Now, thanks to the work of the UK's Border Force, you can use a new service that helps you avoid this.
Border Force, part of the Home Office, has launched a registration service that means British citizens can apply for the US Global Entry programme and speed up their entry to the United States at all major airports.
Border Force achieved this alongside the US Customs and Border Protection (CBP). They applied technology developed for the UK's similar 'Registered Traveller' scheme to give British citizens online access to the new service through GOV.UK.
Membership of the programme lasts for 5 years and more than 18,000 British citizens have already enrolled.
How it works
Global Entry members bypass the traditional US CBP inspection queues at US airports (so, no need to remove your shoes, laptop, liquids, belt and jacket) and use an automated kiosk to complete the admission procedure.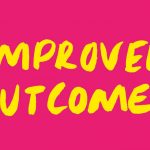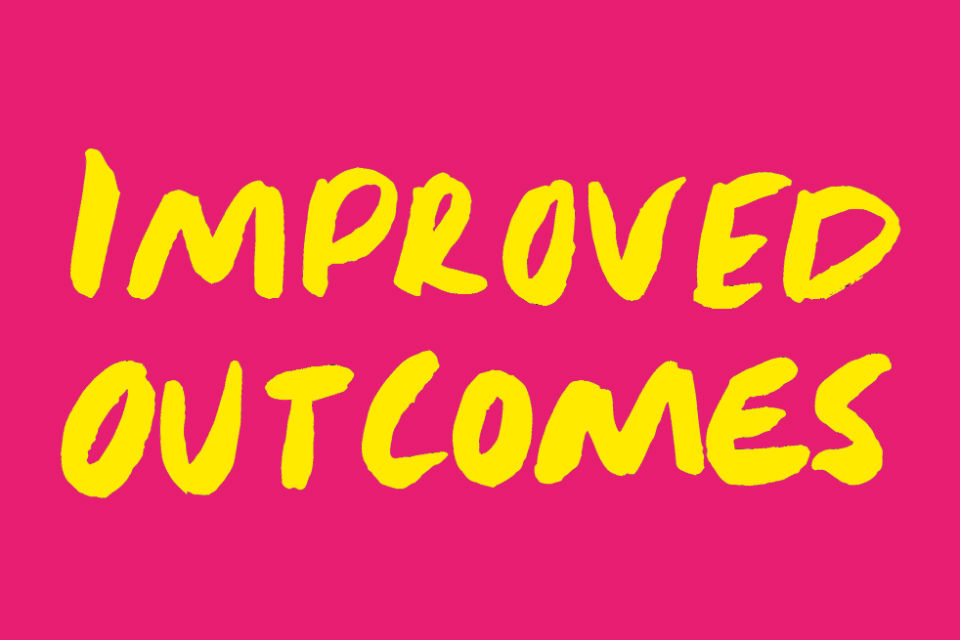 Like any other British citizens, civil servants can apply to become a member of the programme via GOV.UK (there is a non-refundable fee of £42). It may take up to 10 days to find out if you've passed the background checks.
If accepted, you will receive a UK Access Code to apply for Global Entry on CBP's Global Online Enrolment System (GOES). There is then a $100 (non-refundable) application fee. CBP will tell you if you've been conditionally approved for Global Entry within 2 weeks. 
Enrolment days
Final enrolment is determined by interview, which would normally be conducted on entry to the US. However, if you work in or are visiting London, US CBP officers are hosting two Global Entry enrolment interview days exclusively for UK civil servants on Thursday 6 October and Thursday 10 November 2016 at the Home Office, 2 Marsham Street, SW1P 4DF. Places are limited, though, and will be allocated on a first-come, first-served basis. 
Civil servants coming from outside London will have preferential choice over interview slots.
To apply to join the Global Entry programme, you should:
To allow sufficient processing time between your initial US and UK applications and the enrolment days, we recommend that you complete these steps as soon as possible.