In the Civil Service, I've worked in planning, housing and now in the Government Property Unit (GPU) on asset efficiency. These are all areas I'm really interested in, and given that there is an assumption you must be a property professional to have worked in these roles – "uh no, I'm a policy civil servant". While I have some understanding of property, planning and valuation, I'm out of my depth in the company of those in the property profession.
When the opportunity came up to attend 'Understanding Property', a one-day course delivered for GPU by the Royal Institution of Chartered Surveyors (RICS), I thought, "this is for me". This was my chance to understand this technical and complex subject, and be able to engage better with the property world.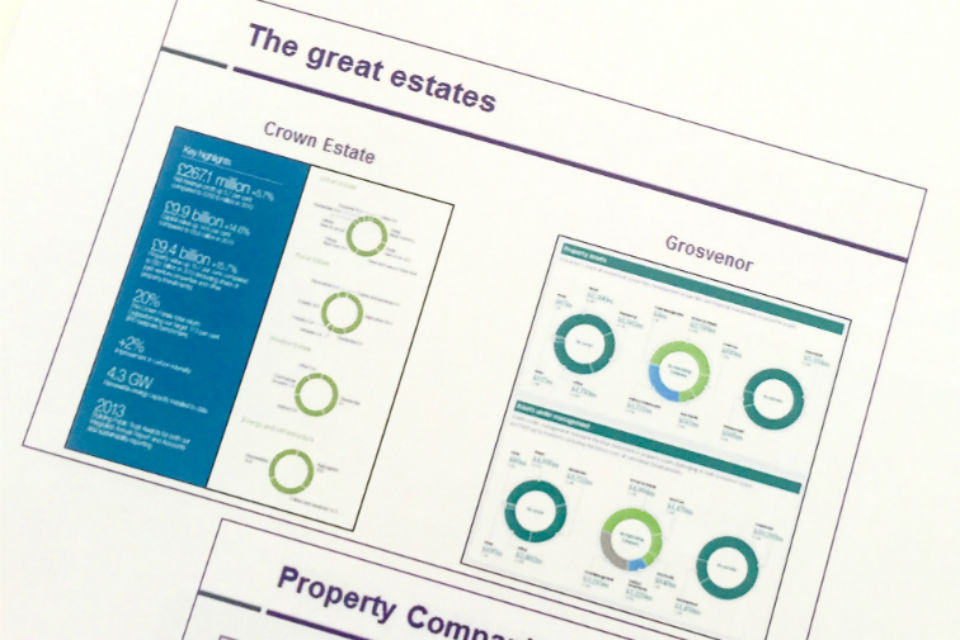 The course agenda looked challenging, covering the property sector, investment, law, valuation, facilities management and planning, all in a day – was this possible?  I'm pleased to say, yes, it was. Our tutor, a senior lecturer from Oxford Brookes University, was great, covering this complex subject in a way that made it understandable to the non-professional and relating it to her own experiences, which made it more real.
The nature of the subject meant that, inevitably, a lot of time was spent sitting and listening. But the environment was such that it was easy to ask questions – no one on the course was a property expert, so we were all in the same boat. And the day included group exercises, which really helped with understanding the issues.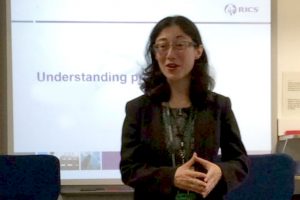 I found the course really useful, particularly the session on leases, which I'd never properly understood. And this was helped by an exercise in which we had to acquire office accommodation for a client and prepare a lease proposal.
The development appraisal session was another good one, supported by an exercise that involved looking at the real case of how the London Development Agency selected its HQ building.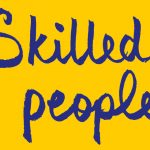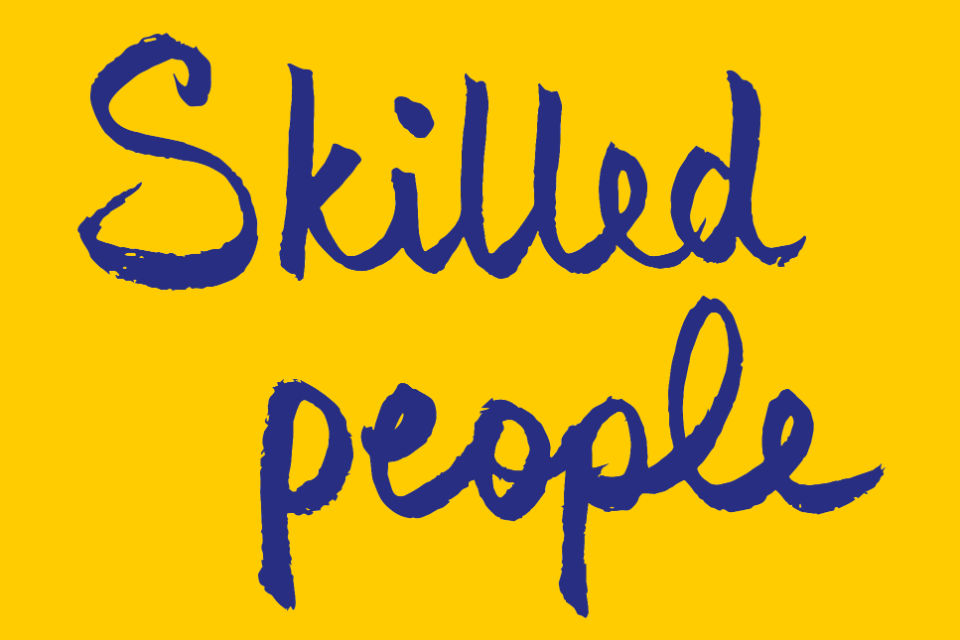 If, like me, you're not a property professional and would like to be – or, at least, want to know more – this is a day's training I recommend. It gives you a good overview of the subject and there is an opportunity to get answers to all those questions you've always been too nervous to ask the experts. It's a good stepping stone to exploring specific areas in more detail.
The Secret Property Expert