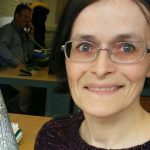 There is quite a lot of talk at the moment about neuro-diverse conditions, so I wanted to share my own experience.
Like one in every 103 people, I was born with epilepsy.
The frequency and severity of my seizures, combined with medication, have left my short-term memory permanently damaged. When a seizure comes I lose consciousness, and with it all memory of the event: how, why, what and when. This can be really frustrating. Indeed, it's common for people with epilepsy to experience bouts of anger, anxiety and depression.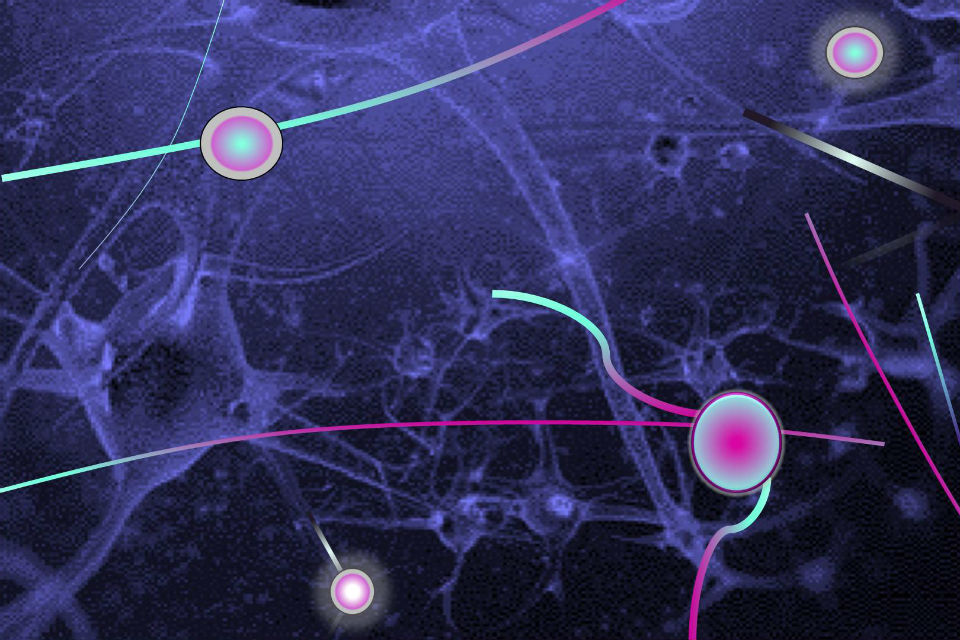 I have been working at the Defence Geographic Centre since 1991. There are around 300 of us here, mainly civilians. We provide geographic information, advice, products and services to the MOD and HM Armed Forces. My role includes intricate analysis of data and other geographic sources, which feeds into those products. Accuracy, as you can imagine, is vital.
So, given my condition, why have I been doing this kind of intricate work for the last 25 years?
Put simply, it fits perfectly with how I approach life.
Over the years I have developed a super-organised and meticulous approach to even the smallest tasks. I have had to work like that to cope with my memory loss, but it just happens to be a mind-set that's also a perfect fit with the work. Whether I am post-seizure or working on products, I follow precise standards, specifications and operating procedures, piecing together lots of fragments of information and data to build a complete picture.
For colleagues, my condition brings challenges. They recognise what I can do for Defence, but they have to accommodate my memory lapses, walls of Post-it notes, and my occasional seizures. I found the new clear-desk policy here quite stressful. So now I put my notes on a board, which is put away every day with manuals and operating procedures before I leave work.
I think it's vital that people with hidden conditions talk about them, and reach out to others in the same position. Since joining the centre I have always given short talks on epilepsy to colleagues, and I get a good response. I have now developed this into a longer presentation which I am ready to give to larger audiences elsewhere in the Civil Service.
I have no idea who else in the Civil Service has epilepsy, but I am sure there must be others. It would be great to meet them. If we can find a way of linking up to exchange ideas and experiences, perhaps we could also help to improve corporate knowledge about epilepsy and any compensating strengths that come with it.
Do you have any experiences of epilepsy you would be willing to share? Or would you like to find out more about it? If so, post a comment below and I will do my best to get back to you. If you prefer to keep your enquiry private, you can email cswebsite@cabinetoffice.gov.uk and your message will be forwarded to me.
I look forward to hearing from you…