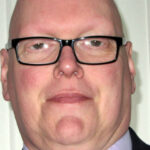 I can guarantee you work with people who have caring responsibilities. Let me look at what that means to them, the business they're in, and you as a co-worker.
A carer has to be, by nature, highly organised. In many cases, they have to do everything at least twice – once for themselves, and again for the person (or persons) they look after. And then they have to go to work and do the thing that they are paid for. And when they go home, instead of the relaxing time sat in front of the telly and unwinding that some of us take for granted, they have to do the unpaid work of the carer.
Often this involves having little or no time to themselves, making many personal sacrifices and only stopping when either everything has been done, or it's time to fall into bed, physically exhausted. Even then, they sleep with one ear open, as it were, waiting for any signs of distress from the person they care for. Then it's up very early to start all over again.
Highly motivated
It's a difficult life, and not one anybody would choose to live. But carers live life to the full as much as they can. And while it can sometimes be frustrating, it's often rewarding.
Please value working carers. By definition, they need to be focused, are highly motivated, well organised and are more than capable of multitasking.
Doesn't that make them exactly the type of person any organisation looks for? Yet far too many managers see them as people who are "difficult to manage", and "have their minds on other things".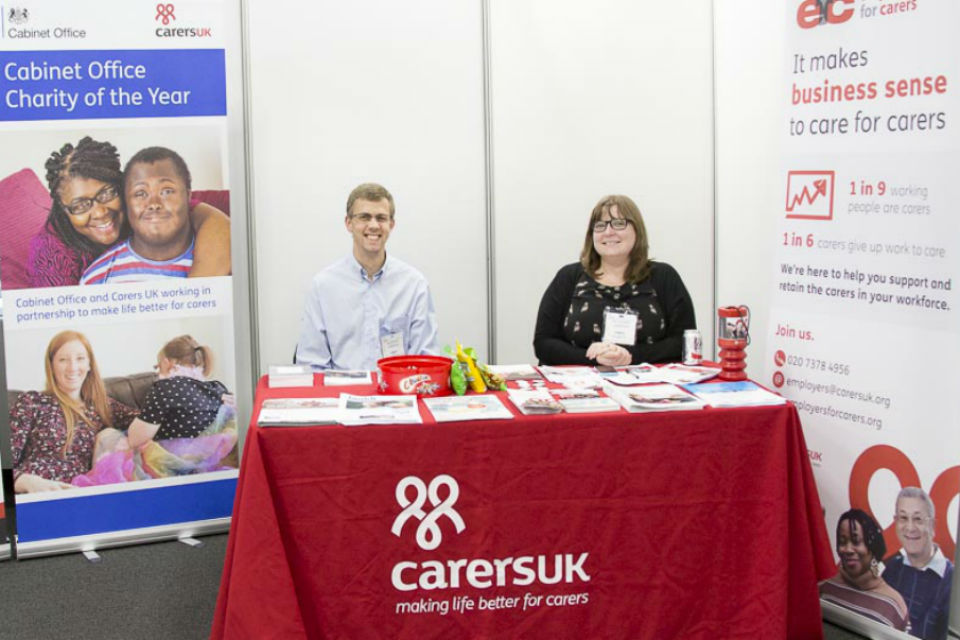 There is a definite difference between attitudes towards adult care and childcare. I cannot understand why this is. We need to see adult care issues in the same light as childcare ones. While there seems to be a number of schemes to deal with childcare issues, the same can't be said for adult care.
This imbalance needs sorting, and sooner rather than later. A Carer's Passport from The Charity for Civil Servants - find them on www.foryoubyyou.org.uk - can help. It's a document laying out what being a carer means to you, and it is attached to your HR documents, so that if you transfer to another department, you don't have to explain your needs as a carer.
Let's not forget that 'reasonable adjustments' don't have to apply to persons with protected characteristics. With a bit of application and imagination, the carer in the workplace can be the model of efficiency and productivity. Don't think in terms of the cost of doing this; think instead in terms of the cost of not doing it. It does the business no favours to have a demotivated workforce. It's not that carers want special treatment, they just want fairness (where have I heard that before – clue: see my previous blog).
Understanding
I'm both a primary and secondary carer, and I know from experience that the understanding of your line manager and your co-workers means everything. Put simply, just being valued is a great help. But, as a manager, don't try to be over-protective. Nothing is more annoying than being told that you weren't considered for a course or other work because you, "have enough on your plate".
And think about carers when office social events happen. If they can't go out with the crowd after work, it's probably not due to any reluctance to socialise, but because of their caring responsibilities. Consider holding lunchtime events occasionally, to promote inclusion. It's the old chestnut 'unconscious bias' rearing its ugly head again. The best way is to ask people what they need, and what's best for them.
So, to wrap up, value people - whatever their needs are. Carers are a dedicated bunch, so make the most of them. And encourage them to make the most of themselves.