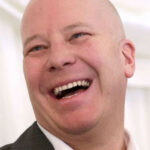 It's a good time to be an apprentice.
Of course, I would say that, as I recently took up a new post as Head of Apprenticeships in Civil Service Learning. But the facts speak for themselves: the Government has committed to supporting 3 million apprenticeship starts in England over the course of this Parliament. If I tell you that this translates as one apprentice starting work every minute of every hour of every day until 2020, you'll appreciate the sheer scale of the challenge.
Since the Prime Minister announced this in August, Civil Service Learning has been working with colleagues in Cabinet Office to shape the programme and ensure the Civil Service plays its part in hosting a share of the 3 million. We'll do this by working with departments and professions to identify skills and capability gaps at all levels of the Civil Service and to consider which roles are suitable for apprentices. Departments have been quick to get involved, and the new reforms – and the Enterprise Bill – are enabling this.
These reforms, initiated by BIS in 2012, are designed to hand ownership of 'what an apprenticeship should look like' back to employers. All employers, large and small, are being encouraged to form groups (known as 'trailblazers'), working together to design standards that respond to the needs of their industries.
Unique
In Civil Service Learning, we have a lead role in the management and leadership employer group, which recently developed the new, high-profile Chartered Management Degree Apprenticeship. This apprenticeship is unique, as you can join straight from school, work towards a business degree and achieve chartered manager status, earning while you learn. Working closely with the Chartered Management Institute, we hope to have new standards for all managers in place by April 2016.
Another important area for me is digital. We're working with the digital industries group to create a suite of standards, which range from foundation roles in IT support and infrastructure, through to more specialist roles in digital marketing, cyber and web design. Other standards the Civil Service is playing a significant part in developing are commercial, cyber security, project management, accountancy and operational delivery. My team will be working in partnership with the Skills Funding Agency to support all professions that want to work across their industry to define apprenticeship roles.
Get the message out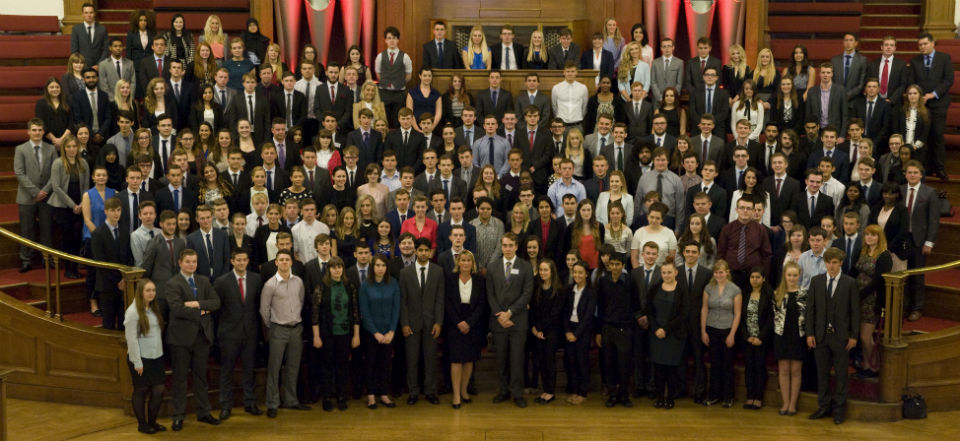 I really believe there has never been a better time to consider an apprenticeship. People will soon be able to 'get in and go far' with an apprenticeship in the Civil Service, as they will in many of Britain's brightest and best organisations. There will be general, professional and specialist roles at a variety of grades in many departments for anyone, regardless of background, qualifications or experience. The opportunities across departments will be wide and varied, and will be complemented by our talent programme, the Civil Service Fast Track Apprenticeship scheme, for which we will next be recruiting in February 2016.
Can you help us get the apprenticeships message out?
You could:
speak to your neighbours or a young person in your family about apprenticeships

help spread the word about apprenticeships on social media

you might even want to consider an apprenticeship for yourself – we are considering how existing staff could benefit from our new approach to apprenticeships  
You can get a flavour of the apprenticeships that are available on the Find an Apprenticeship site.