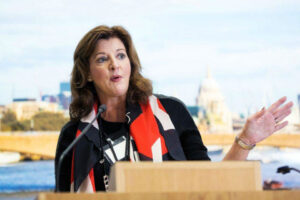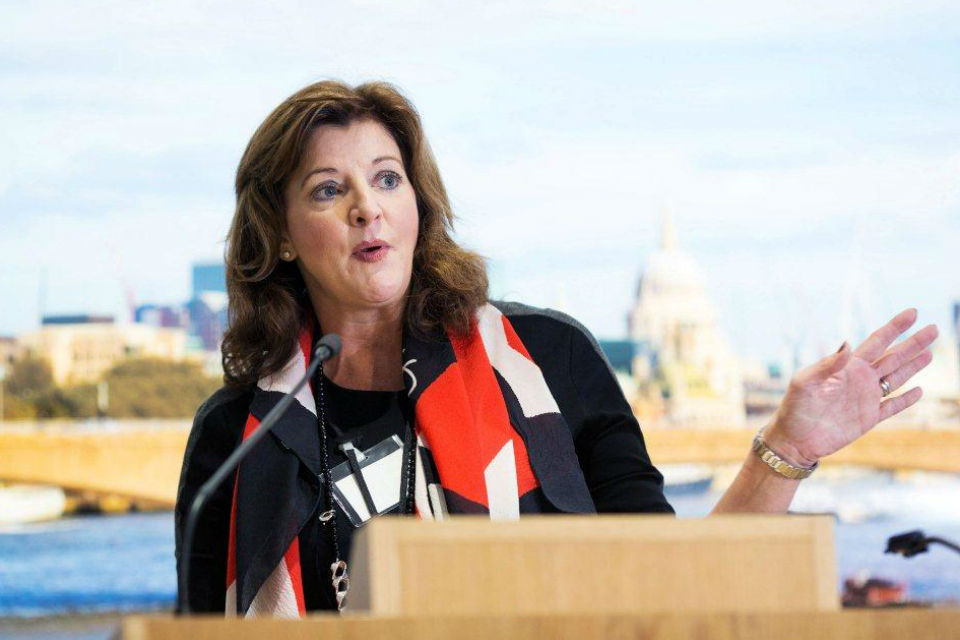 I was a Director in the Department of Energy and Climate Change when I first heard about the High Potential Secondment Programme which is managed by Civil Service Resourcing.
This programme helps build commercial, leadership, project, programme and digital skills by spending time working in the private sector. The secondments are in challenging and interesting roles designed to stretch your skills. Private sector staff also spend time in the Service in reciprocal relationship.
Out in the private sector
My own placement for the last 18 months was with the Co-operative Group. This was challenging in itself as the organisation was facing massive transformational - often headline-grabbing - change.
I've learnt a lot about myself during this time, but I also got a sense of achievement from finding out how transferrable my skills are.
In particular, the Major Project Leadership Academy training I took immediately before I joined was relevant and wholly applicable in the private as well as the public sector.
From my own experience, I'd say I now:
have better experience leading and managing change in different ways having seen the challenges faced in other sectors
understand and appreciate the different drivers of change in the private and public sectors
I have a wider network to gather insights and perspectives from.
This will help me work in more open and transparent way, as well as boosting engagement from Business in our shared objective of benefiting the economy and wider society.
Mutual benefits
My secondment also reinforced one of the key tenets of the programme: we can learn a lot from spending time in the private sector.
I recently took part in an event with the Secretary of State for Business, Innovation and Skills, the Rt Hon Sajid Javid, alongside my current boss, Richard Pennycook, CEO of the Co-operative Group and Bob Duff, Senior Vice-President of Jacobs Engineering Group.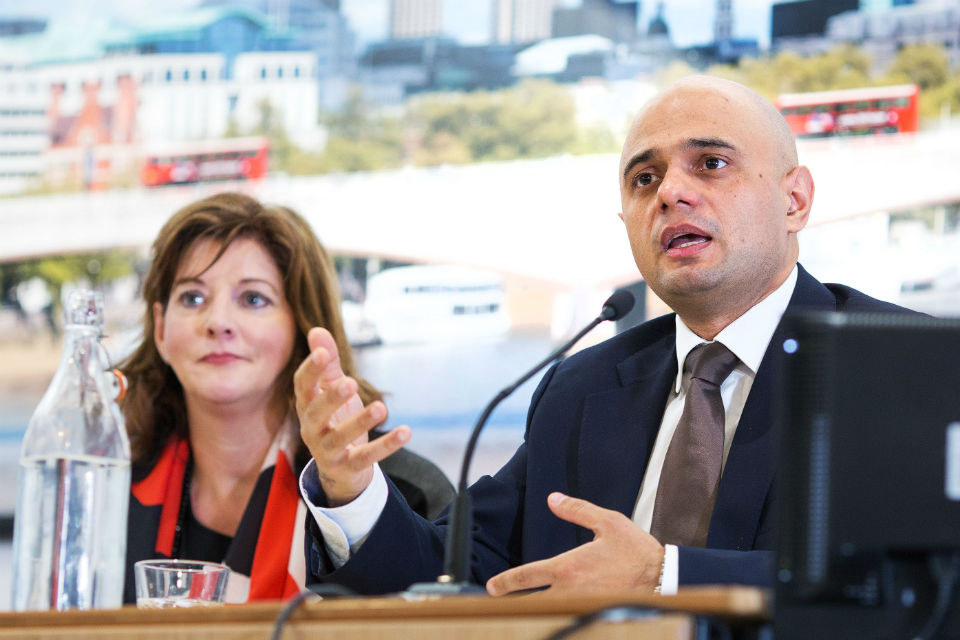 It was notable both the Secretary of State and the business leaders present all said one of the most important features of the scheme is that it fosters a better understanding how Government policy drives important decisions for businesses. It also highlights to the Civil Service the potential for unintended consequences of policy being developed without consultation with business.
So at a time when we're looking to improve our commercial capabilities, and business is looking to boost productivity, the scheme offers real benefits. Both to each other's understanding as well as developing skills in a very practical way.
Speaking at the event, Richard Pennycook underlined this point when he said:
From my perspective as the CEO of the Co-op I can't think of a better scheme than the High Potential Secondment Programme for making sure business and government are working together to create new opportunities, with such clear mutual benefits. Appreciating the various ways in which businesses are boosting Britain's productivity through job creation and wider innovation is crucial if government policy is to be effective.
So as I prepare to return to Whitehall, I wanted to share my experiences and signpost to those of you who might want to find more that the Civil Service Resourcing Team who organise the placements can be contacted at secondments.team@cabinetoffice.gov.uk