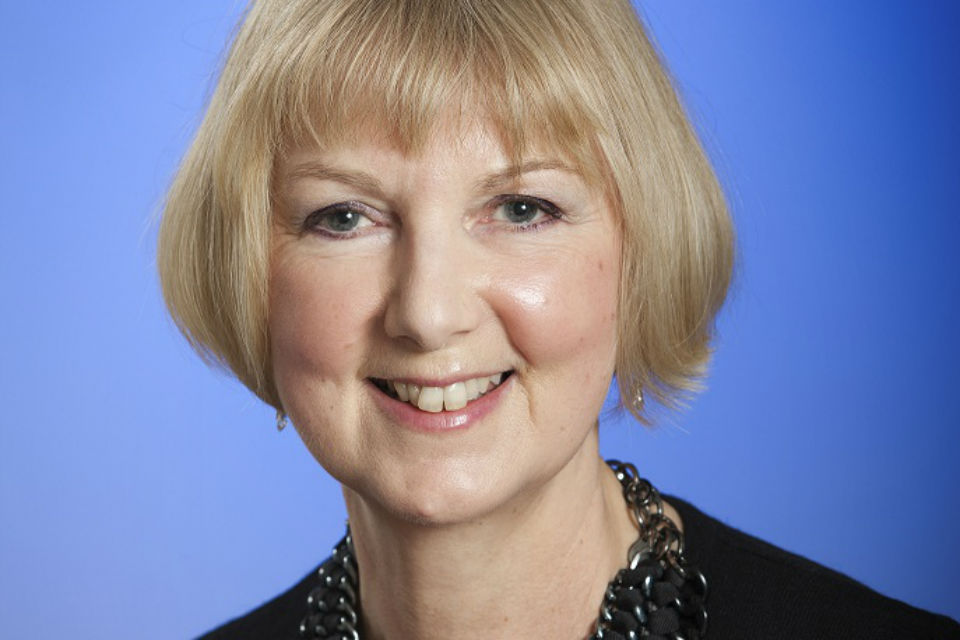 I am 7 months into an 18-month Civil Service secondment as part of the High Potential Secondment Programme.  I was introduced to the programme by Gillian Smith, Head of the Civil Service Fast Stream. It seemed a marvellous opportunity, but initially I thought it would be difficult to grasp. Kenexa, my employer for the last 5 years, had recently been taken over by IBM, and the complex global acquisition meant we were going through many internal changes.
After an initial meeting with the Civil Service secondment team, I found to my delight that they already had a working relationship with their counterparts in IBM. Understanding the advantages of building long-term relationships with government, IBM worked seamlessly with the Civil Service team to make the process as smooth as possible.
My whole career has been in the private sector, and my experience and skills are principally in business development, all aspects of commercials, programme management and complex service delivery. Also, because I ran my own business for 15 years, I have experience of branding, proposition development and marketing.
Unique diversity
One of the important advantages of the secondment programme - which I had not appreciated at first - is that there are no predetermined jobs or vacancies to be filled. This flexibility is because of the unique diversity that the Civil Service can offer, with roles spanning many disciplines and subject areas.  So, anyone considering a secondment from the private sector, should think about their particular area of interest - whether it's health, education, the environment - or favourite department, because the secondment team will look for a position and role to complement both your personal interests and your skills.
Having specialised in assessment, recruitment and talent management for the past dozen years, I was keen to stay in this field. I was also looking for a cross-government opportunity - not a berth in a single department - allowing me to maximise the potential for building long-term relationships and experience a mix of cultures. In terms of how we were going to benefit from the secondment, this suited both my own and IBM's objectives.
Mutual benefits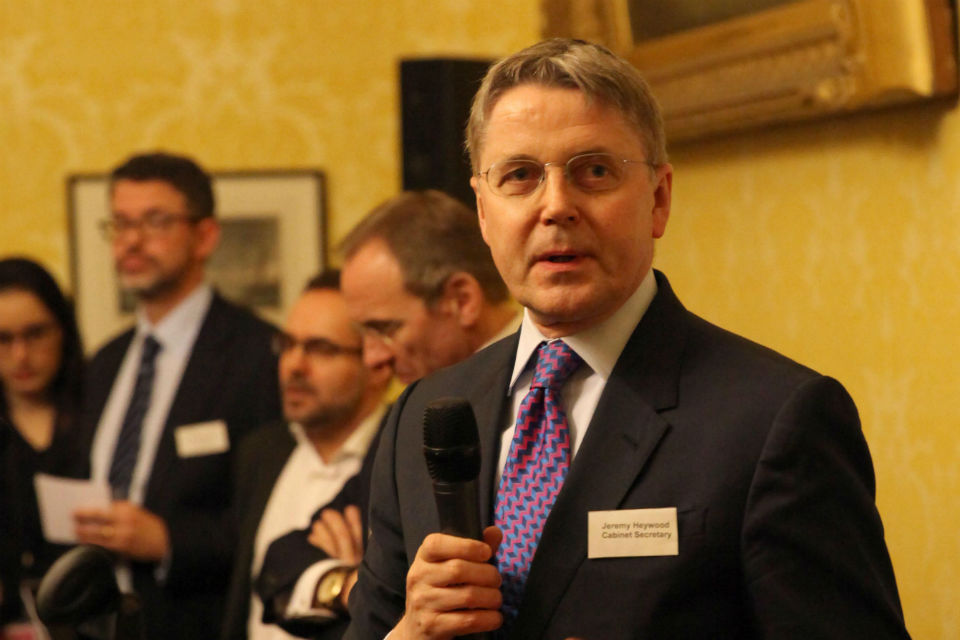 After discussions with the government secondment team, I settled on a role in Civil Service Resourcing (CSR), with HMRC as my host department.
CSR is part of the Next Generation HR programme, providing shared services across central government. It is a relatively new team, with a growing library of services, and I could see the potential for making the best use of my skills as part of a growing organisation. CSR's services are not mandated, so government departments can choose to work with it or use in-house or outsourced HR services.
I believe I bring skills and expertise to the role that help bring the service function more in line with a commercial organisation, putting customers at the heart of what they do.  In return, I am learning the constraints and challenges that government departments face daily and building a trusted network of colleagues across the Civil Service.
On joining the programme, each secondee is paired with an experienced "buddy" from the secondment team, who is there to support you outside your day-to-day role. Your buddy also introduces you to senior mentors and coaches from different parts of government, so that you can continue to add to your knowledge.
Essential skills
It did take a month or so to settle into my new role. Perhaps the biggest challenge was coming to terms with a very different culture, hierarchy and set of business drivers. In some ways, the private sector is much simpler: performance is always judged on the amount of business concluded that month or quarter, and the goals are revenue, profits and happy customers.
It is far more challenging deciding 'what good looks like' in the Civil Service, and to visualise and articulate your own contribution. I find that the essential skills for a civil servant are:
teamwork
good communication
empathy
influencing skills
networking
I am working as part of a much larger team but have been embraced as a valued colleague in the department rather than as a private sector outsider.
I can thoroughly recommend the High Potential Secondment Programme and feel fortunate to be part of such a mutually rewarding scheme.
If you would like to learn more about the High Potential Secondment Programme, you can contact the team at secondments.team@csresourcing.gsi.gov.uk