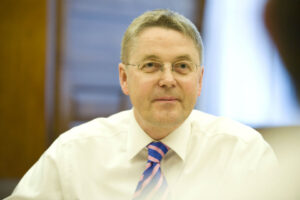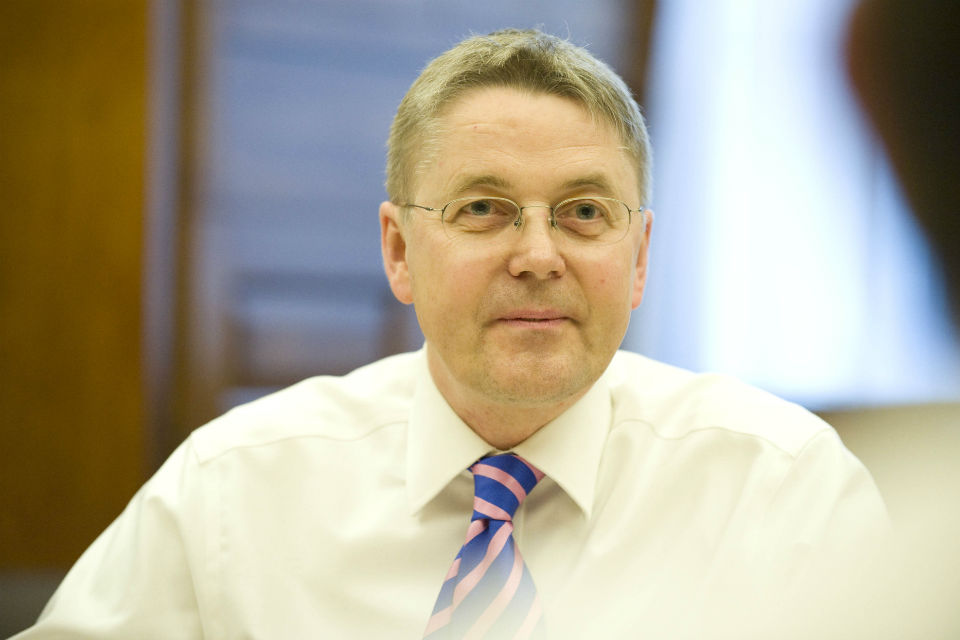 The results of the seventh annual People Survey are now available, and the overall picture remains largely the same as last year. Engagement in some departments has increased significantly (notably DCMS, DCLG and DFT); in others it has stayed the same or slipped back. But what can we learn when we look at the detail behind these headline figures?
The first thing to say is that the People Survey is your annual opportunity to tell us what you think about your job, your department or agency, what we do well and what could or should be improved. I want to thank everyone who took the time to complete it.
We learn valuable lessons from your feedback, and the more of us who take part, the more powerful the data that's produced, giving insights into what issues top managers need to focus on, and how we can all work together to do things better. So, I'm pleased to see that 279,653 of us completed the survey – an overall response rate of 65%; 5 percentage points higher than in 2014.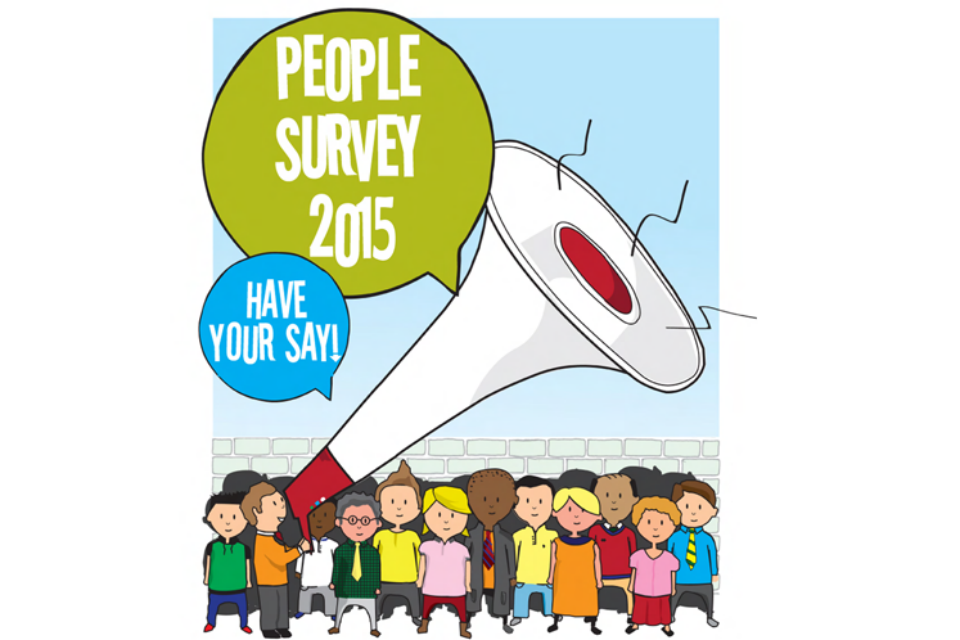 Resilience, professionalism and dedication
As an organisation, the Civil Service has clearly faced significant challenges over the past few years. The tough financial climate has forced us to make big changes: to re-organise, become more efficient, and deliver more for less. This year's survey shows again that, despite such changes, most civil servants continue to enjoy their work. Job satisfaction remains at levels I'm sure most organisations would be jealous of, with interest in your work at 89%, and having the skills to do the job 88%. I believe this powerfully underlines the resilience and professionalism of civil servants and your dedication to public service.
Civil servants rose to the challenge of the last Parliament, while maintaining the quality of public services. If we are to do the same again over the next five years, we know we are going to have to continue to find better and more efficient ways of working.
Better leadership
While scores for leadership and managing change have been increasing, there is still much improvement to be made and we recognise that better leadership will be key to making the Civil Service a more modern, efficient and fairer place to work.
That is why in February we introduced the Leadership Statement, setting out the behaviours you can expect from your Civil Service leaders. The benchmark survey score for how you think your managers measure up to the statement is 57%, but this falls to 35% for senior managers. This simply isn't good enough, and illustrates that we have much more to do here. It is only by acting on your feedback that we can meet the challenges of this Parliament and the imminent Spending Review, and emerge even stronger.
Eradicating discrimination
Top of my own list of priorities is improving diversity, inclusion and fairness. Of those who completed the survey, 11% said that they had experienced discrimination at some point in the last year. As a service, we must have zero tolerance of any kind of bullying or discrimination. Indeed, this shows the value of the People Survey, as without it we would have no reliable guide to the extent of the problem. The Civil Service Board is clear that that all senior leaders must take responsibility for eradicating discrimination. Given these results, we now need to give this issue renewed focus over the weeks and months ahead.
There is still progress to be made. I want to be able to say that I am the head of a truly national civil service that reflects the society it serves. This means attracting the best people, whoever they are and wherever they come from. This year, we refreshed the Talent Action Plan, helping us to understand and remove the barriers to progress for underrepresented groups. Soon, we will introduce name-blind job applications, making the recruitment process even fairer.
Thank you again for recording your views in the survey. I take your feedback very seriously and will be discussing it in depth with the Civil Service Board over the coming weeks, ensuring that we take the necessary steps to respond to it effectively.