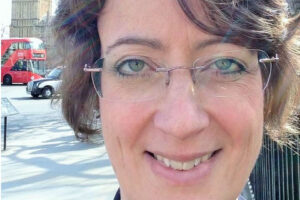 As the Project Manager for the Employee Engagement Team, it's my job to make sure that departments and agencies get their Civil Service People Survey tailored and ready. Overall, this means giving over 400,000 civil servants the chance to take the survey in the same month, so that we can the get the first cut of results to departments within a fortnight of the survey being completed.
Quite a challenge! I couldn't do it alone, but you may be surprised how few of us there are – just five in the Employee Engagement Team here at the Cabinet Office.
One hundred surveys in one
While we tend to talk about the People Survey as a singular whole, in practice I am project managing over 100 surveys, which are largely the same but all slightly different. For example, coastguards in the Maritime and Coastguard Agency don't face the same issues as aeronautics engineers in the Ministry of Defence, yet they're all civil servants.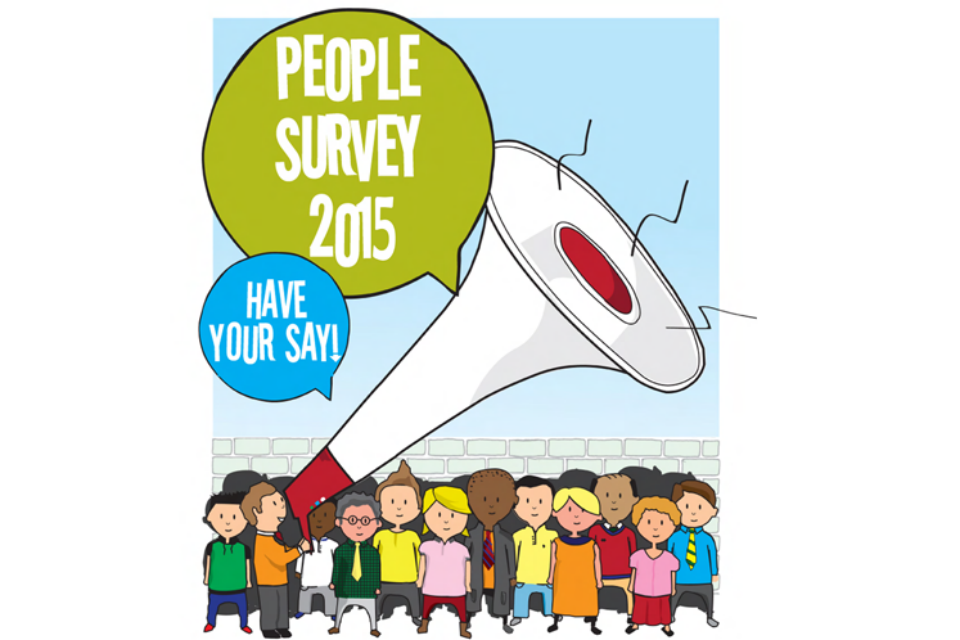 My team develops close working relationships with our departmental survey managers so that someone is always available to help with the wide range of issues connected with such a big piece of work. We resolve queries about departmental structure and the confidentiality of the survey; we unpick technical bugs; and we immerse ourselves in a department's organisational culture to help the survey managers craft a bespoke survey. Right up to the last day of the survey, we can be navigating changes to department structures and even team names.
We also organise a series of communication activities. These include hosting workshops to train and support survey managers; and writing a weekly newsletter to keep everyone up to date with deadlines, guidance and how to ensure the survey remains relevant in the fast-changing government environment.
Meaningful results
Simply delivering the survey is a mammoth operation. But this is only the first part of the process. Analysing the data the survey produces to get meaningful results, statistics and information about what civil servants think of their organisations is crucial for identifying what we do well and where we could improve. Every year, we deliver over 9,000 reports to organisations and produce guidance for departments on how they can maximise insight from their departmental data sets.
We also provide analysis, support and briefing to cross-government stakeholders, including senior and strategic stakeholders at the centre of government. This information has been consistently used to make major improvements since the People Survey began in 2009. We have also used the data to identify and interview teams who have achieved outstanding wellbeing or engagement scores. You can read our first four case studies here.
Employee engagement
My own background is in leading people change. As an HR specialist, I particularly enjoy the opportunity to advocate the amazing difference that employee engagement practices can make to the lives of Civil Service employees.
From the moment the Civil Service People Survey 2015 was launched at the beginning of this month, my colleagues and I were getting stuck into the really fun part of our year. We are out and about delivering presentations and taking part in conferences and workshops to embed good practice and bring public sector employee engagement to life. You may have seen some of us recently at Civil Service Live. The essence of employee engagement is that, given the right circumstances, employees will be prepared to 'go the extra mile' for their organisation, to the benefit of both the business and employee wellbeing. This work is going on in a government organisation near you, right now!
The Civil Service is a proud advocate of data transparency, so unlike many organisations, we publicly share our survey results. Watch this space when the Civil Service People Survey 2015 results are published in November.