It's the people who make an organisation… If a member of your staff is affected by domestic violence: It's Your Business.
Melissa Morbeck, CEO, The Corporate Alliance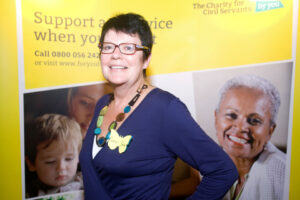 The simple facts about domestic violence in the UK are quite staggering: in any one year, more than 20% of employed women take time off work and 2% lose their jobs as a direct result of domestic violence. With 1 in 4 women and 1 in 6 men affected by it during their adult lives, this issue touches every workplace up and down the country. Some 75% of people who endure violence are targeted at work – and less than 30% of workplaces know how to respond.
Departments working together
Numerous employers have worked tirelessly on the issues of domestic violence and its effects in the workplace. Uniquely, three such employers have worked in partnership with The Charity for Civil Servants and The Corporate Alliance Against Domestic Violence (The Corporate Alliance): The Department of Health, Public Health England and the Department for Energy and Climate Change have all benefitted from this collaborative approach, where as single organisations with expertise but limited resources, they've come together in response to a need - and given a robust and meaningful response.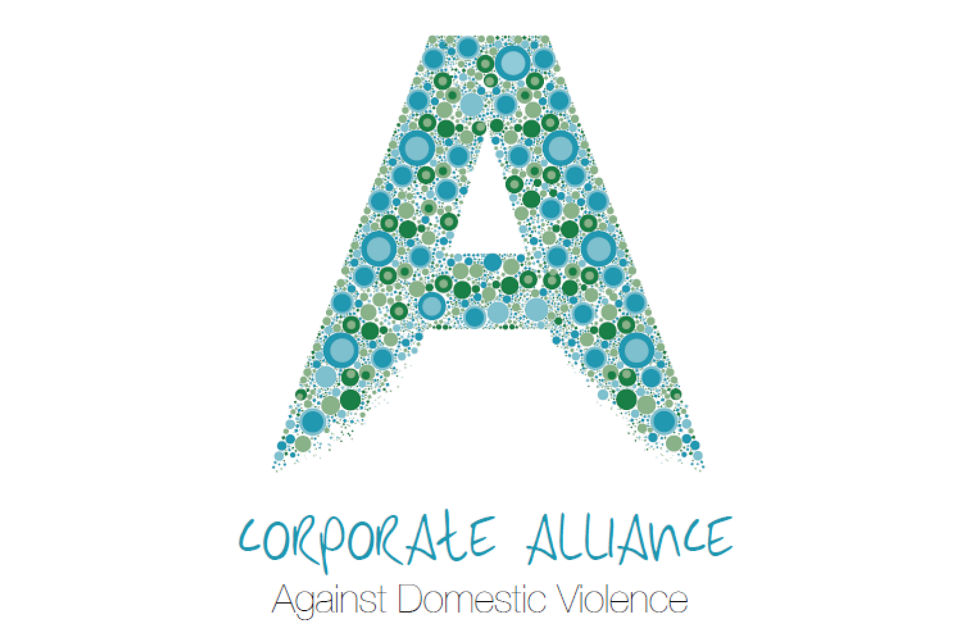 By working together, with each playing to their own strengths, they've helped several employees in DH, PHE and DECC who were experiencing domestic violence, to be kept safe and in work. Individually, the change they could have affected would be limited.
Partnerships are a win-win situation for all
If you're someone who works in HR with responsibility for health and wellbeing in your department, this type of partnership working is probably something you're starting to see more and more of. As we all juggle limited resources against the increasing demand for services, creating partnerships where we capitalise on each other's strengths is a win-win situation – and it's being increasingly replicated across the public sector.
How does it work?
The Corporate Alliance provides the practical tools, framework support and resources needed to take positive action. The employers have implemented robust policies, training, procedures and collaborative sensitive approach mechanisms for employees who self disclose and for managers who work with employees touched by abuse.
The Charity for Civil Servants provides the essential financial support and outreach to the person impacted, to help ensure both immediate safety and longer term social and economic sustainability. Without the Charity and the Alliance working together in the background there are several instances where people who were enduring violence at DH, PHE and DECC would have not received the links to external sector support nor to housing and financial support which ensured their safety. Simply put – by working together we've created a stronger response.
The bigger impact on both the individual and these departments is that valuable employees have been supported, kept safe and remain in work. They have been heard, respected and treated with dignity. And the evidence from The Charity for Civil Servants is that time and time again, when we offer support to a working civil servant, it's the continuity of employment that gives the individual concerned the structure they need to get their lives back on track. Which in the end, is what we all want.
...the financial support you gave me, at a critical time and low point in my life, made all the difference...it's enabled me to return to work and in all probability saved my job... thank you.