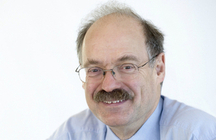 The distributed ledger is an emerging technology generating growing interest.
It is, essentially, a database that allows all parties to see and keep track of who owns what – whether those assets are financial, physical or electronic. Updated and secured cryptographically, distributed ledgers are low-cost, easily expandable and inherently difficult to attack.
The first distributed ledger, "blockchain", was invented to support the cryptocurrency Bitcoin, but the underlying technology already has further applications.
Estonians are using it to register businesses and pay tax online – cutting bureaucracy and saving public money. Distributed ledgers are reducing fraud and forgery in the diamond market by assuring the identity of individual diamonds from mine to jeweller. The Gates Foundation has started to issue charitable grants, using blockchain for low-value transactions.
Revolutionary potential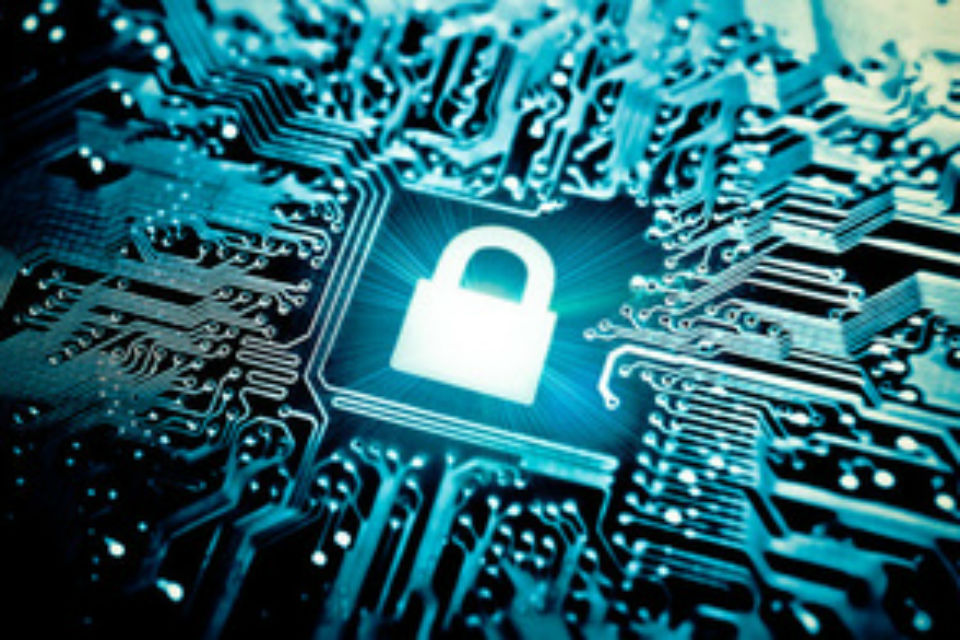 These examples highlight the potential of distributed ledger technology and the opportunities for the UK to improve delivery of services, both in government and the wider economy. The technology could revolutionise the delivery of welfare, including smaller, more frequent and more targeted payments. Distributed ledgers might enable real-time collection of taxes like VAT and PAYE – more secure, with fewer errors and losses to the Exchequer.  In the commercial world, there is potential for distributed ledgers to increase the efficiency of capital markets and reduce financial fraud.
I have set up an expert group – involving business, academia and the Bank of England – to identify and remove roadblocks to the safe exploitation of distributed ledgers. It is considering fundamental issues such as privacy and resilience, as well as exploring options for "proof of concept" demonstrators.
The UK's strength in finance gives us a real chance to be world leaders in this area.
The distributed ledger is just one emerging technology on which we're keeping a watching brief, so we spot early opportunities to boost national productivity and improve public services.