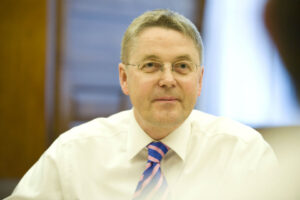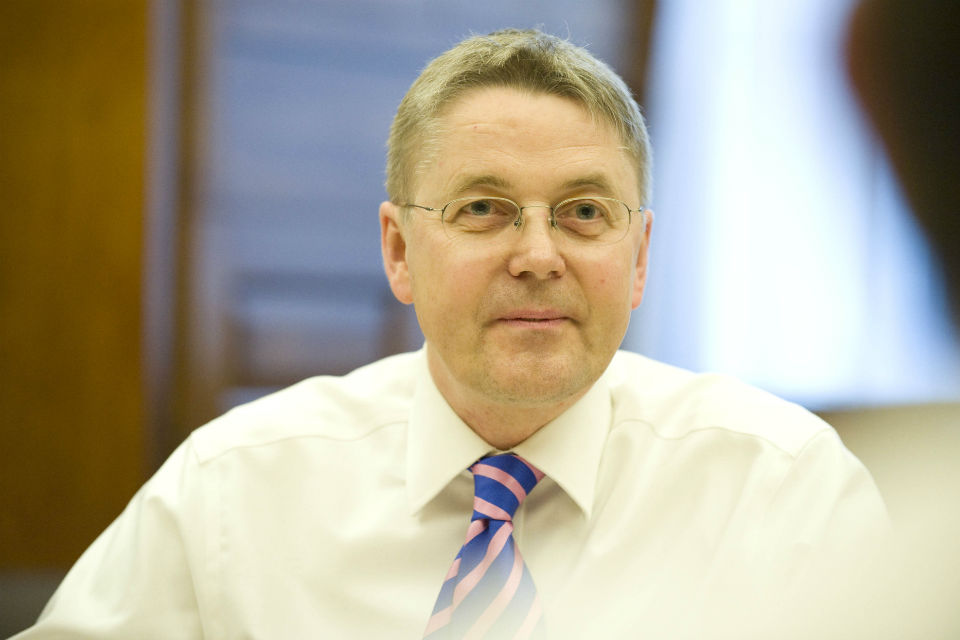 Yesterday, the Chancellor of the Exchequer delivered the first Budget of the new Parliament. His statement sets out the Government's strategy for growing the economy, restoring public finances, rewarding work and supporting aspiration, with a range of major changes to taxation, spending and economic policy. The Summer Budget of 2010 did much to set the course for government over the last Parliament, and I expect that yesterday's will be just as important in determining the future course.
As civil servants, the Budget matters to all of us. It sets the priorities the Government intends to achieve, which it is now our role to put into action. It also directly affects us as people who work for the government, and you will no doubt want to know how yesterday's announcements will affect your employment. Several parts of the Budget are relevant here.
Further savings
Firstly, the Chancellor has set out the overall expected path for the public finances, with the remaining savings of £20 billion to be identified through the Spending Review, concluding in the autumn. The level of further savings needed is clearly still large – although smaller and phased in more gradually than those indicated by the March Budget. Finding them will require all departments to achieve further efficiencies in how they are run. The Government has decided to maintain overall levels of spending in some key areas (the NHS in England, international development, and – announced yesterday – defence and security). In other areas, the rate of reduction needed is likely to be around that achieved over the last Parliament.
Secondly, in order to contribute to savings in departmental spending, the Budget has announced that public sector workforces will be funded for a pay award of 1% a year for four years from 2016-17, which will be applied in a targeted manner within workforces, to support the delivery of public services. In practical terms, this means that departmental budgets will be set to allow pay for civil servants to rise by an average 1% each year, in cash terms. To put this in context, inflation is currently at 0.1% – below the Government's 2% target.
Finally, the Civil Service will play its part in securing the step change in apprenticeships that will allow young people to acquire skills, training and professional experience. The apprenticeships levy announced yesterday provides an extra incentive for departments and public services to provide apprenticeships, and we in the Civil Service certainly intend to increase the number, range and quality of roles for apprentices in response.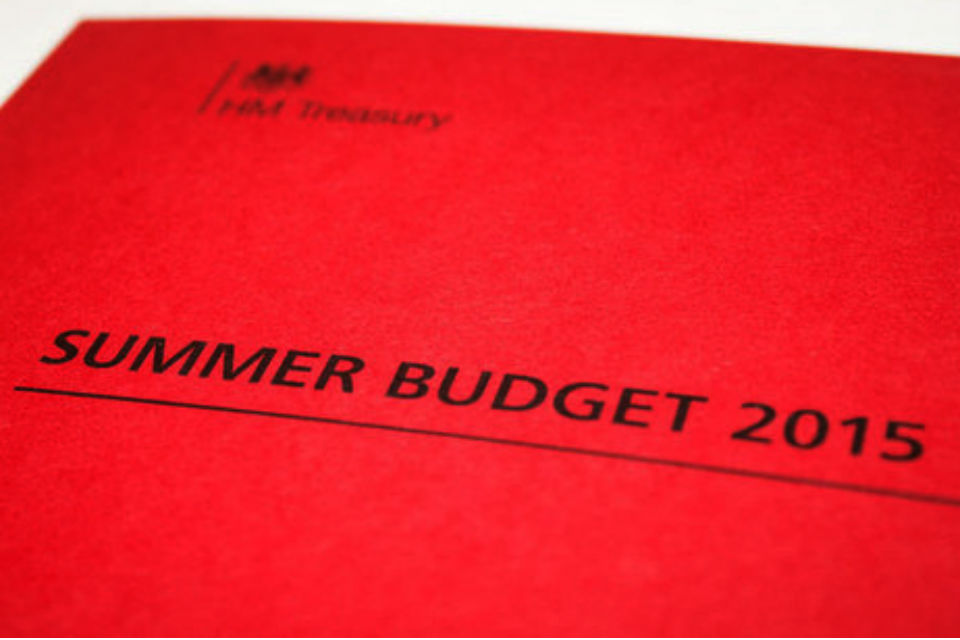 Considered decisions
In terms of what this means for each individual department and its staff, the Budget cannot give all the answers. Months of detailed work are now needed to set each department's budget through the Spending Review process, and to develop delivery plans for providing first-class public services and meeting the Government's policy aims, while achieving the savings needed to repair the public finances.
Through this rigorous process, departments will be able to take considered decisions on the size and shape of their workforces, on the pay awards that will support this, and on managing redundancies that might arise. That inevitably means a period of unwelcome uncertainty – but it is vital that the Government takes the time to get the choices and trade-offs right. I want to be clear now, though, that while departments will have hard choices to make in deciding where savings will come from, there is no planned target for reductions in Civil Service numbers.
What will not change is that, as civil servants, we will need to continue to innovate, become more efficient and improve public services. Since 2010, we've made huge strides in modernising ourselves. We have shown that it is possible to make savings and still provide excellent services – in fact, that a leaner Civil Service, open to new ideas, can be better and more productive. You should all be hugely proud of what you've achieved over the last five years. By working smarter and rooting out waste, you helped make efficiency savings of £14.3 billion in 2013-14 alone.
Making a difference
The Budget renews the challenge of getting more value from taxpayers' money, of doing more for less and bearing down on the deficit. The Civil Service is not alone in facing this challenge, but it has set an example for others in how it has tackled it.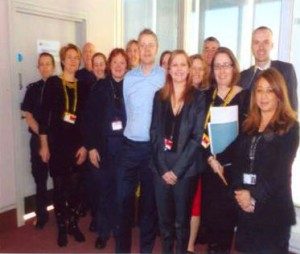 On my trips around the country, I've seen at first hand how civil servants are making a difference. In March, I saw in Manchester how co-operation between local and national agencies is having an impact in clamping down on illegal working and the exploitation of migrant workers. And last month, in Newham, East London, I saw how collaborative partnerships between the local authority and the police are tackling rogue landlords and overcrowding.
There can be no let-up in looking critically at how we work, finding better, quicker, smarter ways of doing things, and putting more services online. To do this, and satisfy an ever-more demanding public, the Civil Service needs to have the right skills. It must attract the best people, from every part of society. It has to value differences and make everyone feel they are included and have an equal chance of succeeding. And it needs to be more unified, so that departments are more joined up and you are more able to move between jobs.
Because I know you need support and the best tools to do the job, we are building skills in crucial areas (digital, commercial, project delivery, as well as leadership), improving workplaces and IT, removing the barriers that are holding back talented people from under-represented groups (the Talent Action Plan), and strengthening the core, cross-government functions that underpin services.
Exciting and enterprising
The Budget gives new urgency to the changes already under way, replicating the sort of adaptability and innovation I've seen in Newham, Manchester and elsewhere. As well as making us better at what we do, I want those changes to keep the Civil Service among the most exciting and enterprising places to work, while maintaining the core public service ethos that makes it – and us – different.
The Civil Service I want – and that my conversations with civil servants tell me you want, too – is more diverse and inclusive, rewards excellence wherever it's found, and challenges itself to deliver better services that have a positive impact on people's lives. Stories like that told by the team at Civil Service Local North West – who treated the recognition of a Civil Service Award as a spur to be even better – encourage me that we're getting closer.
Yesterday's Budget makes continuing progress imperative. Given the way civil servants rose to the challenge of the last Parliament, and with finding new ways of working steadily becoming part of our DNA, I am confident that we will succeed in this one too.
Thanks for all your comments. We have passed them on and the comments for this post are now closed.