Workplace health is about more than providing a safe working environment for staff; it is about supporting and promoting both physical and mental health and making the workplace a rewarding and positive place to be. Building on Sue Owen's recent blog on supporting staff to be happier and healthier and the offer of Charity for Civil Servants, I wanted to write about the links between health and work, what the Civil Service is doing to improve workplace health and, not least, what we can do as individuals.
The big picture – what is workplace health and why does it matter?
Our health can be affected by a huge range of issues both within and outside the workplace, including relationships with colleagues, workload, change and the physical work environment, and alcohol and drug abuse, debt problems, marriage breakdown and eating and exercise patterns.
Ill health doesn't just affect the individuals concerned; it can affect family, community and colleagues as well. We also know that long-term sickness absence can pose risks to the individual. For example, the longer a period of sick leave extends, the greater the risk of mental illness being a factor in the illness.
Statistically, those off work for more than six months have only a 20% chance of returning to work in the subsequent five years1. People tend to be healthier (both mentally and physically) if they are in work, so encouraging return to work, with appropriate support and at the right time, is a positive thing for the organisation and the individual.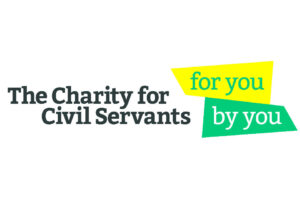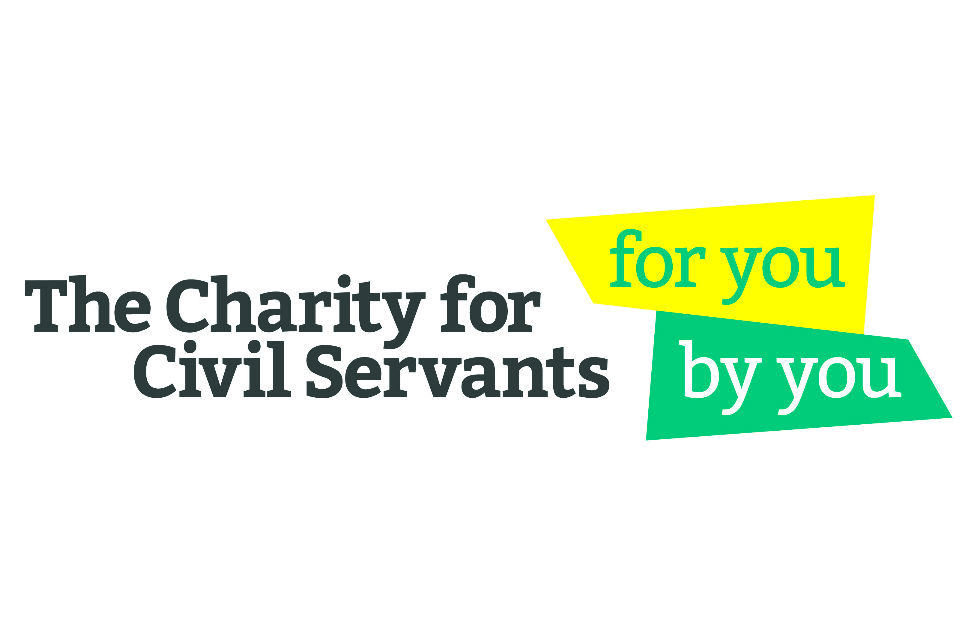 The two biggest causes of sickness absence are mental illness and musculoskeletal problems. As of the end of 2014 Q1, the level of sickness absence within the Civil Service was 7.3 average working days lost per year per member of staff, which was the lowest reported figure since 1999. Several departments have run initiatives to help boost staff engagement (linked to lower rates of staff absence) or to help staff return to work. Within and outside the Civil Service we continue to learn more about the best ways to build on these programmes to improve staff health.
All departments are working to improve the support offered to staff who fall ill, whatever the reason for the illness. In the first instance managers should be able to provide support directly and signpost where appropriate, for example to occupational health and employee assistance programmes, and the Charity for Civil Servants.
The Civil Service – one size fits all?
There is sometimes a perception that we all spend our time sitting at desks or in meetings, yet the jobs we do are very diverse and our workplaces are similarly varied: most civil servants have public-facing roles, many spend their working lives outdoors and a lot of us spend a fair amount of time travelling. So the Civil Service cannot operate a 'one size fits all' approach to support the health of civil servants.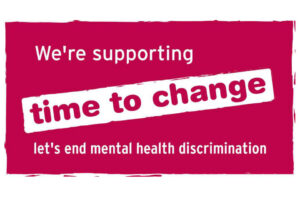 I know that all of my colleagues who lead departments want to do everything possible to help staff keep healthy and we care a lot about work being manageable and satisfying. We want our staff to know and feel that they are valued as people: this includes our approaches to equality and diversity, staff engagement and tackling bullying as well as more traditional ways of promoting health through information and campaigns. Many departments have signed up to the Department of Health's Public Health Responsibility Deal pledges and the Time to Change mental health campaign. But there is always more that we can do.  To this end Dr Gina Radford, Deputy Chief Medical Officer at the DH, is now is looking at the evidence of what works.  This will feed into the Cross-Government Senior Steering Group on Health and Wellbeing.  The Group is chaired by Civil Service Employee Policy, who are working to produce a health and wellbeing strategy for the Civil Service, to help ensure we are doing the right things for our staff.
What we can do to protect our own health
A balanced, nutritious diet supplemented with regular, adequate exercise and sufficient, quality sleep is the bedrock of good health. But sometimes factors specific to your workplace, or even outside work, that affect your ability to do your job well can lead to physical and mental health concerns. The best thing you can do is talk to your manager early on if you feel there are problems that are affecting your work.
Examples of the type of help available include: support to staff who are trying to quit smoking; free eye tests for those who use a computer screen regularly and are eligible under the Health and Safety Executive regulations; gyms in many civil service buildings (which are often low-cost to access); and clubs such as HASSRA and CSSC, which offer a fantastic range of clubs and activities and new offers all the time. My mantra would always be 'don't suffer in silence' but reach out and ask for support – there may well be more help available than you realise.
I would like to thank Dr Gina Radford for her help in creating this blog.
1 Waddell G, Burton A. Is work good for your health and well-being? London: The Stationery Office, 2006