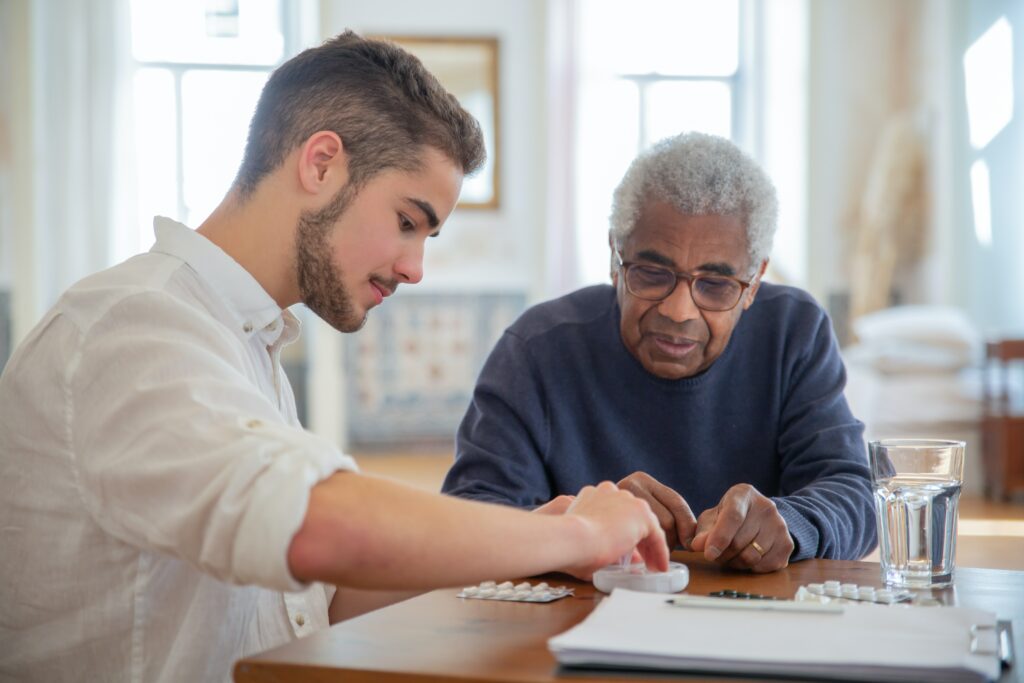 A recent survey found there are more than 65,000 carers working in the Civil Service. Newly appointed Carers' Champion, Alex Chisholm, tells us his plans to support staff with caring responsibilities.
I am delighted to take up the new role of the Civil Service Inclusion Champion for Carers. In the 2020 Civil Service People Survey, over 65,000 of you said you were carers. In what has been a challenging year in so many ways, carers have had to cope with new demands and new constraints, and done this brilliantly. 
Helping carers through COVID
We have been supporting you through flexible working arrangements, special leave and wellbeing provision. It is encouraging to hear that so many of you have found it useful to reflect these in your Carer's Passport.
The purpose of the Carer's Passport is to help carers and their line managers discuss the flexibilities needed to combine work and caring. If you don't have one of these, please think about filling one in.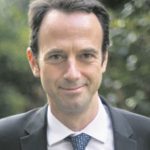 Today, I have the pleasure of launching Supporting our Carers in the Civil Service 2021, an update on the Civil Service Carers' Strategy launched in February 2020. This sets out the work we have been doing over the last 15 months to support carers and our plans going forward. 
I am encouraged that we are making real progress in driving forward the carer agenda. The Civil Service Carers' Network was recognised for their excellent work with carers' networks across the Civil Service by being the first winner of our new Civil Service Age and Carers Award. I was delighted to be a guest speaker at an event they organised to raise the profile of our young adult carers. 
Sharing lived experience
We have also linked our carers and their managers to the excellent resources provided by Employers for Carers and the Charity for Civil Servants and met Nationwide and Centrica to learn from the positive work they are doing. We have continued to raise awareness with our carers sharing their lived experience through blogs.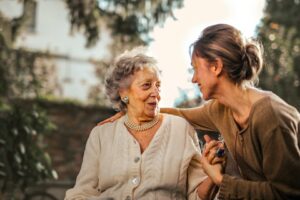 I am committed to building on this progress and the update report sets out our priorities for the next 12 months.
We will be working with departments to ensure others join the 12 departments already recognised under the Carer Confident accreditation scheme and to raise some departments to the highest level.
New toolkit
Line managers are key to enabling carers to combine caring and work. We will be taking a number of initiatives to raise manager awareness and capability including a new toolkit and video. We also want to do more to encourage the completion of the Carer's Passport and to enable our carers to take special leave when they need to.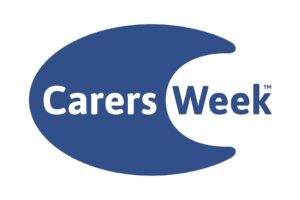 The theme of this year's Carers' Week is making caring visible and valued. Individuals can become a carer, unexpectedly and at a moment's notice. Carers come from all backgrounds, all corners of society and all levels of seniority. One of my priorities is to celebrate the special skills, life experience and insight that carers contribute to the work of the Civil Service.
I want to ensure that all our carers feel supported in combining their work and caring responsibilities. Our priorities have been developed to make this happen. Excellent work is being done by all the departmental Carers' Champions and by the carers' networks. I look forward to working with them to implement the Carers' Strategy across government and to meeting our brilliant carers along the way. 
Alex Chisholm - Civil Service COO and Inclusion Champion for Carers.