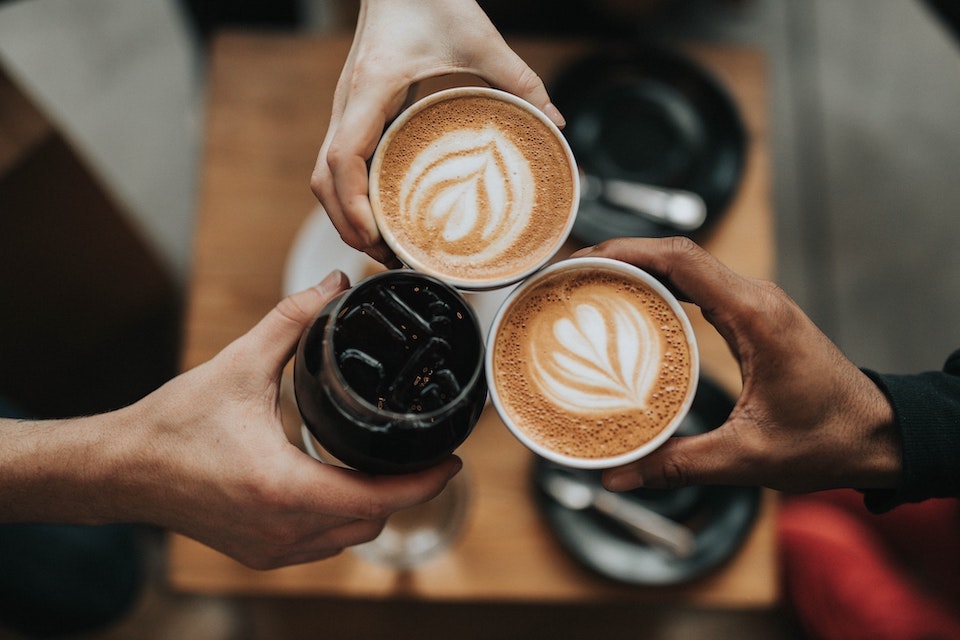 Since lockdown, most civil servants work from home. But it doesn't suit everyone and some can feel cut-off from colleagues. To help bridge the wellbeing gap, Civil Service Coffee Connect's a great way of connecting colleagues across the organisation.
Over a year has now passed since most of us in the Civil Service left the office for the last time, with many of us yet to return. Whilst we may not have appreciated it at the time, this was also the last of our casual, offhand meet-ups with colleagues that so often brightened difficult days and turned good days into great days. 
Whether it was catching up with a colleague you hadn't seen in a while over lunch, or striking up a conversation with someone new while waiting for a tea to brew, the joy of meeting new people from across teams, Directorates, and Departments has been much harder to come across. 
Lonely in lockdown
Indeed, the pandemic and its restrictions has left many people in the UK feeling lonely. This is evidenced by surveys by the Mental Health Foundation throughout 2020. The stats revealed that people experiencing loneliness had more than doubled since the start of the pandemic. Furthermore, 1 in 4 were worried about being able to cope with self-isolation. 
Strength to strength
And while it's tricky to replace the bustle and energy of the office, Civil Service Coffee Connect has gone from strength to strength in 2020. It continues to connect people from every corner of the Civil Service, as well as every corner of the UK (and beyond!) and helping to overcome the difficulties Covid has imposed on those casual social encounters.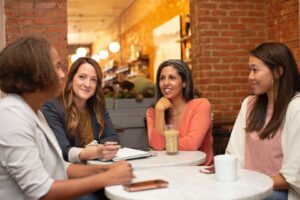 Growing to more than 3,000 participants across all grades, professions, and 73 departments and agencies, Civil Service Coffee Connect continues to make vital connections that make the Civil Service the collaborative and innovative organisation that it is.
Pairing people every four weeks, we made over 15,000 connections in 2020, and are keen to make even more in 2021. 
In our 2020 survey, we achieved an over 90% satisfaction rate. We were really pleased to hear from our participants that their favourite benefits of Coffee Connect were learning more about other departments, and the variety of people met – and the more people we have joining, the greater these strengths become! 
We've had some great feedback from participants on how Civil Service Coffee Connect has made the last year that bit easier:
Sarah Hinchcliffe, Valuation Office Agency, Halifax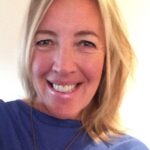 "These events have been like little jewels and highlights in what has been a very challenging year.
I have met so many lovely warm people all striving to do well in their Civil Service careers and we have had some lovely conversations that act as a reminder of just how broad the Civil Service daily business is."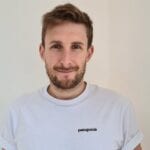 Nick Bennett, Ministry of Defence, Bristol
"With lockdown restricting the amount of social interaction we've had, I've really enjoyed meeting people (albeit virtually) from different departments.
I've learnt so much more about the wider civil service and how other departments operate, of opportunities that exist that I'd never have heard about previously, and met some really fantastic people along the way. The scheme really is a fantastic way of building network."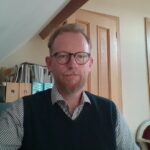 Tim Evans, Welsh Government, Cardiff
"[Civil Service Coffee Connect] has been a boost this year, especially when stuck trying to work from home with kids running amok for a long period, a chat with another adult has been most welcome! Best thing for me has been finding out what work-life is like in other parts of the civil service and widening my perspective."
We're always looking for more people to join up – you can register using this link, or email Coffeeconnect-enquiries@beis.gov.uk for more information.