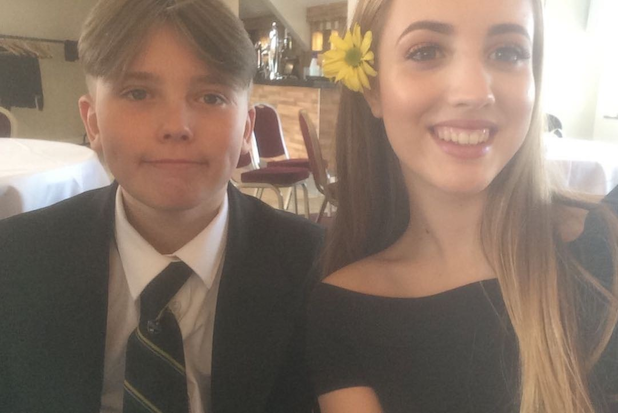 I mulled over how to begin this blog for some time. I asked myself – will anyone listen to what I have to say? I decided – of course they will, so get writing!
I grew up in a working-class household, with three siblings and a single mum. We lived in a council house – one my mum expertly agreed to, as it was in the catchment area of a 'good school' – and were on benefits and free school meals.
School was tough, but I enjoyed learning and did very well in my exams. At the time, my biggest passion was singing and acting, and all I wanted to do was perform in the West End. However, as cautious as ever, I decided to stick to doing my A levels and I thought I would pursue drama school at 18 instead.
Setback
Fast forward a year and a half to drama school auditions. At £45 per audition, they obliterated the savings I had from my part-time job, but I was accepted into my dream school. I was thrilled. That was until I re-read the letter and realised that there are no loans for drama school. You must pay £10,000 upfront each year.
As we didn't have the money, I applied for their only scholarship. It was whittled down to three people, but I just missed out. My story shows that having no money leads to many missed opportunities. This was the first one that really got me down. I lost hope.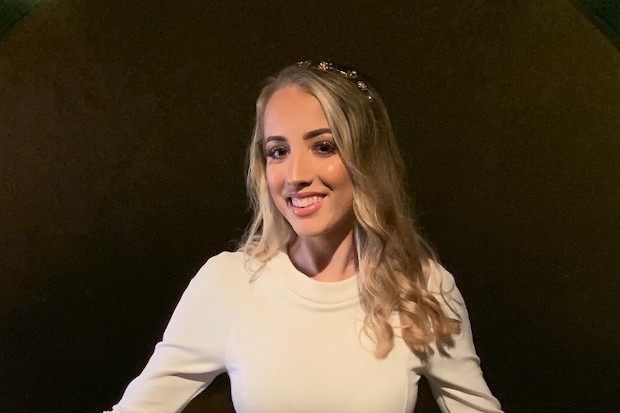 I didn't want to go to university as the thought of accumulating around £30,000 worth of debt was terrifying. I didn't think I'd get anywhere in my career without a degree. I just wanted to help my family have a better life, but I didn't know how.
The money troubles didn't stop there – I remember my mum telling us to wrap up in excessive amounts of clothing just to avoid putting the heating on because she simply couldn't afford it.
I had to say no to my friends when they asked me to join them at the cinema, making up an excuse that I wasn't feeling well. Or I'd tell them that I didn't like the film they'd picked, just to avoid putting financial pressure on my mum. There were dance lessons that had to be stopped because they couldn't be paid for anymore, and school trips missed.
Personal tragedy
Recently, tragedy struck and my little brother, Sam, suddenly passed away. We not only had to deal with an immense amount of grief but we were also left wondering… how are we going to pay for the funeral, for the send-off that Sam deserves? Sam's incredible friends set up a GoFundMe page, with the aim of raising money for a memorial bench and paying towards the funeral. We will forever be grateful.
I felt the need to include this here to highlight the endless difficulties of having very little money, and the constant barriers most working-class people face. Even when it comes to funerals.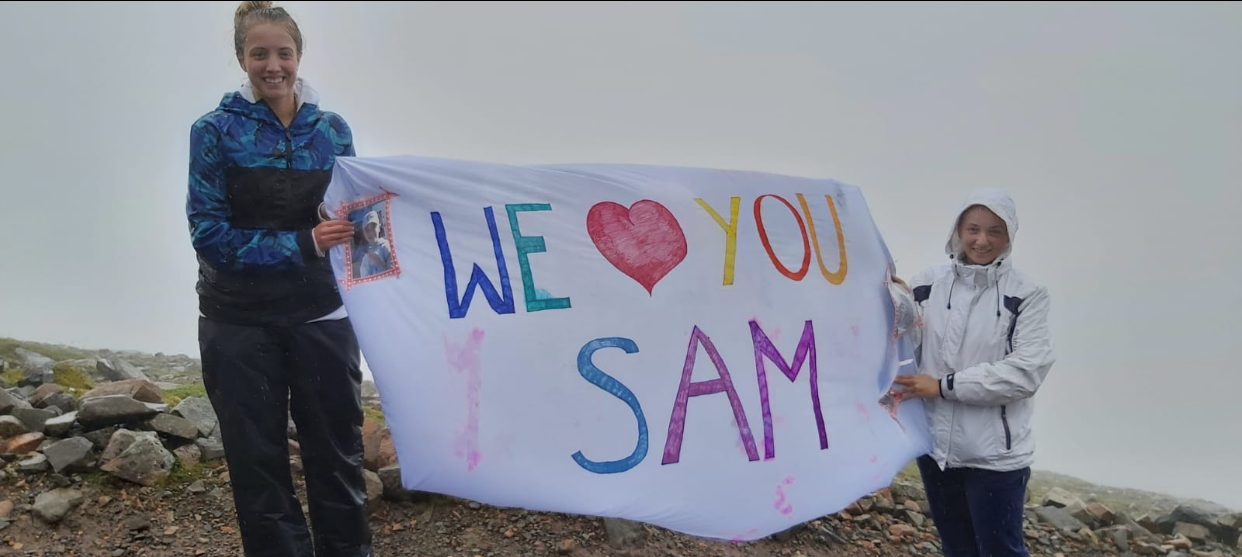 I'm proud to say that my sister, Olivia and I have since climbed Ben Nevis in Scotland in honour of our brother, Sam. It was a terrifying experience, but one I will look back on with immense pride.
Perseverance pays off
Even though I thought my background would hold me back, I was determined to succeed and, realising my passion for making a difference, I started applying for the Civil Service. I finally hit the jackpot when I was offered my first role in the Cabinet Office.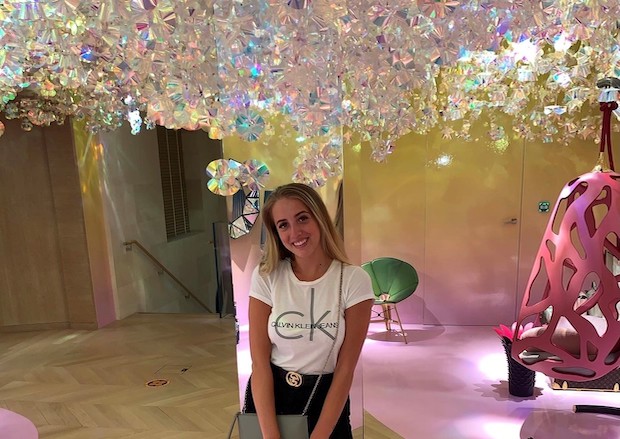 Since joining the Civil Service in February 2019, I have helped create an online platform for the Fast Stream Assessment Centre, I've supported three Government Ministers at the Department for Transport, and I've been promoted to Private Secretary to a Director General. I also volunteer as a wellbeing ambassador for my group, and sit on the Diversity and Inclusion working group. This helps me to shape policy for the Department, rather than just Government policy, which I find extremely rewarding.
Presently, I'm undertaking the Level 4 Policy Officer Apprenticeship, and have recently given a speech during National Apprenticeship at an Apprenticeship Open Evening event. The audience consisted of charities and students across the country, and I like to think I inspired at least one person to consider an apprenticeship.
First home
Away from work, my partner and I are currently buying our first home – something I still cannot get my head around. The point I am making here is that being from a working-class background does not mean you cannot succeed. It presents challenges, but we will prosper because of our background, not despite it.
There is still a perception that the Civil Service is for the elite – trust me. If my blog inspires you to act, consider doing some outreach at schools in working class areas, or consider taking on an apprentice. Do your part to challenge the social mobility issues we face today.