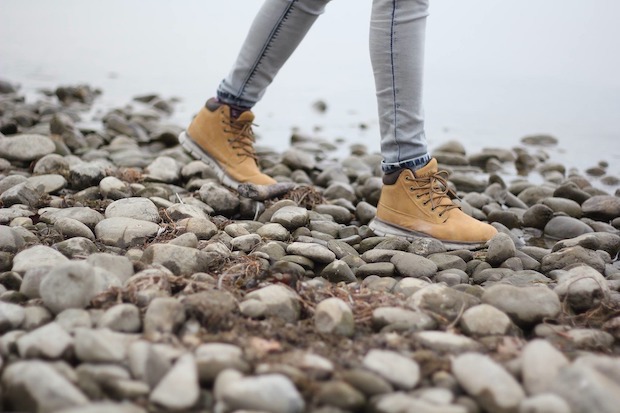 The Civil Service is gearing up to run its third Active Wellbeing campaign from 18 January - 15 February 2021. Angela Macdonald reveals how you can get fit, beat burnout and reap the results.
Active Wellbeing 2021 (AW21) is our month-long initiative to support, recognise and reward positive and enduring changes to our lives. Staying active is one of the best ways to keep both our mind and body healthy, which is more important than ever after such a challenging year.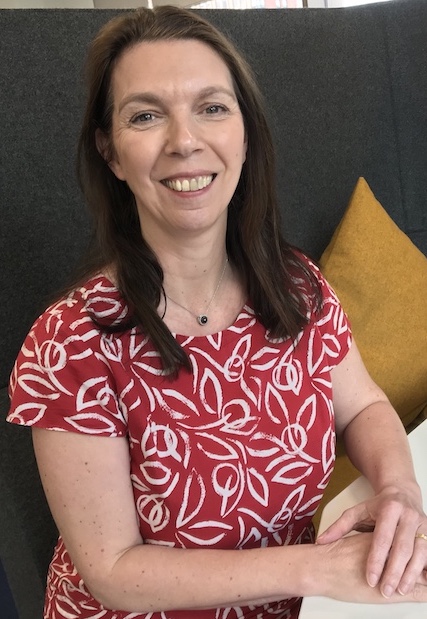 Fresh air
There are opportunities for everyone to get involved. I'll be trying to get as much fresh air as I can, and to keep it up throughout the year. I hope that you'll join me by finding an activity that boosts your wellbeing.
Whether we're at home or the office, we all have different ways of staying well, so we can do our jobs, look out for each other and enjoy our lives. This is our nudge to switch off our laptops and have some 'me time' every day.
Beat burnout
We're always balancing business and employee needs to get work done. This is just as important. Staying active can prevent burnout, help us think, strategise and manage competing priorities to deal with the challenges that lie ahead.
Let's book some time in our diaries, make space between meetings, and shape our active wellbeing around coronavirus restrictions in our respective areas. We may be working across the UK and socially distancing, but we can find ways to collaborate and cheer each other on.
Go for it
Wellbeing weaves through everything we do to make the Civil Service a great place to work, so let's go for it. Departments, staff networks, teams and individuals can all help make AW21 a success.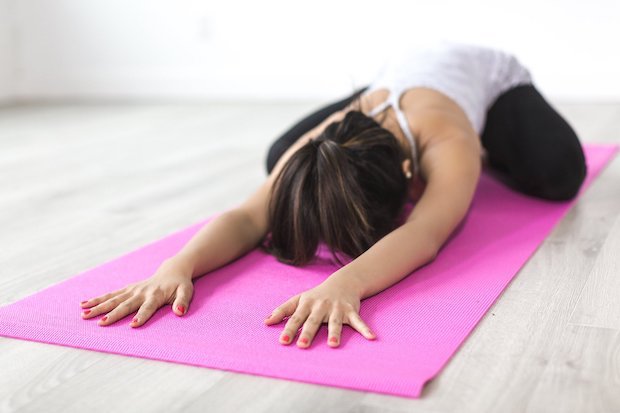 Getting outdoors for exercise can be difficult in winter, but it's a great way to boost our wellbeing and resilience. Alternatively, there are plenty of ways to get active inside with online fitness and dance videos and mindfulness apps. Research suggests that with 30 days of support, we're much more likely to succeed in meeting our targets.
That's four weeks of pure inspiration to help us start or maintain hobbies and behavioural changes for 2021 and beyond. This is more important than ever as the pandemic may have stopped us from playing team sports, going swimming and engaging in other activities to socialise and unwind.
Staying active can help manage negative thinking, build self-esteem and reinvent our lives. It can be integral to managing a disability or health condition. Sharing what we are doing can inspire others to do the same.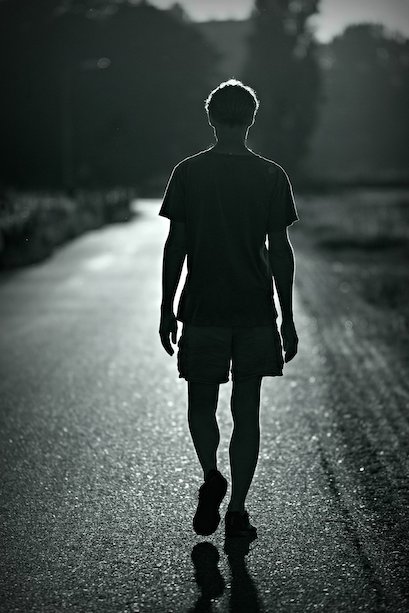 Civil Service HR are collaborating with CSSC Sports & Leisure to deliver this nationwide initiative. The AW21 website has the digital prompts, resources and information to spread the word that this is for everyone to get involved, regardless of fitness or ability.
Make a pledge
There are opportunities to win rewards and prizes for those who pledge, with special emphasis on those who maintain their pledge throughout the month and track their progress. This will be facilitated through the new CSSC pledging game. Pledges are personal to individuals and could be anything from taking a break from our screens for chairobics, gardening, mindfulness or training for a 10K run.
Let's hear what some civil servants are pledging to do:
Kate Hughes, Chair of the Civil Service LGBT+ Network
I started running with the Couch to 5k programme 18 months ago, but injury during lockdown meant that I couldn't run. Instead I set up my bike indoors and now I can do a quick cycle in my lunch break. I pledge to ride 2,021 miles in 2021.
Colin Herring, from Department for Work & Pensions
From April to July last year, I worked long hours every day and never went outdoors on a working day. That made me feel sluggish and definitely lowered my mood. I know I can't totally control my time during the working day, so I haven't tried. Instead, for exercise and to enjoy the outdoors, I go for a brisk 45-minute walk every day. Whether rain or shine, I pledge to continue my daily walk.
Rory Daniels from the COVID-19 Testing Prioritisation Team
I spent the first lockdown in a cosy London flat, then moved back to my family home in a tiny Welsh village. Since relocating, I've really grown to appreciate the importance of getting out of the house and away from the computer screen. I've found that just 10 minutes of fresh air works wonders in terms of shutting off 'work mode' and enabling a more peaceful state of self-reflection which I pledge to continue to do.
Further information
CSSC membership offers all civil servants and public sector employees a diverse and unique range of benefits, discounts and savings to support both your physical and mental wellbeing.
See how CSSC can support your Active Wellbeing and so much more here: https://activewellbeing.me.uk/cssc/ 
Six reasons to get involved in AW21
Contact the team at activewellbeing@cssc.co.uk your free bespoke, CSSC wellbeing awareness talk now.