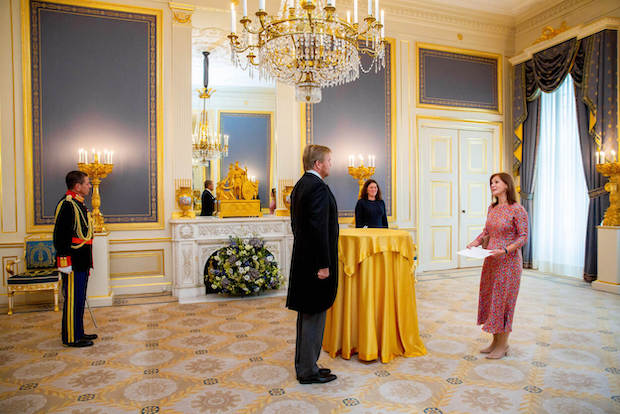 Who knew we would all be dealing some huge leadership challenges during this pandemic? Little did we know how important leadership skills would become for civil servants.  Joanna Roper, UK Ambassador to the Netherlands, on how she approached her new role at the height of the pandemic.
On 29 September, after an eight-hour drive, I pitched up at the British Ambassador's residence in The Hague, husband and cat in tow.  I was about to take up my first head of mission job, but was aware it was a strange time to be starting as an Ambassador.
This sentiment was echoed in almost every introductory meeting during the early weeks.  I was never quite sure if it referred to the tail end (at time of writing) of the UK-EU trade negotiations, which the Dutch were following extremely closely, or that virtually all of my intro calls were conducted online. Only the day before, the Dutch Prime Minister Rutte had directed everyone to work from home where possible.  The reality, of course, is that it was both.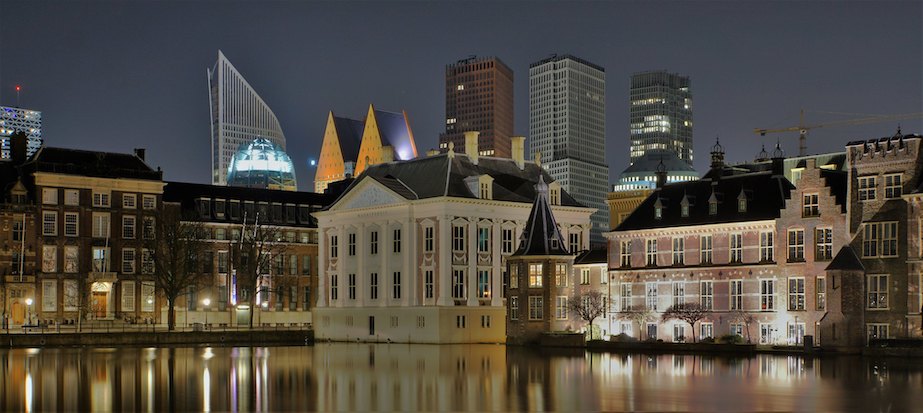 The obvious challenge
The obvious challenge was how to establish relationships and rapport both inside and outside the Embassy.  Two months later, I still haven't met  all of my Embassy colleagues in person.  Conducting all-staff meetings on Teams doesn't exactly offer much opportunity to 'bring our whole selves to work'.  It doesn't offer much in the way of anything, but circumstances dictated that we had to largely rely on our online channel.  So I thought about how to use it to best effect.
Active listening
Thoughtful communication, plenty of time for people to respond, actively encouraging responses and feedback.  And plenty of active listening – letting people know, I was interested in what they had to say.  I didn't always get it right, I know, but I hoped to indicate that I was trying hard.
Alongside this, I worked with my excellent senior leadership team to ensure that we placed staff wellbeing at the heart of all we were doing.  This was important.
Like many, colleagues had been working from home for months.  Some were also grappling with health or caring responsibilities, home-schooling children or simply trying to stay safe.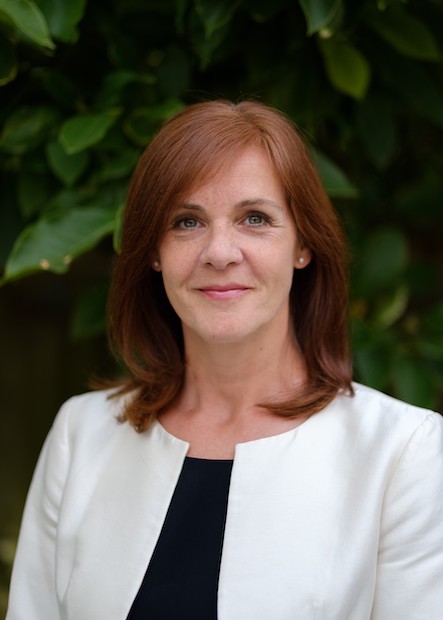 Release of pressures
Most of all, we lacked the informal chat, interaction and shared laughter in the office; the release of pressures amongst colleagues.  Given the importance placed by the FCDO on kindness and good mental health, we drew on strong messages of support. Investing in our team's wellbeing was good for our people and good for our Mission.
I needed to acknowledge the unprecedented pressures on our staff by the preparations for EU Exit and the pandemic. This included the preparation for the end of the year changes in border management, in trade and for individuals living and working in the Netherlands.
Vision
But I also wanted to start to craft a vision of what life might look like in future.  As an Embassy, we have started to sketch out the future shape of the UK-Netherlands relationship after the transition period. We also think about how we govern ourselves and how we might draw deeply on our Embassy values of respect, professionalism and honesty when we interact with each other.
Fellow Ambassadors who also started this summer, agree this has been a challenging time.
Jill Gallard, new Ambassador to Germany, says:
"I hate not physically seeing my team all together potentially, for months. And wearing masks makes it even harder when I do see people.  It's so hard to see if someone is smiling."
Anna Clunes, who started in Warsaw in the summer, says:
"It's really hard building up relationships over Teams, and for teams to stay connected to each other.
We are really focusing on kindness, caring and wellbeing, and on what we have to do and can do.
"I also find it incredibly hard as a leader with children at home. Practical challenges are one thing. But it's almost coming up to a year of juggling and being stretched.  It's counter-cultural to talk about vulnerabilities, but I do, and I know this has given space and support to my team which they appreciate."
Making the best
So what have I learned?  That we make the best of what we have.  Virtual meetings aren't ideal as a way of operating long term, but they are largely all we have and certainly better than retreating into silo-working.
Empathetic leadership
We are encouraging empathetic leadership, and understanding how it feels to be separated from friends and family. My husband, also in the Foreign, Commonwealth and Diplomatic Office, is based in London. Our plan to commute between capitals remains an aspiration.  Humour and approachability help too, of course.  And the wonders of cat diplomacy can go a long way!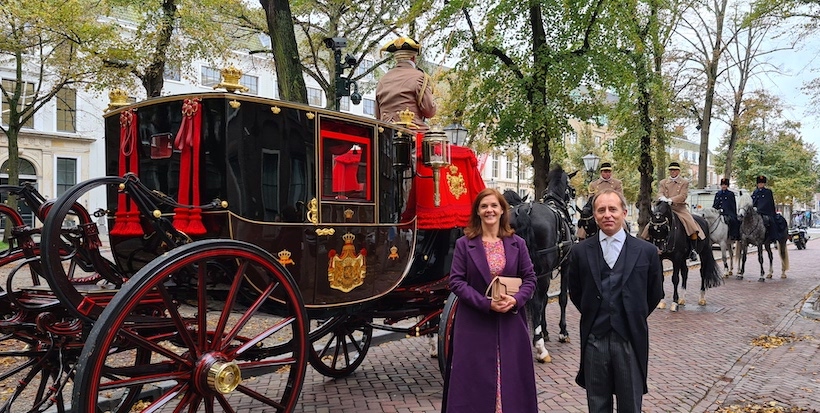 Celebrate
Finally, making sure we celebrate who we are and what we do is hugely important.  As we approach the festive season, we have a full plan of virtual or outdoor Christmas activities to enjoy.  While the early part of 2021 will still be busy, not least in making a success of those trade negotiations, we will have done our best to support each other through these strange times.  And I hope we will be a stronger team in doing so.