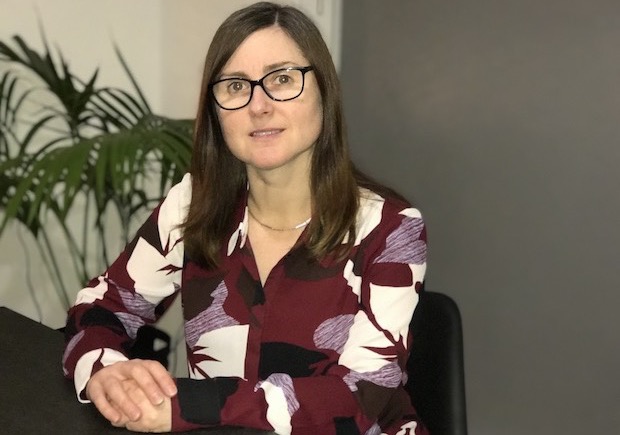 Northern Ireland Civil Servant, Frances Donnelly's five-day experience of the UK Government gave her fresh insights into Whitehall's workings that left her both informed and inspired.
The Cabinet Office devolution team organises an annual interchange opportunity, where Civil Servants from the devolved administrations can spend five days with the UK Government in London.
The UK Government Interchange programme consists of three days of group sessions, presentations and discussions designed to give an understanding of how the UK Government works, and two days shadowing a host Department. The interchange encourages the UK Government and the devolved administrations to collaborate effectively, develop networks and share knowledge.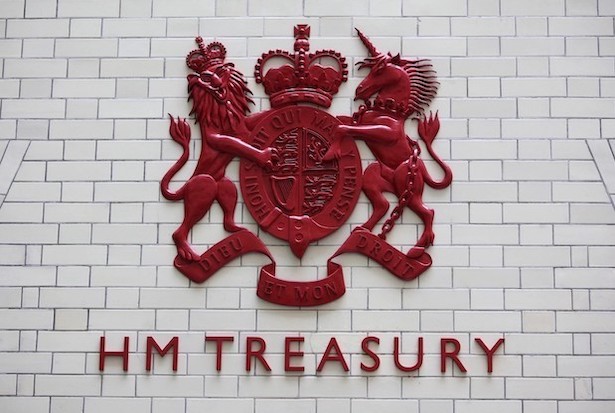 I work within a construction procurement policy branch in the Department of Finance, Northern Ireland, Construction and Procurement Delivery body (CPD). I participated in the interchange with the Infrastructure and Projects Authority based in HM Treasury at 100 Parliament Street from 10 -14 June 2019 and found the whole experience inspiring and beneficial.
Thought provoking
The organised group sessions were current, informative and thought provoking, prompting me to consider work streams from a different perspective; to consider the long-term implications of policy; to think outside the box and to think about the needs of future generations. The presentations provided a big picture view of the UK Government and explained how Whitehall works. The Houses of Parliament guided tour was fascinating and set the context for high level governance.
Welcoming, professional and open
My host Department was the Infrastructure and Projects Authority (IPA) which reports to both the Cabinet Office and HM Treasury, and is the UK Government's centre of expertise for infrastructure and major projects. Despite being very busy, everyone I interacted with in the IPA, was very welcoming, professional, open and extremely helpful.
Team spirit
I was initially struck by an inherent sense of team spirit and a clear desire to deliver the best possible outcome. Collaborative working was a key focus throughout all teams that I met.
The teams comprised of people from different disciplines with a variety of specialist skills, which combined, gave a comprehensive and expert-based outlook.
Encouraged to contribute
Everyone was encouraged to contribute during discussions, so that all perspectives could be fully considered. Successful project delivery through the knowledge of diverse and capable teams was a common focus. Through strategy, policy and infrastructure delivery, I experienced an overview of the IPA facilitating the right environment for effective project delivery, working with government and industry to promote efficiently delivered projects.
Major projects
I was also introduced to teams measuring and benchmarking performance of projects, who gathered data and recorded lessons learnt, so that future major projects could benefit, be improved and provide further value for money.
Unique view
I found it motivating to have such a unique and central view of UK infrastructure delivery emanating from the strategy and policy that drives it. I gained first hand insight into the priorities of Transforming Infrastructure Performance, which is the UK Government's long-term plan for improving the planning, procurement, delivery, operation and performance of infrastructure.
Enlightening
Although the organisation and structure of the IPA is quite different from CPD, it was enlightening to learn that the IPA encounters similar construction sector challenges to those that we face in Northern Ireland. It was also good to learn that our general approaches to address such challenges are comparable. I was fortunate to be able to discuss some of these issues with various teams, which was an invaluable experience, taking into consideration my current workload.
Very worthwhile
Altogether, I felt that the interchange was worthwhile for my career development, and a great way to experience the workings of another Department and gain insight into the bigger picture of the UK Government. I thoroughly enjoyed it and would recommend that my Northern Ireland Civil Service colleagues apply for the programme next year. For more details please contact devolution@cabinetoffice.gov.uk