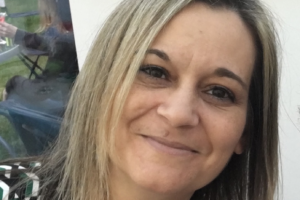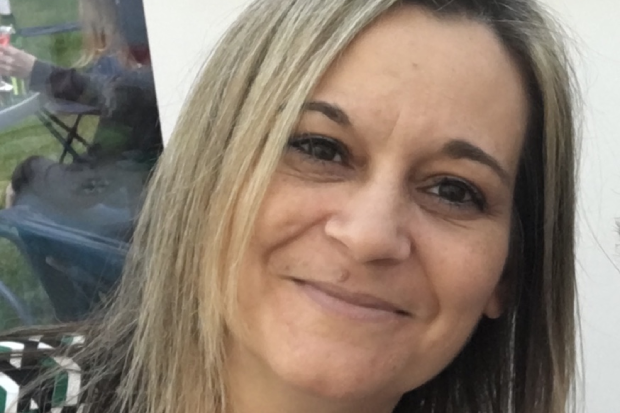 Now more than ever, smarter working approaches are needed to help the Civil Service deliver public services in a safe and effective way. Across government, many people are working from home by default, and only where necessary are there people continuing to work in office spaces. So, what is it that smarter working can offer us while we continue carving out a new normal as a result of the COVID-19 pandemic?
Here's what Jenny Baynes, smarter working business change lead for the Government Property Agency (GPA), found when exploring this very question.
Within GPA, one of our priorities is the Smarter Working Programme, a cornerstone of the Government Estate Strategy. Through this programme, we are creating 'great places to work' for our fellow civil servants, in a way that goes beyond just focusing on workspace, by encompassing culture, leadership and technology.
Rolling out of the Smarter Working Programme has been progressing well but in mid-March, which now seems a lifetime ago, we paused the formal assessment element, and instead turned our attention to support the cross-government response to COVID-19. As part of this work, my team has created a working from home toolkit at a pace that previously would have been impossible. Our ability to deliver this product in such a tight timeframe was largely due to the collective effort of civil servants across a number of professions and departments.
The toolkit provides information, resources and activities to support individuals, teams and organisations. It is available to HR directors and smarter working leads, so they can tailor its resources to suit the needs of their COVID-19 response planning.
As a result of the collaborative work involved in the development of the toolkit, we have also been able to create a highly-engaged community of colleagues from across government to share knowledge, experiences, challenges and opportunities.
From a personal perspective, I was already a fairly seasoned remote worker before the pandemic hit, and I expected I would be able to manage the adjustment relatively smoothly. However, I don't think any of us anticipated the extent of some of the challenges we were beginning to face.
Overnight, I went from colleague, wife, and mother, to also undertaking the role of teacher and remote carer as my own mother became ill with COVID -19. The worry this brought to our family, along with the constant stream of bad news in the media about the impact of this dreadful infection, all took a heavy toll on my resilience. The toolkit became not just a product, but a support to help me look after my own wellbeing, keep connected with my team, and develop new ways of working that enabled me to balance the various hats I was wearing each day.
Over the past few weeks and months, it has struck me that we have all collectively learnt so much from our experiences. With this in mind, I wanted to create a way of encouraging people to pause and reflect on lessons learnt so far, and how this might help us develop more sustainable working practices that reflect smarter working in our overall workplace experience. As well as taking advantage of some of the significant changes we have made, it's important we think about what the future might hold and how this affects our working lives. For this reason, we have created The Smarter Working Reflective Change Book.
I would implore everyone to take some time to read through this resource - it is not only aimed at teams but also to individuals. As you read it, consider how you and your team might use it to support each other, reflect on the changes made, and help build a future where the Civil Service is a truly great place to work.
If you have any questions, comments, or would like to share how you and your team are adapting to smarter ways of working, please get in touch with GPA's smarter working team: gpasmartworkingqueries@gpa.gov.uk