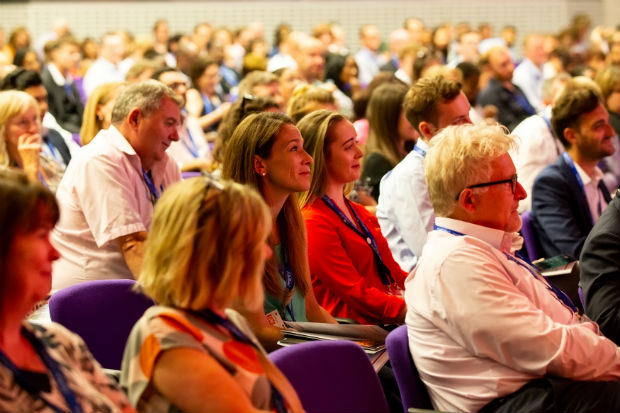 Today, we published the results of the 10th annual Civil Service People Survey. Thank you to those who organised it and, especially, to the over 300,000 civil servants who took part.
The results are a tribute to the hard work and great teamwork of the entire service: an Engagement Index of 62% matching the 62% level of public trust from the latest Ipsos Mori survey of public trust in different professions. Both are record scores and still rising.  Trust validates our impact as public servants, demonstrating that our fellow citizens know that we operate professionally and impartially, and that we are determined to reflect the diversity of the society we serve.  
Because we hold ourselves to the highest standards, we must always seek to improve. For example, we must continue the concerted effort to eliminate discrimination, bullying and harassment across the Civil Service. The survey demonstrates that, despite our efforts, 11% to 12% of us are still experiencing this kind of behaviour. Tackling this must be a common endeavour: if you are aware of, let alone experience, an incident of unacceptable behaviour, please report it, ensure action is taken and support the colleague involved.
Meanwhile, whatever your role, please make your own contribution to building the inclusive teams which deliver the impact for and deserve the trust of our fellow citizens.
In a short message like this, I can focus only on the headlines of the People Survey. But let me assure you that we are analysing all the rich data it contains about how you feel about your jobs, colleagues, teams, institutions and leadership.
Whether you are operating in small teams or large, please discuss your team's results with your colleagues, celebrate the areas of which you are proud and address the problems or gaps together. The survey isn't a management tool, it's a leadership tool, and leadership is a common endeavour: Impact – Teamwork – Trust.
Thank you.