Fifteen years ago, Paul Carter from Civil Service HR's Employee Policy team laced up his trainers and started running. This is his story…
Paul's story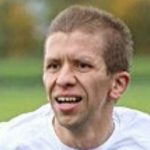 My feet hit the ground, my body followed, arms flailing as I struggled for breath. Blood pumping. Senses on high alert. No more thinking. No more looking back. I did it. I made the decision that changed my life. I became a runner.
As a lifelong sufferer of what I call the 'stopwatch effect', I would watch the clock to make it through the day. Trying to escape myself while being Paul Carter: son, brother, friend and colleague. I would finally fall asleep at night only to start all over again the next day. A twenty-something watching his dreams disappear over the horizon.
Then I decided that losing seconds, minutes, hours, days, weeks, months and years to debilitating anxiety was not a sacrifice I was willing to make. I wanted my life back. So I made time to run. Lunchtime, after work, weekends. I would run and leave the darkness trailing in my wake.
I didn't stumble upon happiness while running through Lewisham or undergo a miraculous recovery by running through the countryside on a summer's day. I ran with my shadow following me, knowing I would always have to keep one step ahead.
Cinematic running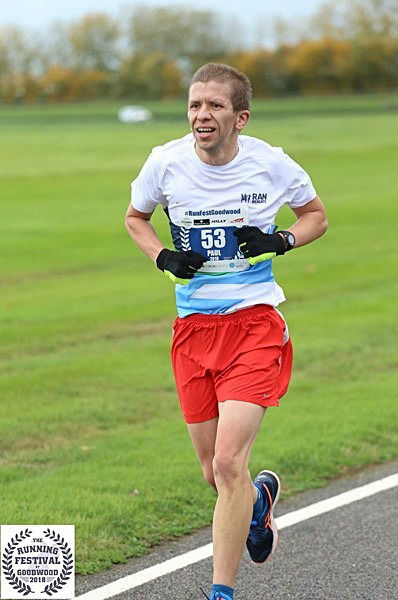 It's hard to run like Tom Cruise, powering through the streets like a man on a mission. But don't let your inner critic stop you. You are the hero of your own life story. Walk, jog, run for five minutes, ten minutes, then keep it up until you push through the pain barrier and are comfortable physically and mentally with being a runner.
I ran at lunchtime with colleagues twice my age, and three times my pace. I was slow but refused to give up, and they were happy to run with me. I joined a military fitness class and running club in London, always leaving work on time to get to training. I got fitter, faster and was soon entering 10k races, 10-milers, half-marathons.
I was no longer the moody solo runner with film quote mantras: "All I am is what I'm going after"; and, "I move faster alone". I knew people and they knew me. Different jobs, beliefs and life stories, but we all wanted to get fit and have fun.
One day a nurse checked my pulse and asked if I was an athlete. I scoffed, but wondered if I was the real Jason Bourne. A man with no memory of his own identity, who discovers he has exceptional skills and resilience as he builds a new life. But falling two minutes short of the sub-40-minute 10k and sub-1-hour-30-minutes half- marathon milestones would suggest I'm just a normal man, as success depends on being the best of the best, right?
Chasing targets
It's human nature to compare yourself to others, to equate happiness and success with being better than your peers, and to get frustrated when your perfect life does not materialise. As this mindset is inbuilt, you have to manage it.
I never run with headphones, as I want to be at peace with my mind and what I have achieved, to deal with the frenetic cadence of modern life. A montage of sleep, commuting, family, work, exercise and dreams.
I want to be a successful civil servant, gain private sector experience and continue writing HR blogs and film and television scripts to fulfil my creative side. I want to run more international marathons, be okay with getting slower, and move into the 40-50 age group of runners with style.
Keep on running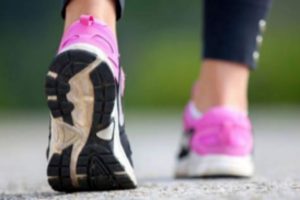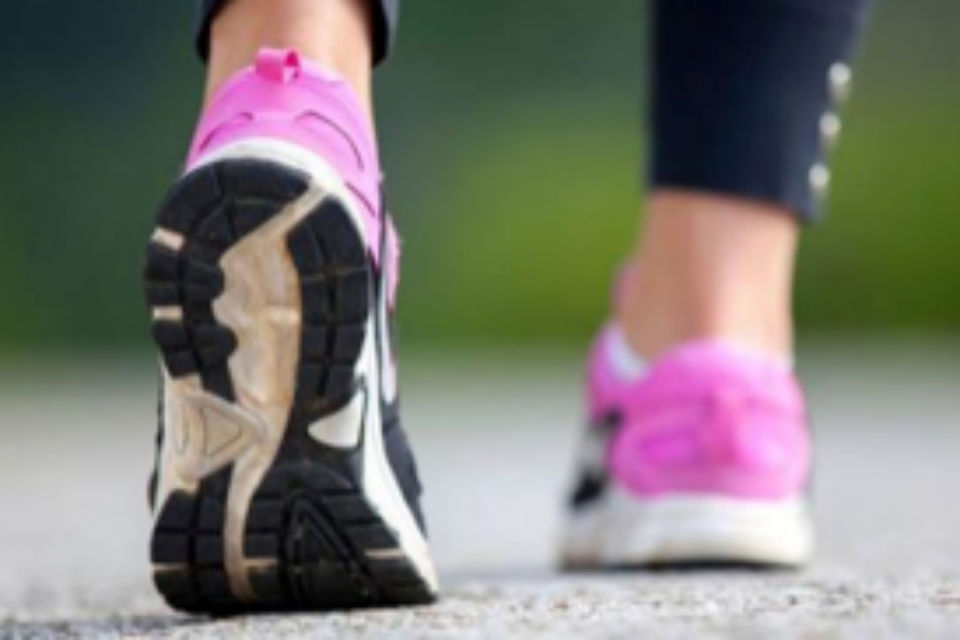 7,884,000 minutes (15 years) after the race with my shadow began, "I'm alright, mate". But too often asking a man to discuss his emotional state is like asking a runner who missed out on a personal best to disclose their race result. We talk around the subject, make excuses, focus on the highlights and create an alternate reality where what's happening isn't happening and we'll get better soon.
Unfortunately, despite male suicide being at its lowest rate in 30 years, 4,382 men did not outrun their shadows last year. They are a statistic to the public, but so much more to those who mourn them. If sharing my story helps someone go for a run and start to rebuild their life, I have achieved a new personal best.
Don't hit stop on the stopwatch until the race is over. Run for your life and never give up. 
If you want to get into sports, join the CSSC and get membership discounts for race entries.