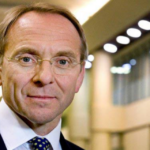 This week we published new Single Departmental Plans covering 18 government departments and the three territorial offices (the Scotland Office, the Wales Office and the Northern Ireland Office).
Taken together, the Single Departmental Plans show how the Civil Service will deliver the Government's mission in this financial year and beyond. That mission, which has also been updated, is to:

get the best Brexit deal for Britain;

make the economy work for everyone;

build the homes people need;

improve schools, colleges and universities;

protect the natural environment;

keep our families, communities and country safe; and

tackle burning injustices, wherever they exist in our society.
Each plan sets out clear departmental priorities for 2018/19 and the steps necessary to deliver them. This focus on delivery is crucial to our success as an organisation.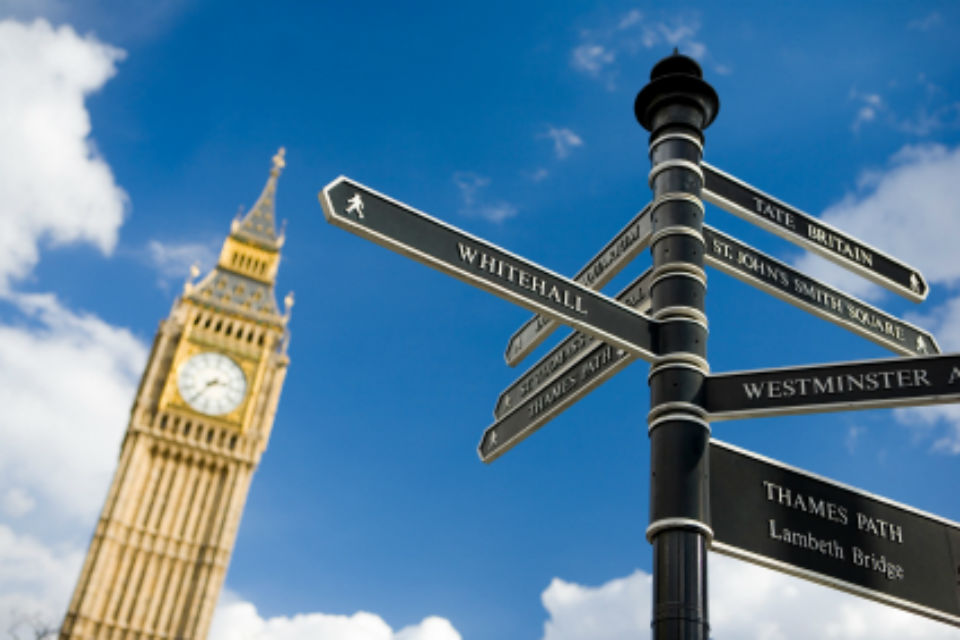 Accelerating improvements
Brexit is the most complex peacetime challenge that the Civil Service has faced – but rather than being a distraction, or a substitute for our other priorities, it's a spur to accelerating improvements in how we work. These improvements are already under way. They will not only help us to manage Brexit but to answer the domestic challenges facing this country – from building new homes to improving NHS performance.
The publication of these plans is designed to increase the transparency and accountability of Government. The use of specific indicators and the statement of ministerial and senior official responsibilities will allow the public and Parliament to track our performance in more detail than ever before.
Also, for the first time, the plans include equality objectives. This is just one of the steps we are taking to improve outcomes for all citizens and make the Civil Service the UK's most inclusive employer.
Finally, the plans you see on GOV.UK are the tip of the iceberg. Departments have produced more detailed internal versions, which Executive Committees and Boards will use to drive business strategy, planning and performance.
I encourage you to read your department's plan and to reflect on how your own work fits in both to that and the Government's mission. For every one of us, this presents another opportunity to sharpen our focus on delivery.