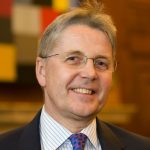 Any successful enterprise understands that 'being digital' is not an option, it is a necessity. Government is no exception. In fact, because many people rely on public services, developing effective user-focused digital services is perhaps more important for government than any other organisation.
As well as saving time and taxpayers' money, it improves the relationship between citizen and state.
This is what next month's Sprint 18 event, hosted by Government Digital Service (GDS), is all about.
Sprint 18 will highlight some of the great things we are already doing with digital services to improve the experience of people using them – and to transform the way government itself works. And we will be looking ahead to how we plan to sustain this progress with the latest tools and technologies and by making sure that civil servants have the skills they need to operate them.
The fruits of digital transformation of public services are already apparent in some of the most used services that have been redesigned and rebuilt. These include Register to vote, View or share your driving licence information, Carer's Allowance, and Make, register or end a lasting power of attorney. By 2020, around 100 services will be available digitally.
We are seeing innovative technologies used to improve government services. For example, DVLA is using Alexa to help users check when their vehicle tax and MOT is due, 24 hours a day, 365 days a year. And the new GovTech Catalyst challenge will link up private sector innovators with public sector challenges.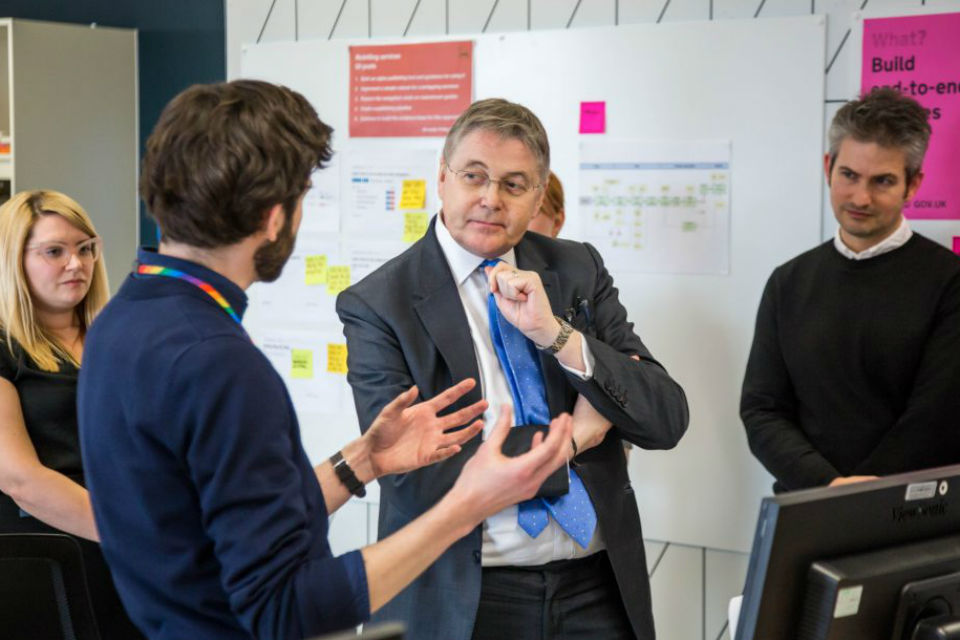 Real work, real benefits
GDS is leading the way with this work, as I witnessed on my recent visit. I had a practical demonstration of how GDS is supporting end-to-end service design across government, by changing standards and by bringing service design, policy and operations professionals closer together.
I saw how the GOV.UK team are building end-to-end services into GOV.UK, starting with the 'Learn to drive a car' service page. This reflects the user's real need back to them, brings previously fragmented content and transactions together in clear steps, and makes it much easier for users to see what they need to do.
Sprint 18 is a chance for civil servants to see this work for ourselves. To see how transformation, innovation and collaboration are being used to help government work better for the people it serves and for those who work in it.
GDS will be live blogging from the event on their blog and tweeting using the hashtag #Sprint18 on 10 May. We hope you can join the conversation.