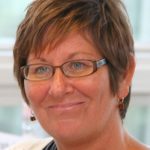 I was born and grew up in Birmingham.
I have to admit I haven't always been the proudest of Brummies – as a place to grow up it left a lot to be desired in the 70s and early 80s. I couldn't wait to move on to university and then to London.
But since I began working in the Department for Transport (DfT) in 2015, I've seen Birmingham in a new light, as an example of the transformation that transport is helping to make possible in our cities.
Growing up, all my journeys were by road, so it amazes me now to see how local train and tram services have become part of the fabric of the city and the region. In my first week at DfT I attended the opening of the refurbished New Street Station – which has changed the Bull Ring beyond recognition.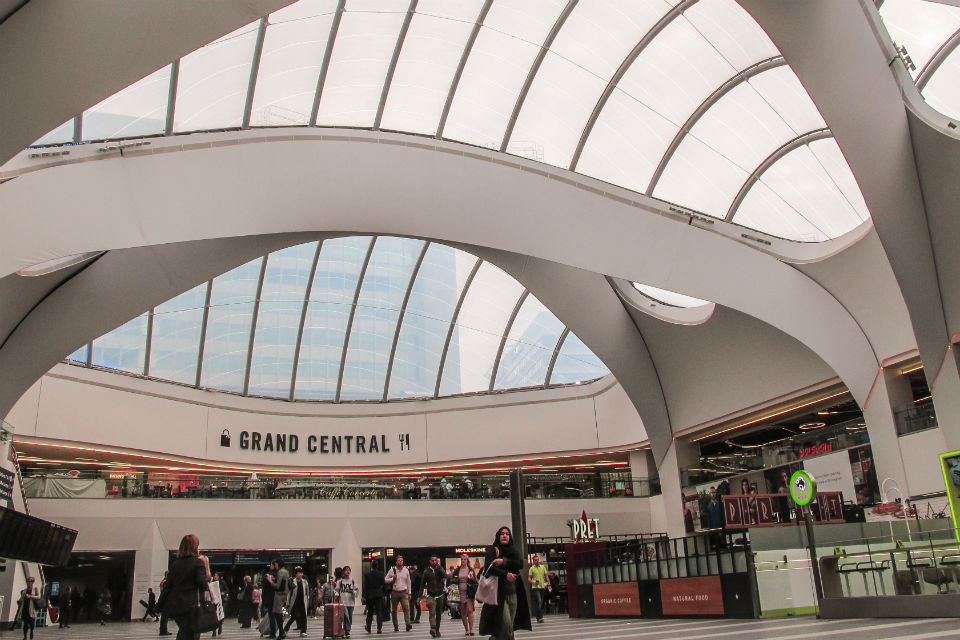 And, of course, HS2 will further transform Birmingham and the entire region. It will  dramatically reduce journey times to London, Leeds and Manchester and regenerate one of the most deprived parts of the city centre. The two new stations in Curzon Street and Solihull are expected to create over 50,000 new jobs.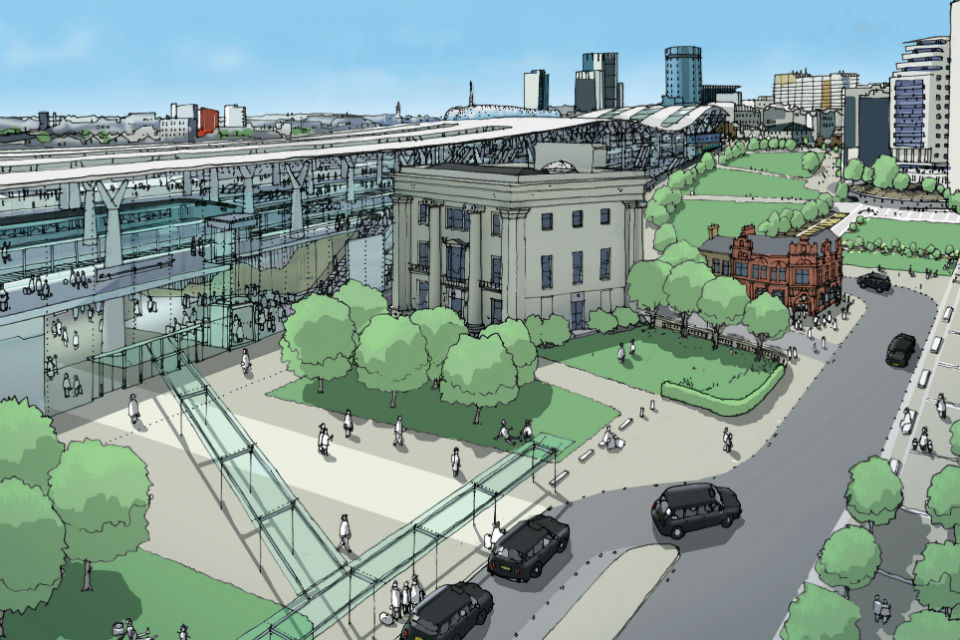 HQ moves
Birmingham won't have to wait until HS2 opens in 2026 to enjoy these benefits. The first cohort of apprentices started at the new High Speed Rail Skills College in October 2017. Last year, High Speed 2 (HS2) Ltd moved its headquarters from London to Birmingham, and now has over half of its staff in the city. Highways England has also moved its main office to Birmingham, with over 1,300 people regularly working there.
In both cases, moving from the South East to Birmingham sends a powerful message about the goal of improving connectivity across the country. The relocation of these public sector organisations, with their multi-billion pound procurement programmes, is proving to be a magnet for private sector jobs and investment as the supply chain moves to be nearer the action. A great example of how public sector jobs can help support rebalancing the economy.
Vision for Birmingham
So, I was especially pleased when Birmingham offered to host DfT's Senior Civil Service away day in January.  We invited West Midlands Mayor Andy Street to speak, and he agreed – but only if we came to him. So we did.
Hearing Andy and other local leaders talk about their vision for Birmingham – now among the youngest and fastest-growing cities in the country – brought home to me how much more vibrant and confident it has become.
I'm also delighted to extend my connection with the region by taking on the role of Permanent Secretary Champion for Civil Service Local in the Midlands. Around 46,000 civil servants work in the East and West Midlands – mostly for the Ministry of Justice, the Department for Work & Pensions, and HM Revenue & Customs, but many other departments have a presence there, too.
'A brilliant Civil Service' roadshow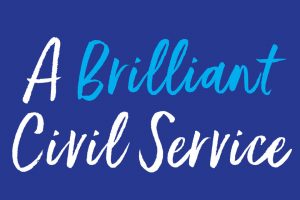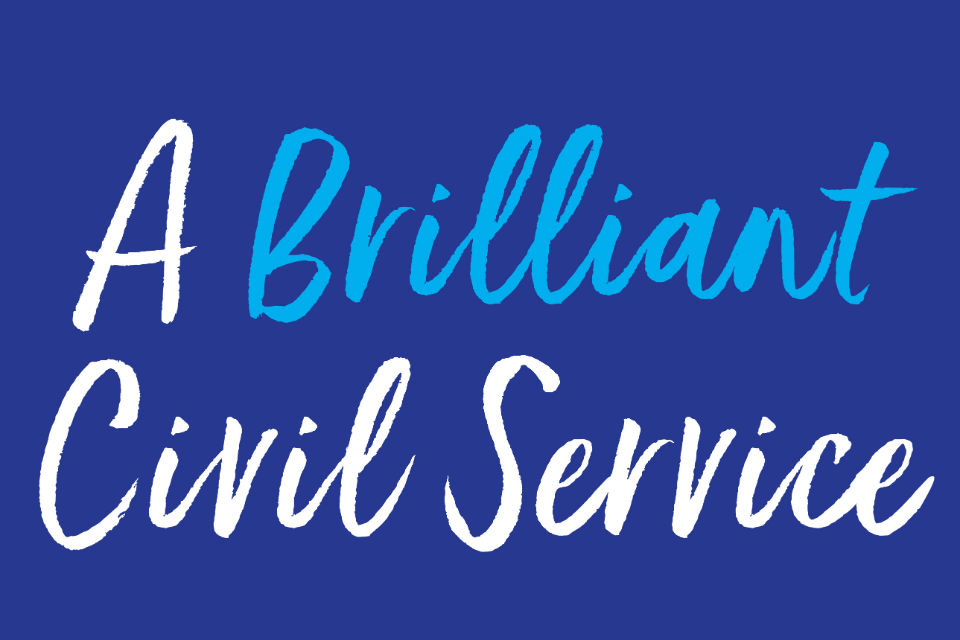 We know that, for many civil servants working outside London, the Whitehall village can seem remote. Being an inclusive Civil Service means ensuring all our people in the regions feel they have the same opportunities as those working in and around Westminster to build their careers. And ensuring that those in the front line across the country have a real voice in shaping how we become 'A brilliant Civil Service' .
I really enjoyed seeing at first hand the energy and enthusiasm colleagues working in the Midlands are bringing to this at the 'A brilliant Civil Service' Roadshow in Coventry recently. The theme of the event – that we all have a part to play in making change happen – clearly struck a chord, as did the opportunity to meet and get to know colleagues from other departments and agencies. The big takeaway from the day was that a brilliant Civil Service has to be a more joined-up Civil Service.
And Civil Service Live will be at the Birmingham NEC again on 13 June – another reason for me to head back to my home city with a lot more enthusiasm than I had for it when leaving 35 years ago!
Follow Bernadette on Twitter: @bkellydft.