International Women's Day traces its roots back to 1908 when 15,000 women marched through New York demanding shorter working hours, better pay and the right to vote.
In 2018 we will be celebrating women in public service over the last 100 years, and considering how we can increase our impact now, and over the next 10 years. We've been reading the inspiring stories on the 100 years, 100 women blog, which celebrates women in public life, showcasing the wonderful variety of jobs women do as civil servants.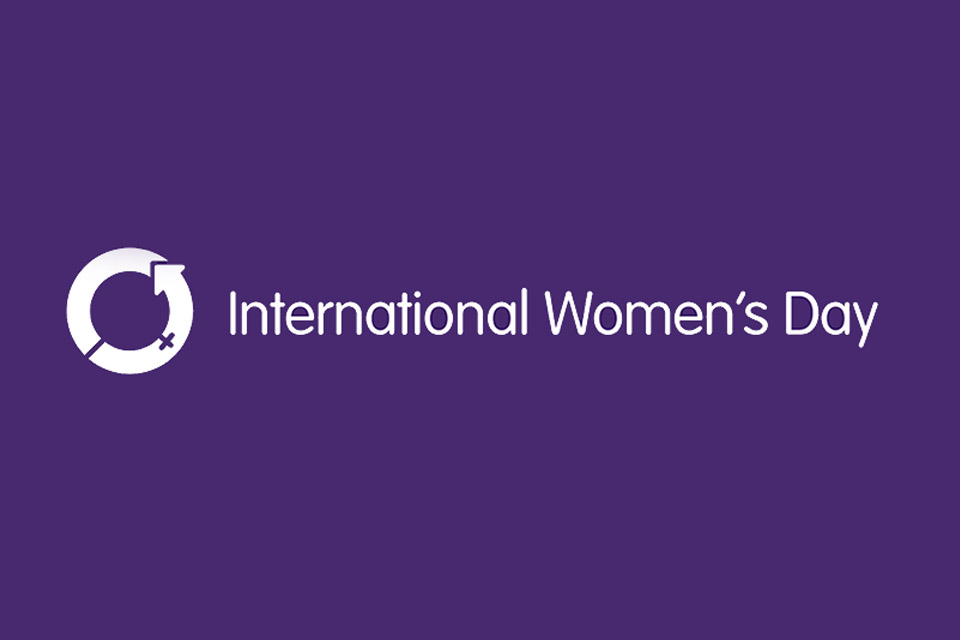 International Women's Day is a fantastic opportunity for members from all networks across government to come together and make an impact through celebrating the past, taking action in the present and focussing on future challenges. My hope is that the day will inspire positive action.
In 2018 – marking 100 years since the first women won the right to vote – International Women's Day seems particularly poignant.
With a recent surge of activity on issues including #MeToo, #HeforShe and #TimesUp, this year's global theme of #PressforProgress resonates strongly. Whilst amazing progress has been made over the past century, sadly, the fight for women's rights is still necessary.
The original aim of the day – to achieve full gender equality for women around the world – has not yet been realised. According to the World Economic Forum, the gender gap won't close until 2186, and 2017 saw women's rights dominating the news, with a global reckoning on sexual misconduct rippling through several industries.
Now, more than ever, there's a strong call-to-action to press forward and accelerate gender equality. Our challenge is to #PressforProgress. It has been an honour to project-manage this year's Cross-Government International Women's Day Celebration.
The celebrations this year are being co-hosted by BEIS and Parliament. We will be uniting to celebrate 'Wonder Women: Past, Present & Future' with sessions featuring speakers including Dr Helen Pankhurst, Maria Miller, Melanie Dawes, Margaret Beckett, Professor Sarah Childs and Margot James.
My #PressforProgress challenge
Last year I took the challenge to write a letter to 30 of my nearest and dearest male family, friends and colleagues, asking them to consider what they might to do mark the day. Despite a couple of surprising and misogynistic remarks, overall I was encouraged by the tone of response and activism it sparked, with an old university friend raising the subject of IWD with his school pupils, and a close family member challenging his Executive Board on their lack of diverse representation. My small action had a ripple effect.
This year . . . well I'm still thinking about how I can upgrade my efforts from last year, but the global #PressforProgress campaign gives several ideas, suggesting that you could pledge to:
● Celebrate women's achievements
● Challenge gender stereotypes and bias
● Maintain a gender parity mindset
● Forge positive visibility of women
● Influence the beliefs and actions of others
What will you do to #PressforProgress on International Women's Day?
Find out about International Women's Day
You can follow the cross-government event, and news on other celebrations, on the Cross Government's Women's Network's Twitter account: @CGWomensNetwork.