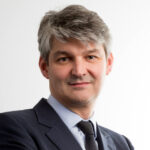 The Civil Service Awards are a great way to showcase the excellent work completed to a high standard by teams and individuals across the Civil Service. I have the pleasure of being the Category Champion for the skills category again this year.
In a recent blog, Richard Heaton, Permanent Secretary at Ministry of Justice (MOJ), talked about the three things he loves most about the Civil Service Awards.
All of his reasons are valid, but his second point stood out for me.
He said: 'They are a reminder to ourselves that the Civil Service does innovation, science, leadership, service delivery and project management as well as anyone, anywhere.'
The fact that we have 25 recognised professions in the Civil Service is something that we don't shout about enough. We should acknowledge the wealth of skilled individuals we have across government  and what better way to do so than by celebrating achievements at the Civil Service Awards?
Skills is a great category  to champion as it attracts a very broad range of nominations. The one thing that brings them together, though, is the dedication to professional improvement.
The Civil Service attracts people from all backgrounds and seeks to represent the society it serves. One thing is certain: regardless of where our people come from and the qualifications they hold, once they become civil servants they have access to professional development opportunities rivalling, if not surpassing, those available elsewhere.
Not only do these opportunities exist, but people are invited to make the most of them and use them to progress their careers. The Civil Service is an organisation of great mobility, and staff are encouraged to gain experience across a range of departments.
It is the range of skills – both specific and transferrable – that our staff across the Civil Service have as a result of this mobility and professional accreditation that make this such an interesting category to judge.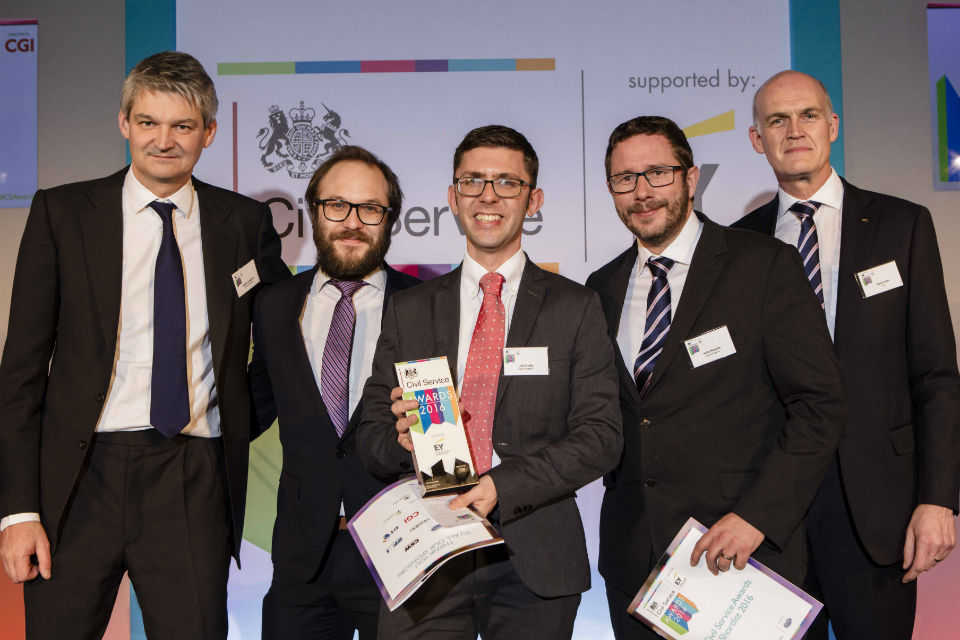 Last year's winners, for example, showcased a team whose 'digital first' approach transformed the Legal Aid Agency (LAA). The LAA's Digital Capability Team facilitated the organisation's transition to a more digitally-focused way of working. Not only are more than 90% of its legal aid applications now received online, but more than 250 staff have received in-house digital skills training from the team. 50 of those are now digital specialists, and nearly 75 per cent of LAA staff say that the training provided has helped them develop their career.
This nomination was strong not just because of the improvements the team's skills and initiative made to the way the LAA operated, but also because of the way these improvements have benefited the professional development of their colleagues. It truly is a great example of public sector innovation at its best.
The nominations for this year's awards close on Friday 21 July, so if you haven't already nominated then I'd urge you to do so. With civil servants working in so many different professions and business areas, I know the skills category this year is going to be just as exciting – if not more so – than last year. I can't wait to see the nominations.