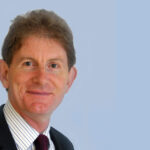 In last year's People Survey, 88% of my colleagues in the Department for Work and Pensions (DWP) identified leadership as something everyone should do, no matter what their grade. I'm sure this is a view shared across the Civil Service, and we heard some great stories of outstanding leadership at all levels of the organisation recently at Civil Service Live.
Inspirational Leadership is also one of the categories in the Civil Service Awards, and one that I'm proud to champion. It's an important opportunity for us to recognise and say thank you to those individuals who demonstrate outstanding leadership on a daily basis, consistently delivering results.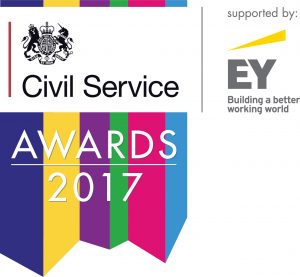 In February, seven DWP work coach team leaders from Warrington Jobcentre were recognised for their great leadership, winning one of the first monthly 'A Brilliant Civil Service' awards. The team took the lead in preparing over 100 colleagues for the roll-out of Universal Credit full service in Warrington, coaching and mentoring colleagues, running events and buddying with other offices that had already been through the experience.
For me, their positive approach to change and their inclusive team spirit, encapsulate what we mean by inspirational leadership. They led with passion, created a buzz around the transformation to their service, and really empowered their colleagues to deliver.
But this is just one example of inspirational leadership. There are many more in all parts of the Civil Service.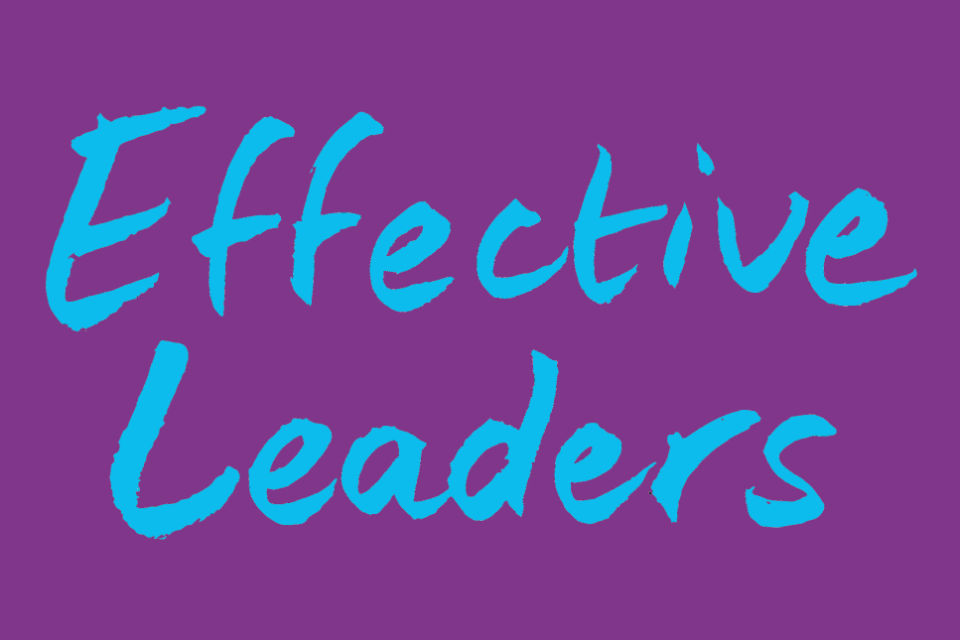 Inspirational leadership has many guises. But what does it look like to you? I'm really looking forward to seeing your nominations for this year's Civil Service Awards, not just in the Inspirational Leadership category, but in all 15 award categories.
Don't forget to make your nomination. Visit the Civil Service Awards website to see all the award categories and find out how to nominate. Nominations close on 21 July.