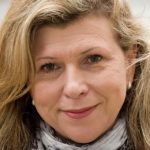 Talking about fraud can be a difficult conversation. However, public money must be protected, and as the Civil Service is wholly committed to delivering a stronger, fairer Britain, it's a conversation we must have. Fraud is now the most frequently occurring crime in the country (according to the National Crime Statistics), and to continue to respond to it effectively, we need to approach it with a culture of openness and transparency.
This approach allows the Civil Service to increase Britain's capability to find and fight fraud. Civil servants are already carrying out invaluable work to counter fraud. With the support of an active, collaborative response across the Civil Service, we can continue to ensure that taxpayer money is spent on our vital services that need it the most.
As a civil servant, you can contribute to the protection of public resources by completing the Civil Service counter fraud, bribery and corruption training. This will equip you with the knowledge and skills required to remain vigilant against fraud.
Progress to date
Counter-fraud specialists across the Civil Service are striving to make an ever-increasing impact. They are making better use of data, setting standards for their work, and building a profession. In doing so, the capability of the Civil Service to deal with fraud is increasing and more fraud is being detected and prevented than ever before.
The Civil Service will launch the Counter Fraud Profession later this year. This will ensure that we continue to grow our pool of talented and highly skilled professionals working to protect public funds. Underpinned by strong standards, a training and development environment and a clear governance structure, the profession will bring together specialists working on fraud, helping them share knowledge and best practice to help us build 'A Brilliant Civil Service'.
Creating the right environment to tackle fraud
Whether or not you are a counter-fraud specialist, as civil servants we are all responsible for ensuring taxpayer money is spent where it's needed most. Engagement and collaboration across the Civil Service is essential in achieving this. We have to continue to build a culture for countering fraud and ensure we are all aware of the risk and are continuing to take actions to prevent it.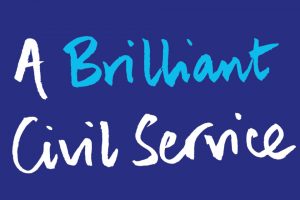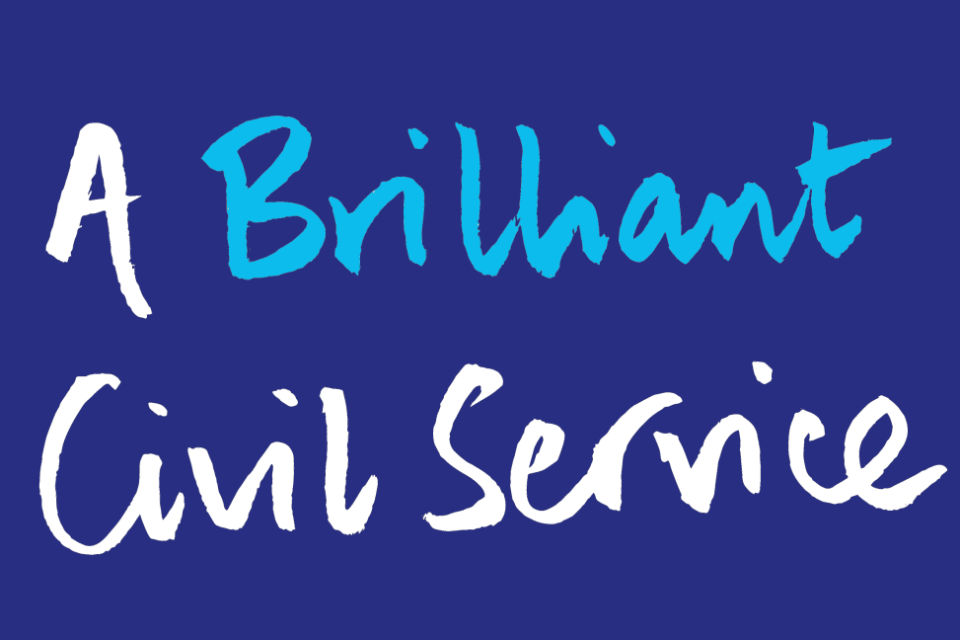 So, don't be complacent. Complete the training and be aware. Know what to look for and talk about it. Know who to talk to about fraud and where to report it. By taking these steps you will be actively helping make Britain a world leader in our response to fraud.
Minister for the Constitution Chris Skidmore delivered a speech today on the steps the Government is taking to tackle fraud, and you can read it here.