With a new year come new resolutions. Many of you may have announced to your colleagues and family, and others may have tentatively pondered, that "this will be the year I focus on my health". Perhaps, then, a BBC News story won't have gone unnoticed, highlighting the dangers to health of 'office cake culture'.
I think this story speaks very much to all of us and, in the quest for better wellbeing in government departments (whether through improved work/life balance, working relationships, mindfulness or the occasional sponsored walk), I thought I'd take the opportunity to reflect on the role of nutrition and how it impacts on our health.
Nutritional debates have certainly been pushing the headlines in the last year. The proposed tax on sugar-sweetened drinks is one of the responses to the growing concern for public health, and the World Health Organisation (WHO) updated its advice on total recommended daily sugar intake to roughly 6 teaspoons per day.
Sugar has been called "the most dangerous drug". More and more evidence is being published about it being not only the root cause of diabetes, but 'metabolic syndrome' being a precursor (regardless of obesity) to cancer and degenerative diseases such as Alzheimer's. Little wonder that some say it is "detrimental to employees' health" and they should make a New Year's resolution to "combat cake culture" in 2017.
Yet we still like to sweeten things up…
I get it. When you're writing a submission with a tight deadline and may not have time to eat, it's easy to put an extra sugar in your tea or grab a chocolate bar from the vending machine for that energy boost. I know - I've done it. And don't forget mid-week cake, 'back from travel' treats and birthday doughnuts 'in the usual place'.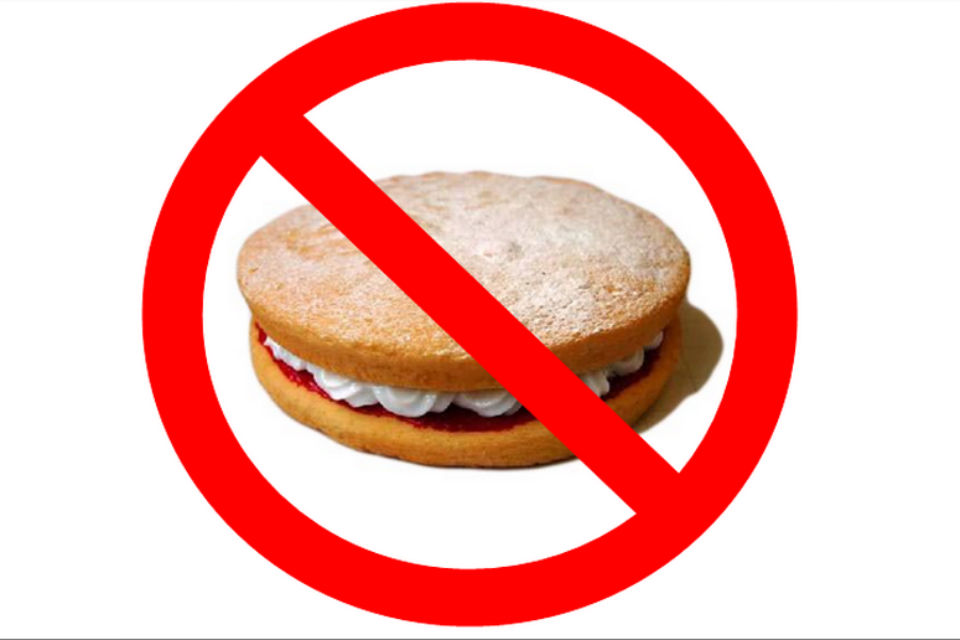 Another big debate that's thrown nutritional guidance on its head is saturated fat – is it good, or is it bad? Well, here's the deal. In recent months, experts have become more vocal and studies have been published disproving the negative effects of saturated fat found in animal products. The National Obesity Forum (NOF) and Public Health Collaboration released reports in May 2016 questioning the advice in the official Eatwell Guide.
If we are to believe all of it – butter, full-fat dairy, fatty meats, eggs and lard are all back on the menu.
So, what to take away from all this? Is the advice going to be disproven yet again?
Personally, I was challenged to think differently about what I put on my plate a while back. I changed my diet largely to include organic wholefoods including animal fats, meat, fish, eggs, colourful veg and fruit, and avoiding sweet drinks and processed foods. I'm not regimented in my approach, but I genuinely believe my overall well-being is better. I feeI more alert and clear-headed, and I don't get that horrible mid-afternoon slump. Other stresses also seem perhaps a little less overwhelming.
The articles referring to office cake culture do have a point: it's extremely difficult to avoid the processed treats. But I do think we need to be more mindful of what is on offer in the office (not just during Ramadan), and of those who may suffer from or be susceptible to diabetes, of those who have difficulty resisting, or of simply not putting a spanner in the works of your colleague's New Year's resolution.
So, you ask, am I against 'team cake' on a Wednesday afternoon? I think it's a great social tradition and should definitely continue to be a treat every once in a while, but perhaps the treats shouldn't always be of the processed or sugary variety.
In any case, I'm not going to deny you the pleasure. Can you pass the strawberries and cream, please?