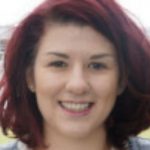 Baking and cakes are a British tradition - just don't mention Alfred the Great. As civil servants, many of us need only look around the workplace to see examples of the baked article, often the result of colleagues' efforts.
So it's probably not surprising how quickly the Great British Bake Off (GBBO) has become a great British institution. It clearly taps into something in the national psyche, comprising equal parts of creativity, competitive spirit, nostalgia, a dedication to home comforts, and not a little eccentricity. Baking itself is at once communal and inclusive, yet allows ample room for self-expression.
Baking competitions have been a staple of fairs, fetes, shows and the WI for as long as most of us can remember. But GBBO has given baking a new impetus as a way of raising money for good causes - another great British (and Civil Service) tradition.
At the Department for Culture, Media & Sport (DCMS) I am involved with one of the 'self-raising' bake clubs springing up across the Civil Service, baking for cake sales, the proceeds of which we donate to charity.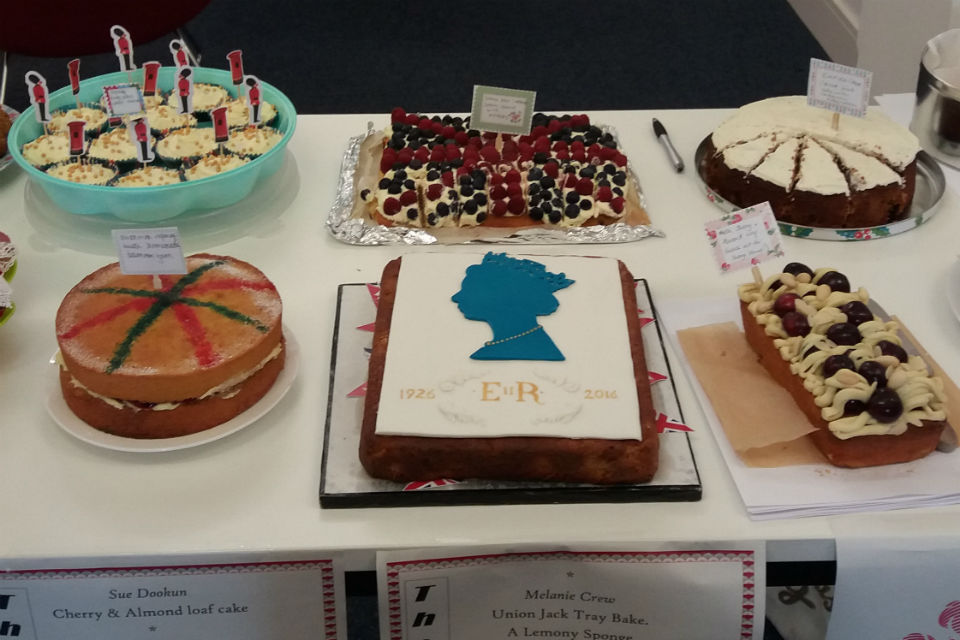 I've been a civil servant for just under two years and I'm a relative newcomer to our bake club, which has been going for over six. Some club members have been in the Civil Service for decades, others just a few months, but this mix of experiences is a recipe for success.
I took over the club's administration in March this year. I offered to take a slice out of my predecessor's stodgy workload and help with organisation. I'm glad to say it worked out. I like having an excuse to bake - other than for my own consumption - and I've become the main contact for the club. However - as in any successful bake, when all the ingredients come together - it's truly a team affair, with all the members contributing their ideas, time and culinary creations to the cause.
Rather than supporting a single charity, we 'spread' the 'dough' around by giving to a different one after each (usually) monthly sale. So far this financial year we've raised around £350 for charities including the Choir With No Name, Kings' College Hospital Charity, and The Prince's Trust. Our next sale will be in support of Macmillan's World's Biggest Coffee Morning.
Each bake sale tends to follow a theme, to encourage more experimental baking! So, we've had Queen's head cakes, cakes inspired by famous artists or works of art, and cakes like miniature Mr Whippy ice-creams. We also share recipes and baking equipment, help each other overcome cake-based challenges (frosting's my Achilles heel), have club lunches, etc.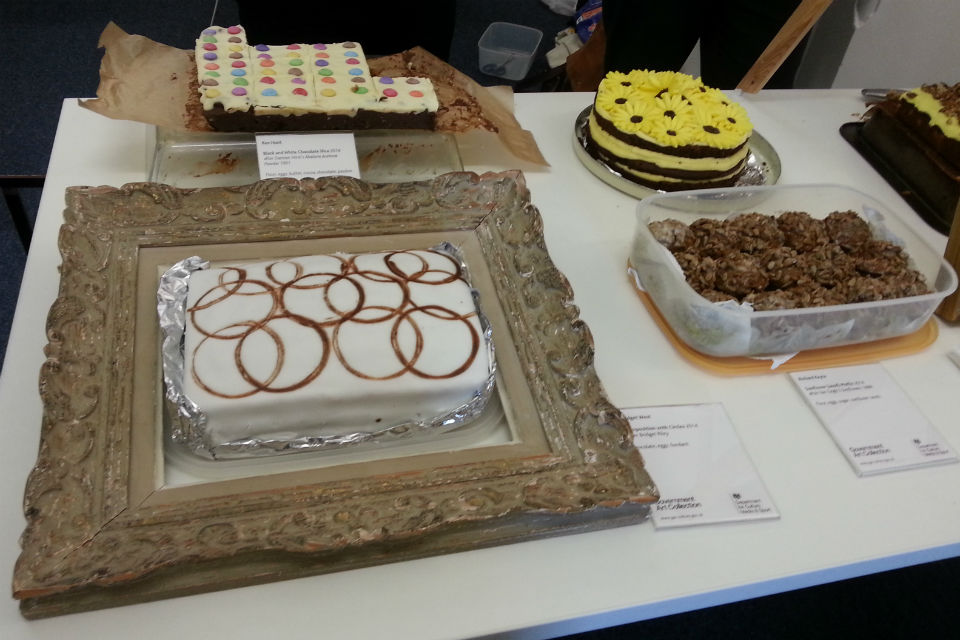 As well as doing something to help good causes close to our hearts and indulging our love of baking, bake club is a brilliant way of getting to know people, particularly in teams that wouldn't normally work together. The wider department would definitely agree they benefit from the delights the club produces!
Working as a team and encouraging fellow bakers to get involved in running the club has meant our numbers - and the amount of baked goods produced - have grown, resulting in more proceeds for charities. And the mix of skills available to us (some people not only produce stunning iced creations, but are also a dab hand at graphics; others are not only Victoria sponge specialists but whizzes on Excel) means we have a constant flow of new ideas for the club.
Personally, running bake club has helped me become more assertive (not in a hardbaked way, of course), as it does require a bit of decisiveness to organise a successful cake sale.
Bake Off has certainly created interest in joining bake club. More importantly, it's shown that anybody can bake. That's certainly our motto, though we don't require the level of sophistication you see in the best Bake Off creations.
For anyone considering starting a bake club, I have four top tips:
Be organised -

you need to dedicate time and some folder space to the club

Be creative - think up different themes for sales (it's good to have something in the 'piping'-line)

Be friendly and approachable - sound out colleagues who might be interested

Promote bake club at every opportunity, through your organisation's intranet, notice boards, newsletters, etc.
So, if you're a secret baker keen to show off your skills, or if you simply want to do something that will give pleasure and benefit others, why not start your own club? It'll be the icing on the...