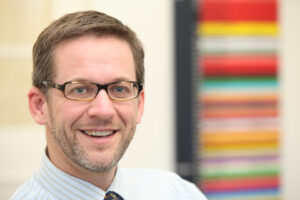 Today we published the shortlists for all 16 categories in the 11th Civil Service Awards.
So it's a great pleasure, as Civil Service Awards Champion, to be able to congratulate all of those who have been shortlisted, including the winners of the recent Civil Service Diversity & Inclusion Awards who make up the shortlist for the Diversity and Inclusion award.
But my congratulations – and sincere thanks – go wider than that. I'd like to thank all of you who took the time to nominate your colleagues. We set ourselves a target of 1,000 nominations, higher than ever before. The final number was 1,054. Maybe we shouldn't have been surprised: we all know the quality and range of work out there, all of which combines to help us become consistently 'A Brilliant Civil Service'. But this was a truly brilliant response.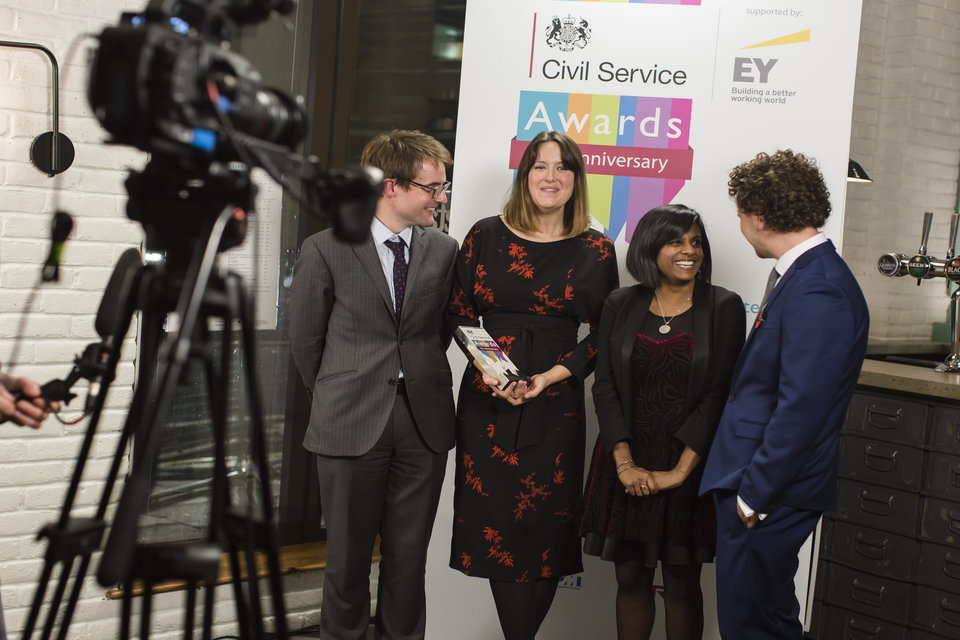 We had nominations from across the country, from East Kilbride to Cardiff, from London to Limavady. We read about great examples of teamwork, as well as individuals demonstrating incredible initiative and leadership. We saw large, complex projects that have made the news, as well as smaller or local work that's indispensable but unsung.
Changes in the award categories reflect that the Civil Service never stands still, but must keep improving in order to deliver better services for citizens and better value for taxpayers. When we asked you in a survey what else we should be celebrating, you overwhelmingly mentioned the contribution of the 70% of civil servants in customer-facing and operational delivery roles. So, this year we have a Customer Service Award, for those providing services to the public, sometimes in the most challenging of circumstances. We have also added a Collaboration Award, to recognise the importance – now more than ever – of working in a joined-up way between departments, nations, agencies, or regions. Collaboration and partnership are simply essential.
And thank you as well to everyone who helped to assess, sift and judge the nominations. We now look forward to announcing the winners at Lancaster House, one month from today. Best of luck to everyone on the shortlist.