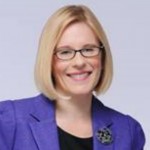 Did you know that one in four of us will experience a mental health issue in any given year? Or that stress, anxiety and other mental health issues are the main reason for long-term absence in the Civil Service?
Whether as an individual, a spouse, a parent or as a manager, you're far more likely than not to come across mental health issues. Yet mental health is still far harder to talk about than physical health issues.
I know myself just how hard this is. When I was 39, I was taken seriously ill. The diagnosis of a persistent cough revealed a tumour the size of an orange in my chest. Thankfully, it was benign, and after some major surgery, and a month off work, I started recovering.
What I hadn't expected or anticipated was the fog of depression that descended on me after surgery. For six months, I found it almost impossible to get out of bed and go to work. I put on a brave face in the office, feeling fake, and very alone, then slumped back into bed at the end of each day, often in tears.
Stigma
I had found it relatively easy to open up to work colleagues about the surgery, and to ask them and my boss for help in coming back to work gently afterwards. In contrast, I told no-one about the depression and just tried to keep going. It was only when I plucked up courage to visit a GP – who was lovely – that I started to handle it. A year or so later, when I tentatively mentioned it in conversation to very close friends, I found that most, not just a few, had been through something similar at some time in their lives. But most had also never talked about it, and had felt very alone.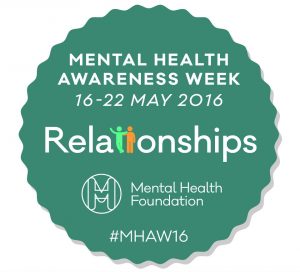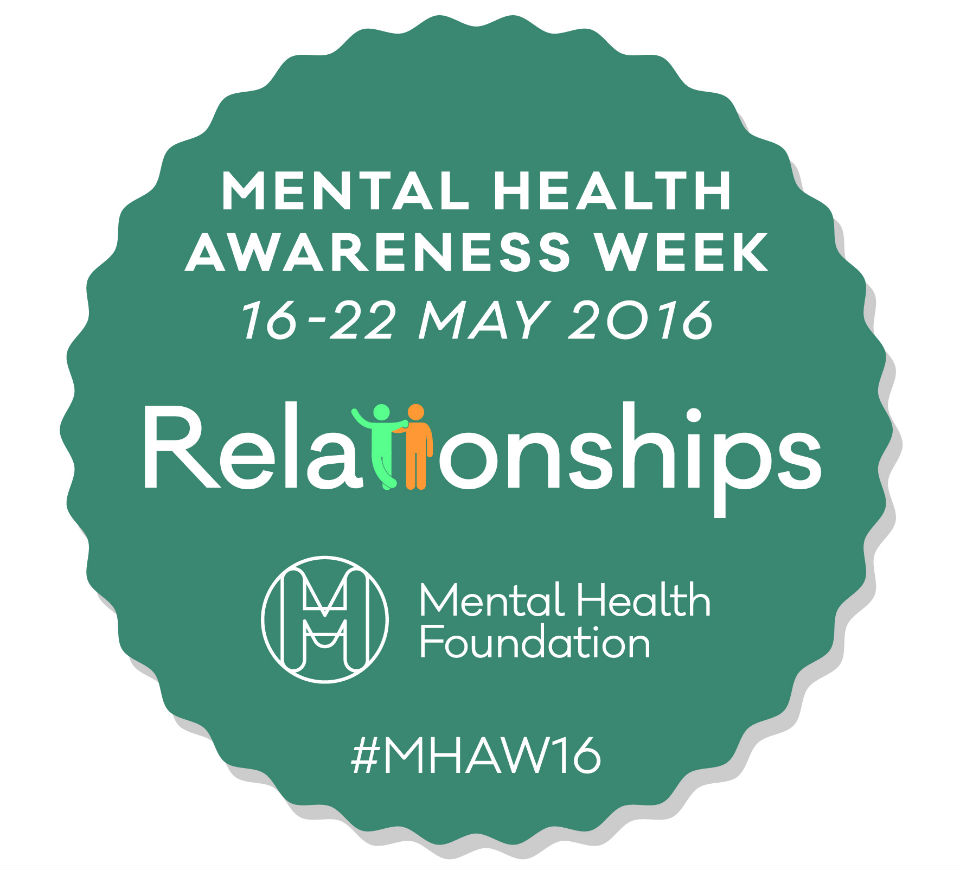 The stigma of mental health won't go away unless we talk about it and support each other. This year, Mental Health Awareness Week runs from 16 May. Throughout the week, I hope you will join me by getting involved to raise awareness of mental health.
Relationships
This year's theme is all about relationships. Healthy and supportive relationships reduce the risk of mental ill health and promote positive well-being. We all have relationships that span all aspects of life, through family, friends and work.
In the workplace, it is really important that individuals and managers are able to talk openly about mental health. These relationships play a crucial role in supporting individuals facing difficulties. Grabbing a five-minute coffee with a stressed employee, asking them how they are, listening, and seeing if there is anything you can do to support them, may help to prevent problems escalating later on, as well as stopping them feeling isolated. It certainly would have helped me to be able to talk about what was happening.
It is very important that we all know more about mental health and reflect on the importance of relationships. I hope you'll take some time during this week to talk to your colleagues and encourage open conversations.
Walk and talk
As Health and Well-being Champion, I am delighted by the variety of events taking place to raise awareness of mental health across the Civil Service. For example, FCO are hosting Walk and Talk events, encouraging staff to leave their desks at lunchtime and take a walk and talk to different colleagues. This year's Civil Service Live will also feature 'Talking about Mental Health' sessions. These will offer an opportunity to hear from senior colleagues who will be sharing their personal experiences.
Together, we can take action to support each other, raise awareness, encourage conversations and make it routine to talk about mental health – and support each other through situations which are, in all walks of life, far more common than most of us realise.