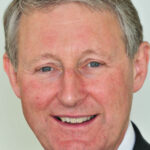 At a recent event for the Westminster Abbey Institute, I was asked what made me join the Civil Service? I answered that at the age of 21 I simply needed a job. I had no grand plan but I knew that I wanted to do something worthwhile. My father was in local government, so there was some tradition of public service in the family.
When I started at the then Department of Employment in 1973, the values of the Civil Service were to some degree unspoken; there was a sense of one generation passing the values and traditions of the service down, but they were not always overtly discussed.
The Civil Service Code, which sets out those values - impartiality, honesty, integrity and objectivity – came into being in 1995. And in 2010 the four values and the code were given the protection of primary legislation under the Constitutional Reform and Governance Act. The code was developed following a number of high-profile cases in which it was suggested that civil servants had been put under pressure to act improperly. It was agreed there was a need for a code - and an independent mechanism for appeal - should individuals feel under similar pressure in future.
Compelling statement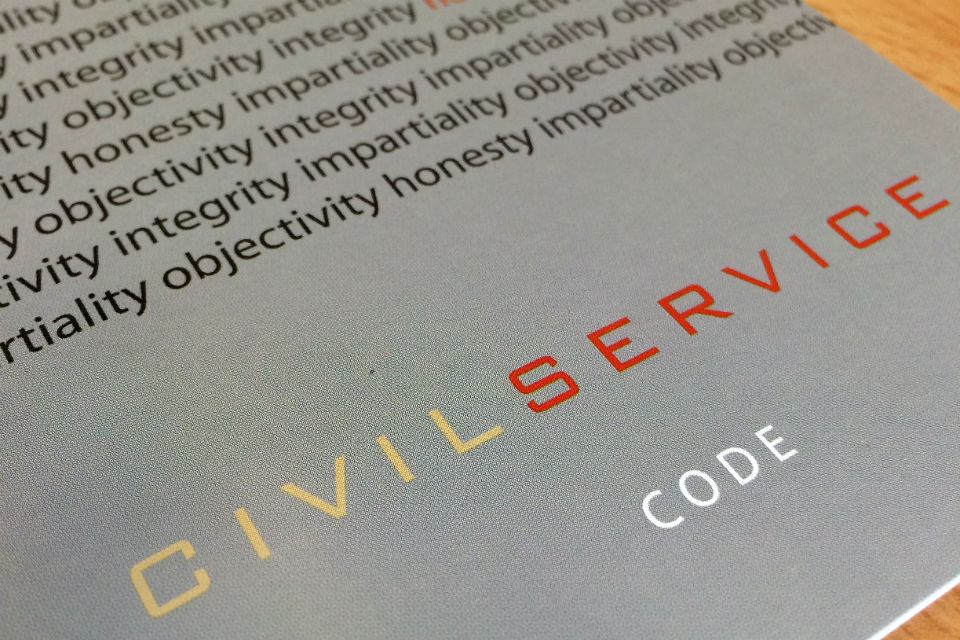 The code is a very brief, clear and compelling statement of what the Civil Service stands for. I was particularly pleased to see that the 2015 People Survey showed very high levels of awareness of the code across the Civil Service – 91% in 2015, up from 81% in 2010. Many companies would like their brand to have a set of core ethical values as ingrained as those of the Civil Service. Even so, there remains a danger that we take those values for granted.
The Civil Service values should be regarded as a major selling point for new recruits, particularly for young people considering a Civil Service career. Indeed, a recent survey by Global Tolerance showed young "millenials" want to work for employers who enshrine values and ethics in their business model.
The code is an integral part of building an ethical Civil Service culture. Awareness is one thing but civil servants must also know how they can raise a concern and have confidence that if they do it will be properly investigated. The latest People Survey shows that across the Civil Service, 66% of staff say they know how to raise a concern in their organisation, and 68% are confident it would be investigated properly.
Open week
The independent Civil Service Commission, which I chair, has a key role in helping to promote the code, and hearing appeals made under it.  We work with departments to try to make sure that staff are aware of how they can raise a concern if they feel the code is being breached. Ultimately, if they are not satisfied with the response from their department, they can take their concerns to the independent commission.
The Civil Service Commission is holding a virtual Open Week about its work from 7 to 11 December. Commissioners will be available throughout the week to take questions or hear comments on the commission's work in upholding the values set out in the Civil Service Code. The commission also provides assurance that recruitment to the Civil Service is made on merit after fair and open competition. We hope that many civil servants will join in, find out more about what we do, and tell us what they think.
Any questions for the Civil Service Commission arising from this blog and posted in the Comments section below will be passed to the commission. They will reply direct to the questioner, posting their response on their website during Open Week.

If you would like to contact the commission direct as part of its open week, you can e-mail info@csc.gov.uk or send a question or comment via Twitter. Questions and answers will be posted on the dedicated Open Week Page throughout the week on the commission website.