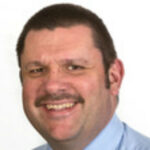 As the nation remembers and honours those who have died defending our security and freedom, I wanted to look at how we support our armed forces and veterans.
Since May 2011, the Armed Forces Covenant has represented the moral obligation we owe to those who serve or have served. It is a promise by the nation that we will ensure they and their families are treated fairly.
We have enshrined the principles of the covenant in law, but responsibility for its delivery does not just rest with government. I am delighted that every local authority in mainland Great Britain, and two in Northern Ireland, and over 700 employers have signed a commitment to support the covenant. This demonstrates a truly national commitment to back our armed forces.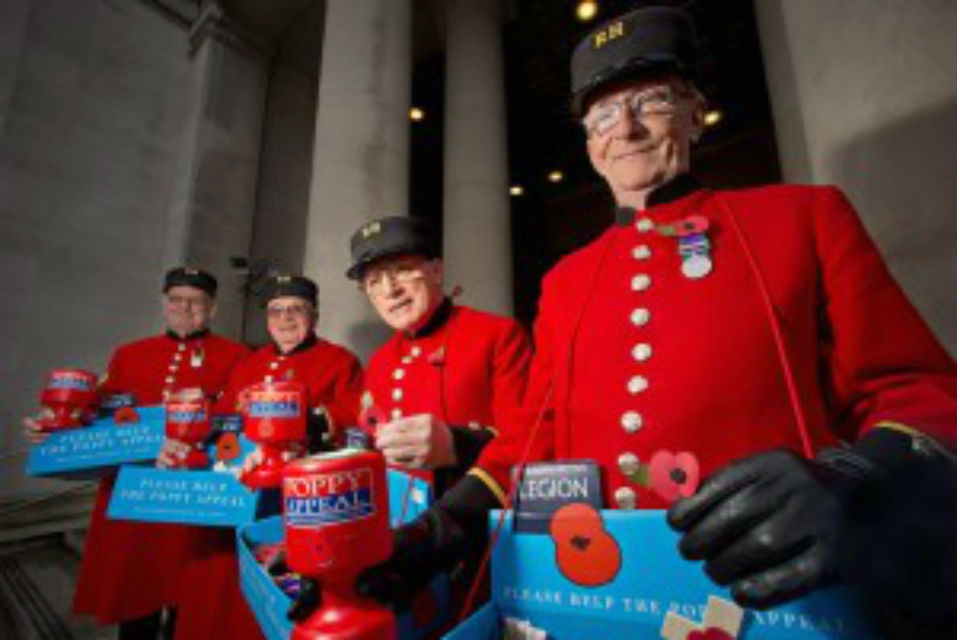 Role of Reservists
To some degree the point of the covenant is about ensuring that our policies and processes reflect the unique nature of service life. This year, we have enshrined the principles of the covenant in the NHS constitution to ensure that we fully meet the health needs of both veterans and families. We have also addressed all of the recommendations of a report by Dr Andrew Murrison to improve the mental health of service personnel and veterans.
Reserves form a vital and integral part of the armed forces community. In 2016 we will run a Reserve Employment Support Trial, under which eligible Reservists will be entitled to support in finding a job, regardless of whether they are in civilian employment or not. We are also working with Corporate Covenant supporters to ensure not only that they can support Reservists, but that they have plans for helping Veterans and spouses into employment.  
We are also making sure that our service personnel aren't commercially disadvantaged – it can sometimes be very difficult to access key services when you are working and living overseas for extended periods.
Family support
We cannot underestimate the importance of families in supporting members of the armed forces. The Department of Education has provided £20 million this year to support children of service personnel who attend state schools. We have also launched a two-year Spousal Employment Support trial, which will allow eligible service spouses to access tailored employment support at selected locations. Additionally, we have agreed that spouses and older children of personnel will now be able to claim income-based Jobseeker's Allowance (JSA) as soon as they return from an accompanied tour overseas, rather than waiting three months.
For those leaving the armed forces, the move into civilian life can be difficult and a range of support is available. The new Career Transition Partnership will provide a single consolidated programme to support service leavers translate their skills, experience and qualifications into a successful civilian career. Good progress has also been made implementing the recommendations of Lord Ashcroft's Veterans' Transition Review.
Progress report
I hope this gives you a sense of the breadth of support that is covered by the Armed Forces Covenant. The Defence Secretary reports annually on what progress we have made in honouring the covenant. His next report will be published in December. If you are interested in finding out more, you might want to have a look at this.
Finally, I would like to personally thank all those who have served, and are serving this country in the armed forces and all those who support them, particularly families and civilians.