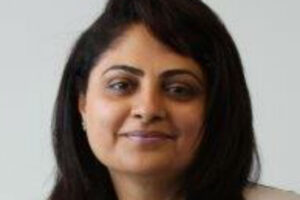 As a civil servant, I wasn't particularly conscious of my gender or ethnicity at work until I became Finance Director at BIS. Since then, many have asked me how I overcame hurdles and progressed to be one of relatively few female ethnic minority leaders in the Civil Service. I hadn't previously given much thought to this.
What has empowered me and given me the confidence to keep growing as a leader? As I reflect, I think I have been fortunate to have worked with some great leaders and managers who saw my capability and potential, rather than making assumptions. I like to think I have followed their example.
The good leaders I have worked with or encountered in my own leadership journey share three key attributes: inclusivity, mindfulness of others and a genuine desire to help them progress.
Empowering question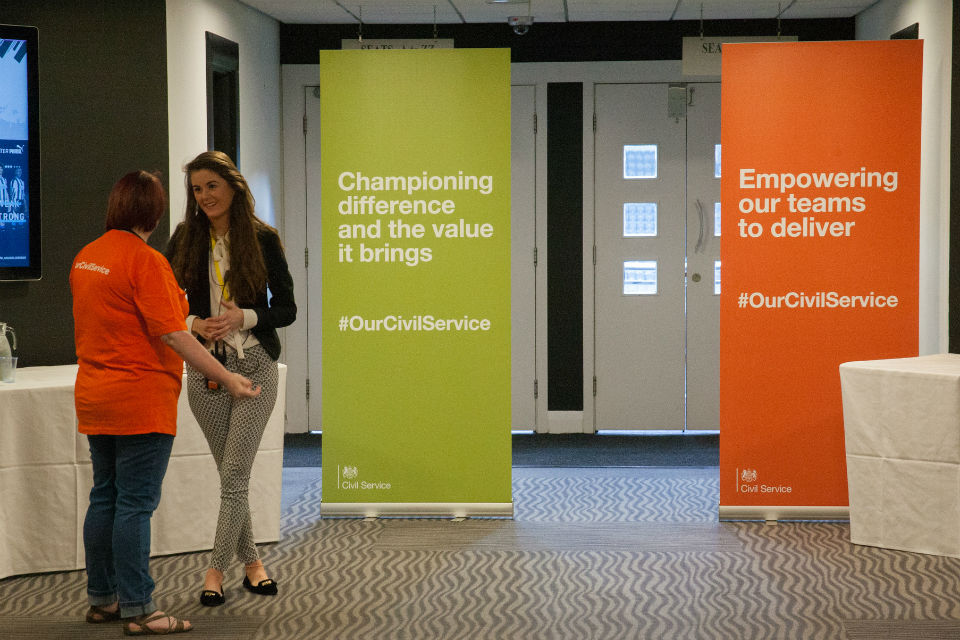 Inclusive leaders empower and motivate the people around them. I once observed an executive board session at which one of my team members was presenting. Just before the discussion concluded, the chair turned to me and asked: "Charu, what do you think?" He didn't have to invite my view, as I was only observing, but that short, empowering question made a real impact on me – inclusivity is an engagement booster.
Although we work in a fast-paced and rapidly changing environment, mindful leaders recognises leadership as a service to others, creating the space to help them, not pre-judging and having focus. Productive organisations employ an engaged workforce.
While people are an organisation's key asset, they are also human. We all have good and bad days and can show some understanding. I am sure we have all worked with managers or people who have a lot going on and aren't quite focused on what is being said. I certainly have, and found it frustrating.
On the other hand, it's very fulfilling to work with people who are focused on the present moment and not pre-judging you. The team leader in one of my private sector roles was a mindful leader. He listened intently to my proposition for an innovative finance process, and gave me the opportunity to push ahead with it. Mindfulness is a huge confidence builder for those around you.
Growing others
I try to live by a quote on leadership from Jack Welch, the former CEO of General Electric Ltd in the US:
Before you are a leader, success is all about growing yourself. When you become a leader, success is all about growing others.
When you are presented with an opportunity to lead an exciting project or piece of work, what do you choose? Do you take control, to propel yourself into the limelight, or do you think about others in your team who would benefit from it more? I am learning the art of growing others around me so they can benefit, as I have, from being given the opportunity to develop themselves.
In my view, learning from everyone around me, irrespective of their grade, taking on the positives and the desire to want to make a difference, have all helped me progress. Civil Service roles offer us all the opportunity to act as leaders. I am now more conscious of my gender and ethnicity - but as a strength that allows me to champion difference, better understand the experience of others and value others' diversity.