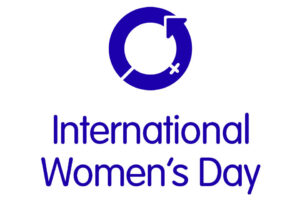 I am delighted to announce that the Ministry of Justice (MoJ) will be hosting the Civil Service International Women's Day event on 9 March. In MoJ, around 49% of our workforce are female and in the Civil Service more widely, over half of the workforce are women. It is, therefore, fitting that this day celebrates the contribution that women make and the opportunities that are available to them.
Our commitment to equality is reflected in the Civil Service Talent Action Plan, which focuses on ensuring that talent is recognised regardless of gender, ethnicity, sexuality or disability. This plan sets out the measures that have been put in place to ensure our policies support women, such as job-sharing and flexible working. These benefits make the Civil Service one of the most family friendly and fair employers in the UK. In the MoJ we have also set up a Gender Equality Forum, that is looking at gender inequalities in the department and how best to address this.
Sponsored by Ernst & Young, the keynote speakers for this year's International Women's Day include John Manzoni, Sir Jeremy Heywood, Vanessa Vallely (CEO & Founder of WeAreTheCity) and Liz Bingham from Ernst and Young.
The event will involve attendance at a range of workshops, which cover issues including Inspirational Women, the Women's Business Council, flexible working, confidence and authentic leadership.
I look forward to seeing you there.