With Christmas fast approaching, most civil servants will be looking forward to a well-earned break at home. I want to thank all colleagues throughout the UK and beyond for their professionalism in rising to the challenge of another testing year. But we should spare a thought for those civil servants whose work doesn't stop for Christmas. This includes many UK-based staff, working for example in our prisons or airports. But I am also thinking of those who will be spending Christmas working overseas, carrying out invaluable and - in some cases - potentially hazardous, even life-threatening duties.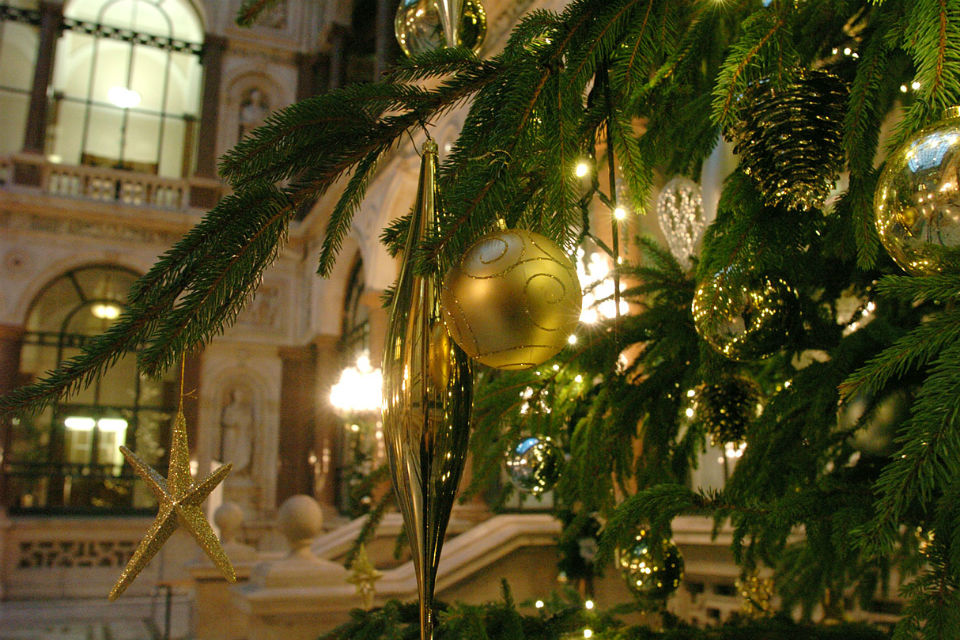 To take just one example, Ministry of Defence policy advisors will be working abroad on Christmas Day in a number of different military headquarters. One group will be in Kabul, advising the Commander of British Forces in Afghanistan on the transition to the new NATO Mission, focused on training and advising the Afghan National Security Forces. Another will be in Manama, Bahrain, supporting the senior British naval officer in the allied coalition's maritime headquarters in the Gulf. A third will be at the coalition air base in Al Udeid, Qatar, with the senior British air force commander in the region, supporting the UK contribution to coalition airborne operations in the fight against ISIL in Iraq.
The FCO's Global Response Centre will be operational 24 hours a day throughout the Christmas and New Year period, ensuring British citizens who run into problems in any part of the world get the support they need, whether they have lost a passport, been the victim of a crime, or been hospitalised.. As if this were not enough to remind us that life and work go on despite the annual festivities, we should also not forget colleagues from the FCO, DH, scientists from Public Health England, DFID and MOD working in Sierra Leone leading the British effort in response to the Ebola outbreak.
I would also like to thank our security services who work all the year round, in the UK and abroad, to help keep the country safe but often receive little recognition.
Within the UK, it will be business as usual on Christmas Day for Border Force officers, keeping our borders secure at ports and airports, checking passengers through passport control or preventing harmful goods from entering the country. The National Border Targeting Centre also operates year-round, and there will be no let-up for its officers scrutinising vast amounts of passenger data against our watch lists and issuing alerts for possible intervention to law enforcement officials.
It isn't quite business as usual in our prisons at Christmas, which can be a difficult time for prisoners and therefore present greater challenges for staff , but prison officers and other prison staff will demonstrate their characteristic professionalism and commitment to ensure that the Christmas routines operate and our prisons are as safe, decent and secure as possible.
There isn't room here to mention all those who keep the country ticking over at this time of year. But I do think this is an appropriate time to consider how much the country relies on its Civil Service, so that while most people celebrate, essential public services are not neglected. The fact that the majority can get on with their lives without even noticing any difference is perhaps the greatest testament to the dedication of the civil servants who work through the holiday.
Whether you're working or having a deserved rest, I would like to wish everyone in the Civil Service a very Merry Christmas and to thank you for all that you do.