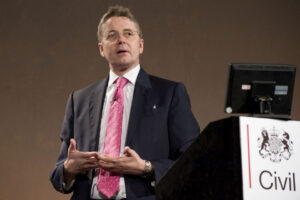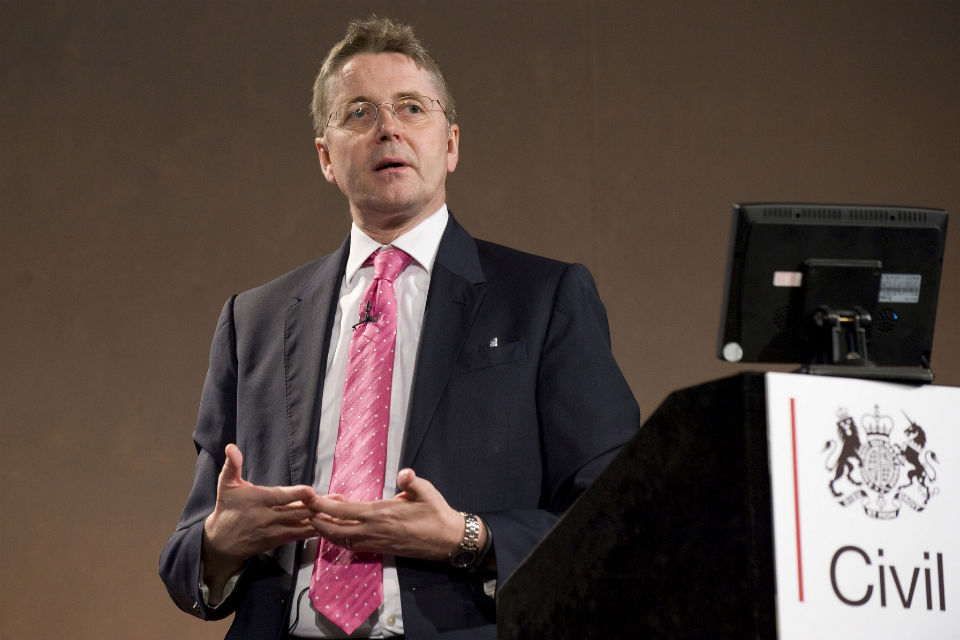 Many of you will be aware that Sir Bob Kerslake announced in July that he was stepping down as Head of the Civil Service.
From 1 September, in addition to my current responsibilities as Cabinet Secretary, I took on the title of Head of the Civil Service. Bob will carry on as the Permanent Secretary at DCLG until the end of February 2015 when he will retire from the Civil Service.
It has been a great pleasure and a great privilege for me to work alongside Bob since the start of 2012. Bob has had an outstanding career, spending over 35 years in the public sector. I know that his tenure as Head of the Civil Service will leave a positive, long-lasting legacy for the Civil Service.
We are now in the process of appointing the Civil Service's first Chief Executive. When appointed, he or she will have responsibility for driving forward both the government's efficiency and reform agenda and our continuing major programme of Civil Service transformation, building on the considerable progress made over the last few years.
We will shortly be publishing an update on the reform programme – Two Years On – and I would urge all of you to read it.
The Leaders' Blog
As Cabinet Secretary and Head of the Civil Service I will chair a revamped Civil Service Board, on which the Chief Executive will also sit.
This Board will meet monthly:
to review the Civil Service's progress in delivering the government's objectives
to provide oversight of the Civil Service reform programme and identify areas for future reform
to provide the collective leadership of the Civil Service with a regular opportunity to review the lessons from successes and failures in Civil Service performance; and
ensure that our best ideas and innovations are shared across departments
The other members of the Civil Service Board are:
Sir Nicholas Macpherson – Permanent Secretary, HM Treasury
Ursula Brennan – Permanent Secretary, Ministry of Justice
Robert Devereux, Permanent Secretary, Department of Work and Pensions
Sir Simon Fraser – Permanent Secretary, Foreign and Commonwealth Office
Lin Homer – Chief Executive, HM Revenue and Customs
Sir Peter Housden – Permanent Secretary, Scottish Government
Mark Lowcock – Permanent Secretary, Department for International Development
Una O'Brien, Permanent Secretary, Department of Health
Mark Sedwill – Permanent Secretary, Home Office
Jon Thompson – Permanent Secretary, Ministry of Defence
Each week, a different member of the Board will update you on some of the key issues affecting the Civil Service as we continue to implement the government's programme and prepare for the General Election on 7th May 2015.
I hope you will find this a useful forum to learn more about our priorities, achievements and challenges. We also want your thoughts on what interests you, and what you think the Civil Service Board should be focusing on.
Keep in touch. Sign up for email alerts from this blog.