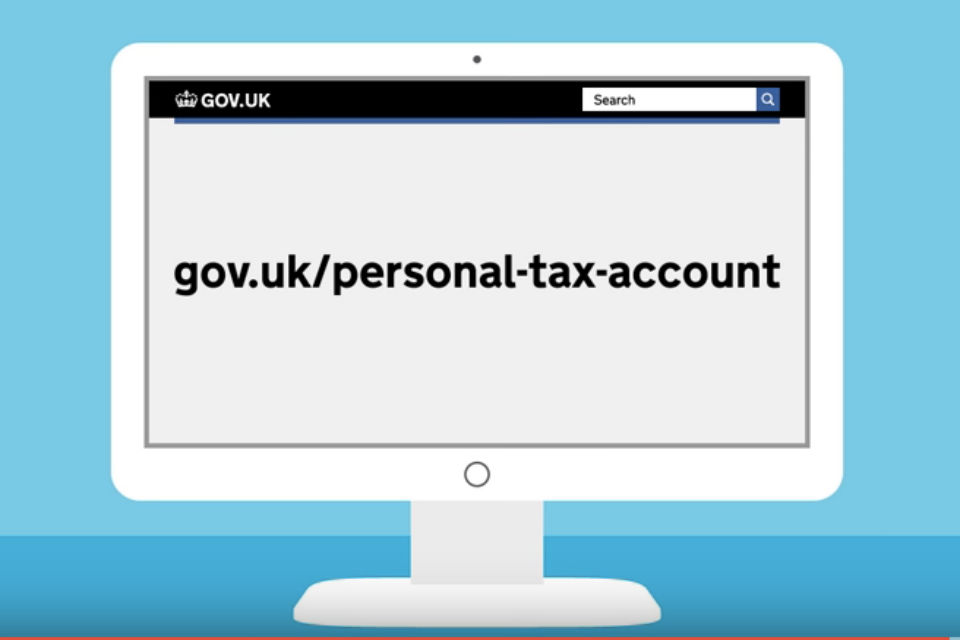 Ruth Owen
Ruth Owen is Director General, Personal Tax, at HMRC.
Ruth Owen talks about the benefits of the online Personal Tax Account, the next step in customer service from HMRC.
Having experienced a peak of 2.9 million calls in the last 2 days of the tax return deadline, Ruth Owen looks at how HMRC embraced digital to make customers lives easier.