Did you know you can sign up for free Civil Service blogs, ensuring you never miss the latest posts?







Our blogs cover every topic including; supporting people through Covid, Civil Service careers, apprenticeships, WFH to working in the Dutch Embassy, the importance of LGBT+ allies and living with disability. Then there are more emotive topics that aim to help readers struggling with stress, mental health, bereavement and much more.
Just follow these steps
It's easy to sign up. Visit this link to take you straight to our Subscribe page.
Add your email address in the box and we will notify you every time we post a new blog.
Just wait for for the latest blogs to arrive straight to your inbox. Enjoy.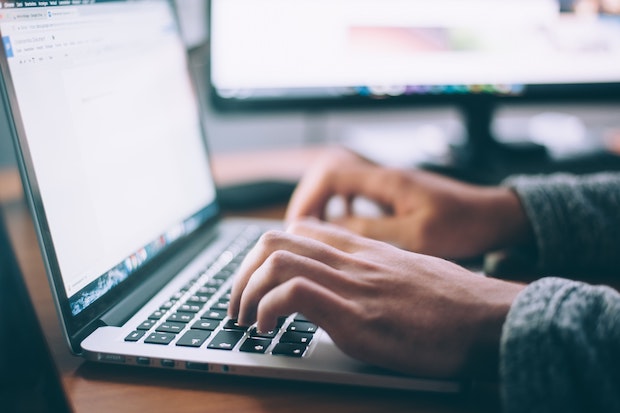 Join our bloggers
We're always on the hunt for talented writers  across the Civil Service, interesting ideas and colourful, insightful topics to feature on the Civil Service Blog Channel.
The blog channel is a great platform to communicate and connect with ideas, trends, projects and colleagues  whether you're an apprentice, Senior Civil Service leader - or any grade in-between.
Is there a story, policy, programme or project you'd like to read about? Or do you have interesting, useful experiences or stories to share with our Civil Service readers. If so, get in touch and tell us!