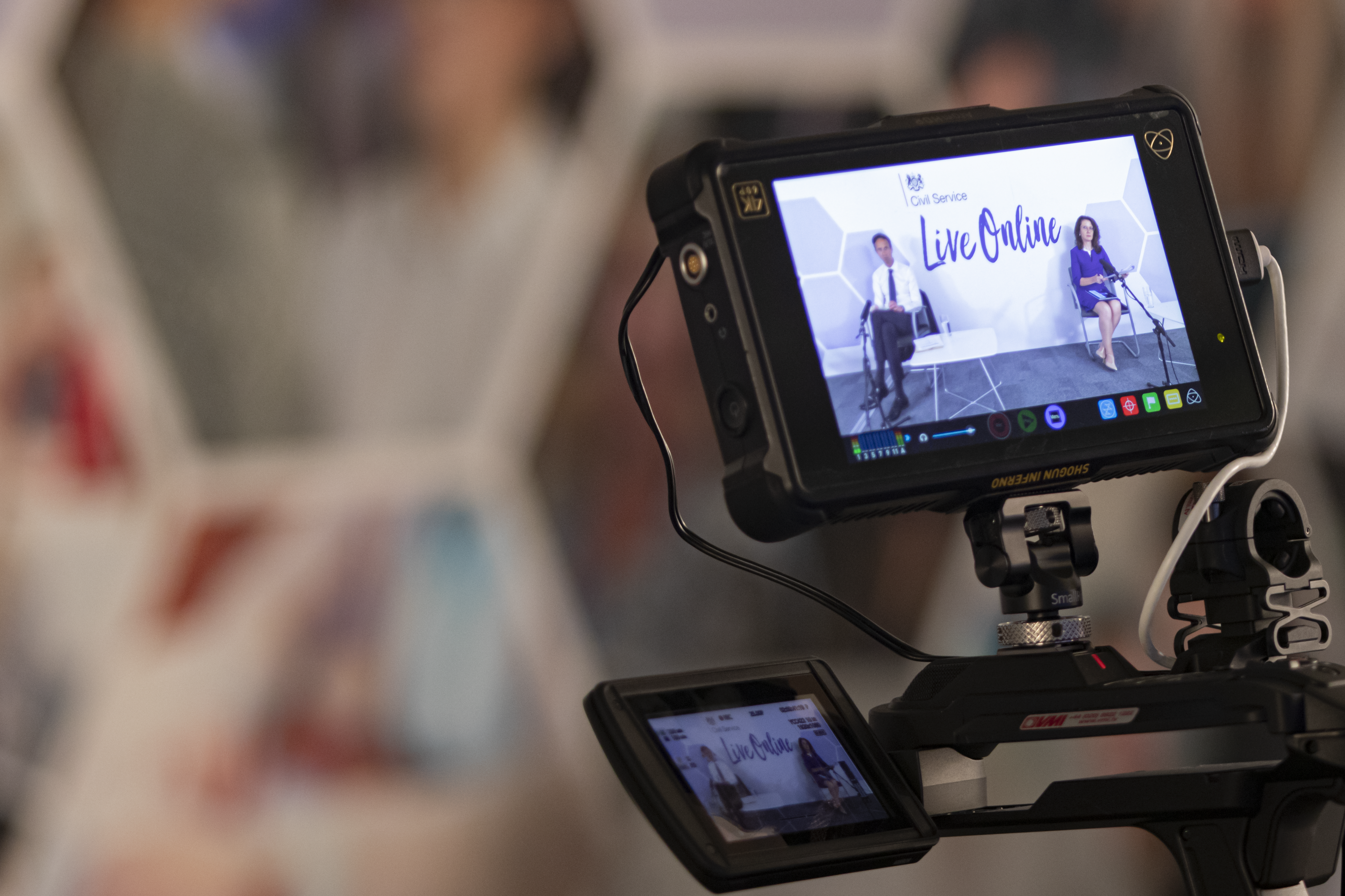 Shaping our future together
We are responding to some of the biggest peacetime challenges this country has faced. We have shown what is great about our Civil Service: our passion for improving citizens' lives, our tenacity to get the best results regardless of the circumstance and our ability to adapt. We have an opportunity to emerge as a stronger, better organisation.
At Civil Service Live Online, attendees heard Senior Civil Servants and Ministers talk directly about their ambitions for the future of the Civil Service. Alex Chisholm, our Chief Operating Officer, used his opening address to outline some of his areas for change, whilst the Chancellor of the Duchy of Lancaster, Michael Gove, participated in an interactive session to outline his vision. There was also an opportunity to join Wednesday Morning Colleagues, the Permanent Secretaries' weekly meeting, to hear their thoughts on how the Civil Service's response to COVID-19 can drive positive long-term change and improvement.
Global Britain
Global Britain addressed the biggest challenges facing the world today – coronavirus and climate change. Our plenary looked beyond the management of the pandemic at home to our international response: promoting cooperation, assisting vulnerable countries and investing in vaccines. In our sessions, we showed how we are providing global leadership to galvanise other countries to tackle climate change through COP26, along with video stories and experiences from the everyday work of our overseas colleagues.
The theme benefitted from an impressive line-up of speakers, as we were joined by Permanent Secretaries from several departments including DfID, Defra and DIT, as well as the Government Chief Scientific Adviser. Global Britain was designed to leave attendees with a positive view of Britain's future role in the world, as well as an insight into how civil servants of all levels are rising to global challenges.
A Great Place to Work
To inspire and motivate us, the Civil Service needs to be a great place to work regardless of who we are, where we are or what we do. Across the A Great Place to Work sessions, attendees heard from senior leaders regarding the importance of diversity and inclusion, our changing perceptions of place, and how as a Civil Service we have risen to the challenge of COVID-19. We heard from Alex Chisholm, Tamara Finkelstein, Selvin Brown, Rena Lalgie, Angela MacDonald, Bernadette Kelly and Jonathan Jones across the sessions.
2020 is the Civil Service Year of Inclusion and we looked at how to be a good ally. Allyship means using a position of relative privilege to actively support and raise the voices of those who have less. This was an active and practical session where participants learned new ways in which we can move up the ladder of allyship.
We also explored wellbeing and supporting yourself at this time, how to have open and honest conversations on mental health in the workplace, and attendees learned more about pension benefits so we are up to speed on our entitlements.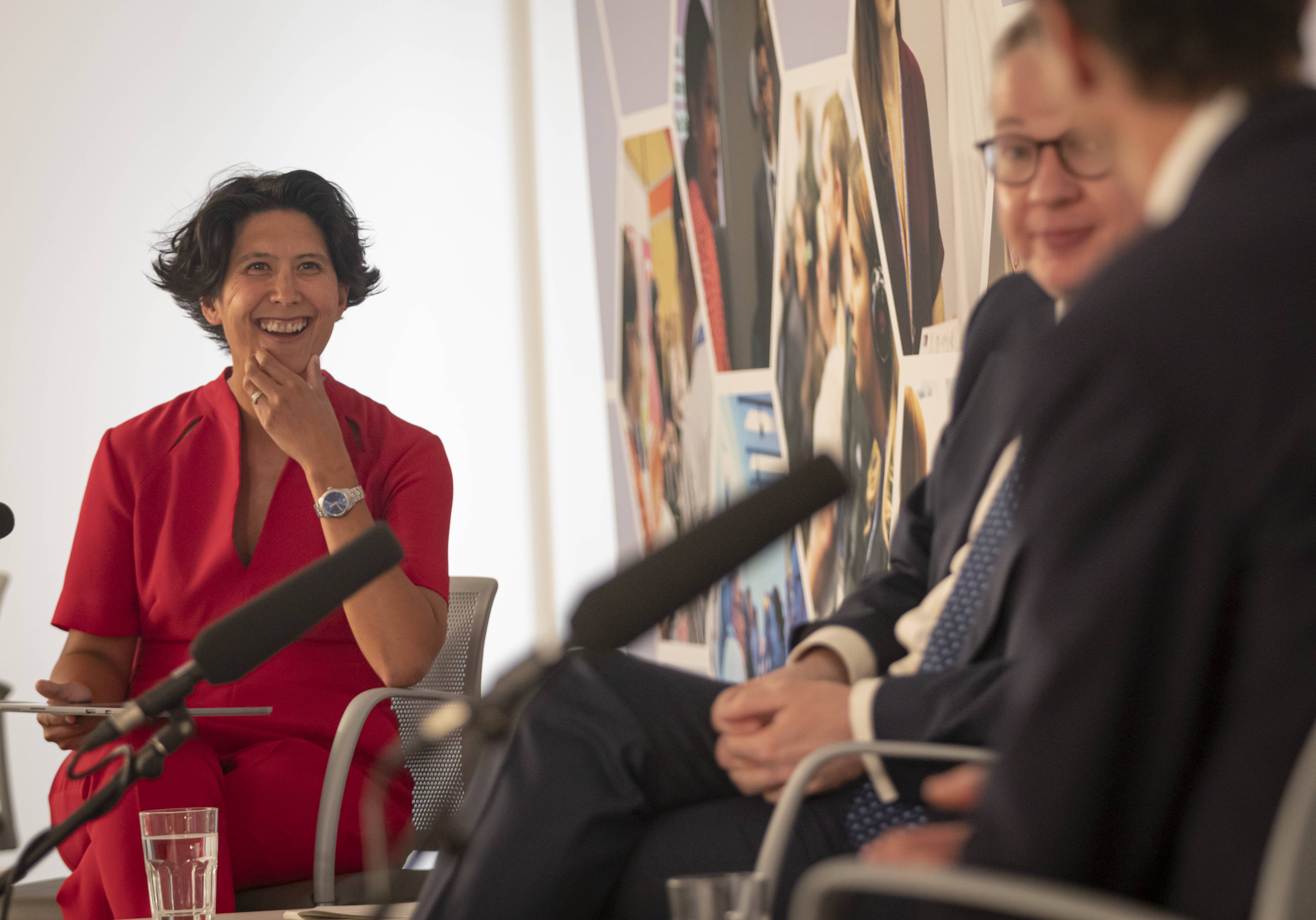 Effective Leadership
The Effective Leadership sessions were based around systems leadership. Real-life problems are complicated and do not fit into organisational barriers; modern-day leaders need to take an inclusive systems leadership approach to be successful. This approach underpins the Civil Service Strategic Framework and the new Leadership in Action (leadership attributes within the Civil Service).
Our sessions shared practical techniques to strengthen relationships, improve performance and support wellbeing. The content addressed the pressing issues leaders are facing today (such as COVID-19), working across departmental boundaries with differing priorities, building virtual teams, improving productivity and delivering for the citizen.
Dame Shan Morgan, Emran Mian, John-Paul Marks, Steve Oldfield and the National Director on Systems Leadership, Debbie Sorkin, shared their stories and tips of system leadership in action, demonstrating the benefits of leading together and collaborating within and across the public sector. Participants heard the secret to thriving in challenging environments, personal experiences of a complex system, and how to be an inclusive and empowering leader despite virtual barriers.
Our thought-provoking sessions aimed to leave you with a fresh perspective on your approach, and confidence you can influence and develop solutions in your teams, departments and across the public sector.
Skilled People
Feeling stuck? Unsure of how to develop and progress in your career? Feel like you have so much to offer but not clear on the opportunities for you to grow? We focused on you at our Skilled People sessions: how to recognise your strengths, develop future skills, create and recognise opportunities, and take charge of your career.
We had inspiring speakers, sharing real life experiences, expertise and tips. Our plenary session, 'How to Take Charge of Your Future', was a candid, inspiring and diverse panel discussion led by senior Civil Service and public sector leaders plus colleagues at earlier stages of their career, talking about how they've achieved goals, kept motivated and overcome barriers. Speakers across our sessions included Sarah Healey, Jaee Samant, Gerri Clement, Dominic Arthur, and Rupert McNeil as well as external guests such as Liz Barnes (Vice Chancellor and Chief Executive, Staffordshire University) to name a few. 
Participants got the necessary tools and motivation to achieve their goals, with practical advice, expertise and inspiration.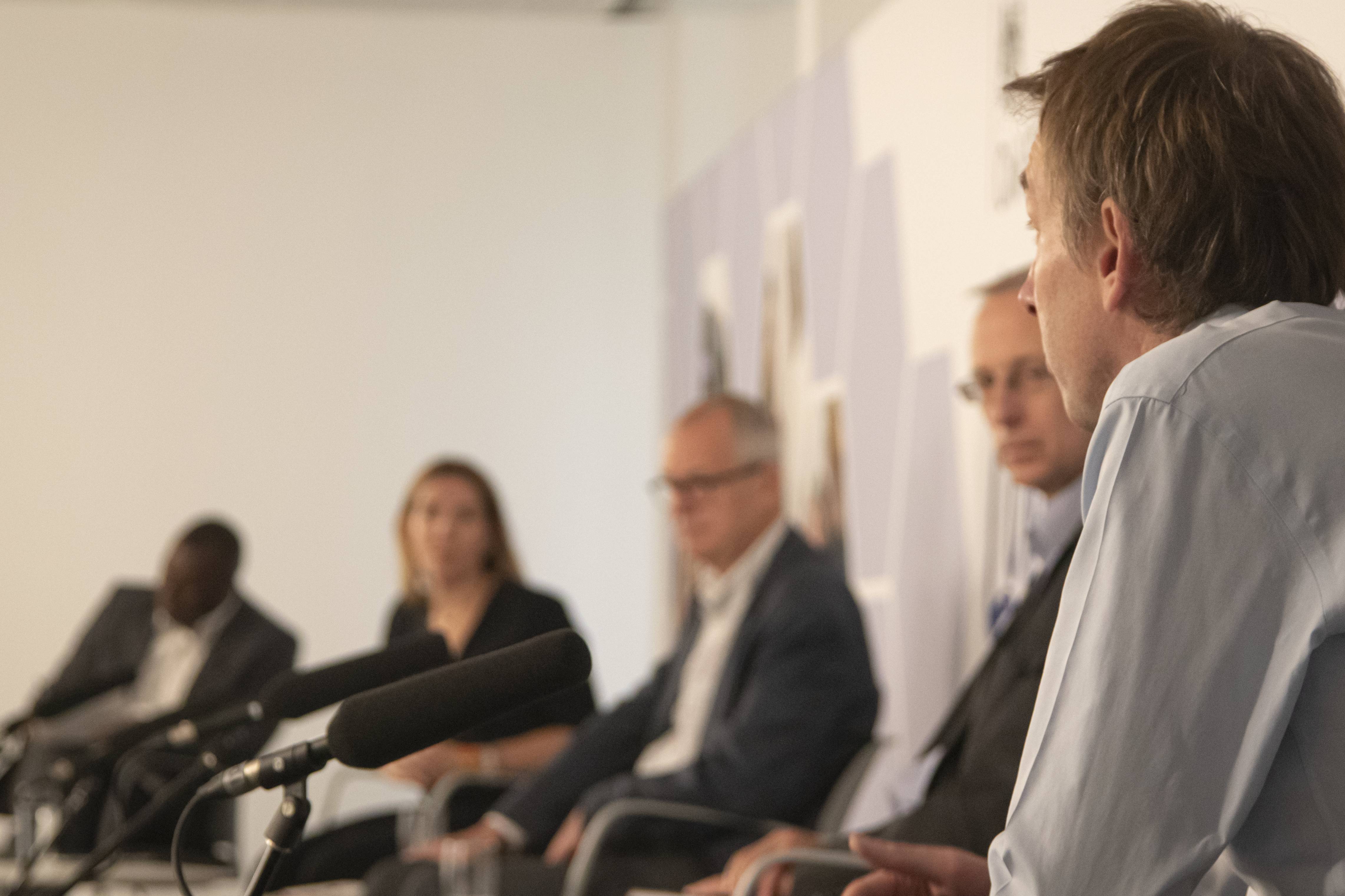 Improved Outcomes
Improved Outcomes is about inspiring you to think differently about the challenges you face day to day. With topics ranging from tackling county lines drug exploitation to kick-starting a green and resilient recovery from COVID-19, the theme's sessions showcased a range of approaches to improving outcomes across the UK.
With the guiding star being the impact on individuals, this theme demonstrated what is being done and what still needs to be done to improve the lives of citizens across the UK.
Speakers ranged from Professor Chris Whitty (Chief Medical Officer) to Tamara Finkelstein (Defra) and external speakers such as Simon Bailey (Chief Constable, Norfolk Constabulary) and Richard Walker (Managing Director, Iceland Foods).
The Improved Outcomes sessions left attendees both educated and empowered to contribute to tackling some of the most pressing challenges faced in the UK today.
To watch the sessions from this year's event, please login to the Civil Service Live Online website and go to the Agenda page where you'll find links to all of the session recordings, slides and transcripts.