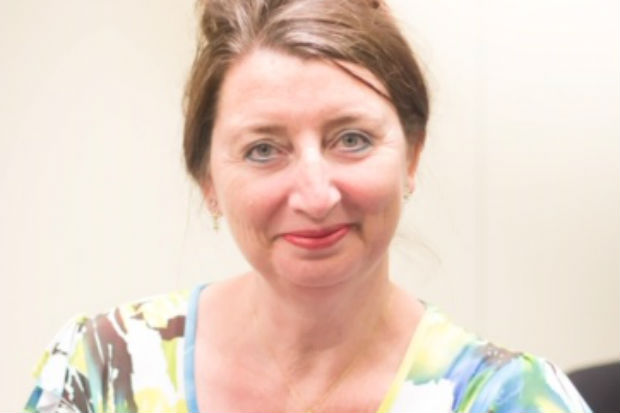 Today, 18 October, is Anti-Slavery Day. As civil servants, across the UK, we are promoting the work we are engaged in on a daily basis in the fight against modern slavery, to protect our vulnerable citizens, supporting the vision of a brilliant Civil Service.
'Modern slavery' is an umbrella term for when one person obtains or holds another person in compelled service, for the purpose of exploitation. Examples of slavery are when individuals are forced to work through mental or physical threat, are owned or controlled by an 'employer' – usually through mental or physical abuse or the threat of abuse – and are dehumanised. They are treated as a commodity, bought and sold as 'property', and physically constrained, or have restrictions placed on their freedom. Exploitation happens to men, women and children.
As the Civil Service Local Coordinator for Cymru Wales, I am proud to be the Strategic Objectives Programme Lead for the Wales Anti-Slavery Leadership Group and chair of the UK Modern Slavery Training Delivery Group, working with agencies across the public and private sector. 
Our aim is to identify more victims, take them to safety, provide support, and – where possible – bring their perpetrators to justice. 
In 2014, the Home Office estimated that there are between 10,000 and 13,000 potential victims of modern slavery, and the National Crime Agency assesses that this is increasing. Globally, there are over 40.3 million people in some form of slavery, according to the Global Slavery Index 2018.
So, today is a call to action to do even more in our fight against slavery across the UK by learning more about modern slavery, how to spot the signs of this heinous crime and report your concerns. Even if you are not directly involved in frontline work to tackle modern slavery, as civil servants we all play a key role within our own local community and have a responsibility to open our eyes to modern slavery.
As part of the Civil Service call to action today, please take the time to add the Modern Slavery Helpline 08000 121 700 to your mobile phone and download the #UnseenApp Website www.unseenuk.org to learn more. You never know when you might need to make that call.
If you would like more information as to how to get involved through Civil Service Local, please contact Kim Ann Williamson MBE:  kimann.williamson@cabinetoffice.gov.uk.