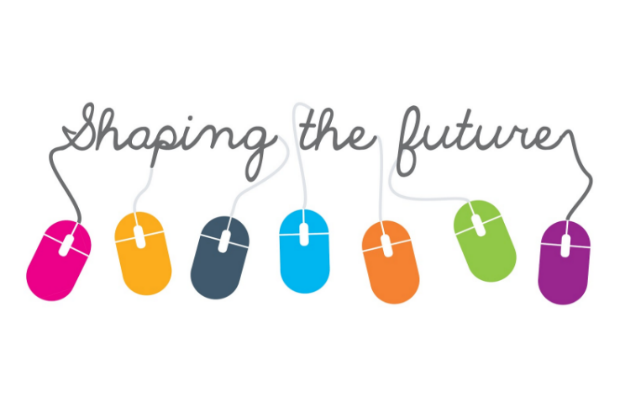 Did you know that it is Learning at Work Week?
Learning at Work Week is an annual event, part of a national campaign to spotlight the importance and benefits of continual learning and development. All types and sizes of organisation take part, including multinationals, SMEs, public sector organisations and many government departments.
Skilled People is one of the four pillars of our vision of A Brilliant Civil Service, so this week is a great opportunity for all of us to focus on learning.
Each year learning at work week has a theme. For 2019, the theme is 'Shaping the Future'.
The national learning at work campaign has 3 strands:
How can we stimulate curiosity and exploration of what the future might bring? How will our world be transformed? What are the trends and predictions that might affect business, work and life and what might their impact be?
How can we build and enhance learning cultures which help us to shape, adapt and be resilient to change? How can we motivate ourselves and others to be continual lifelong learners so we are ready to deal with challenges and benefit from opportunities?
How can we actively shape our individual, collective and organisational futures through learning? How can we cultivate the sharing of experiences and collaboration to identify challenges and opportunities? How can we design activities to generate new ideas for business, work and life? 
How relevant is this to the Civil Service?
Understanding how society may change, new trends and the potential impacts on citizens are important for us as civil servants. Across the Civil Service there are teams whose role is horizon scanning, foresight and helping to identify future trends. The Government Office for Science shared some great easy-to-read blogs on the topic last year, which are a good place to start this week, with links to the GOS GOS futures toolkit, if you want some more in-depth reading.
I know that many departments and agencies will have their own programmes of activities. And this is also Mental Health Awareness week, so please look out for what may be going on in your department or near you. Learning at Work Week is a chance to try something you wouldn't normally do – so be brave and sign up for something different.
And keep an eye on the blog this week for other ideas or inspiration.