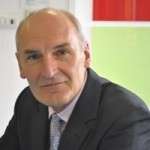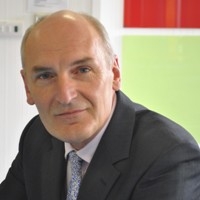 Today is international White Ribbon Day. Why should that matter to the Civil Service? Because every day, some of our own colleagues will be the victims of domestic abuse and many will be dealing with it alone and in silence. Although anyone can be a victim of domestic violence, the great majority are women – and most perpetrators are men.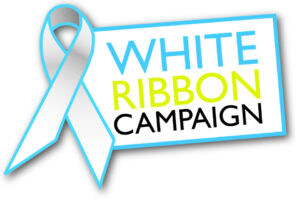 The White Ribbon campaign encourages men and boys to stand up in solidarity against gender-based violence and coercion of any kind.
We know from research and our own experience that work is often a place of safety and refuge for people experiencing violence at home. That's why, as an employer, the Welsh Government has been White Ribbon-accredited for more than a year.
As well as introducing specific training for managers on how to spot the signs of someone suffering from domestic abuse, we have done more to provide help and support for those affected. We have had some great feedback from managers and staff about how helpful this approach has been, and I'd encourage every government organisation in the UK to sign up too.

Domestic violence can happen to anyone – including civil servants. This White Ribbon Day, let's acknowledge that and do everything we can to help stamp it out.