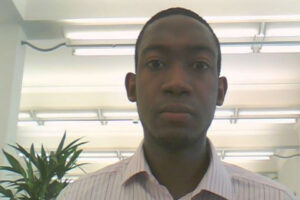 I always had an interest in the Armed Forces and was in the Air Cadets for most of my teens. I didn't give it a great deal of thought, but that interest never really disappeared. I'm unashamedly patriotic and I love being a civil servant. However, as much as I enjoy my job, I always felt that there was something more that I could give, something more I wanted to experience and something more that I wanted to get back.
Someone at work mentioned the Reserve Forces, and I thought I would find out a bit more about it. Between then and actually enlisting as a soldier in the Army  Reserve, I was always driven by wanting to find out a bit more. The more I saw, the more I liked it and the deeper I allowed myself to get stuck in. I've never looked back!
Of course, being a Reservist is a commitment. You do a lot of training in your free time and so you make a sacrifice. But this is all made substantially easier by having an extra 15 days paid leave for training, so that I can do courses mid-week with no detriment to my career (or annual leave entitlement!).
My department was and is extremely supportive of my decision from the Permanent Secretary actively promoting the Reserves, to line managers pushing me to pack up on time so I'm not late for drill nights.
I work in policy at the Treasury. The nature of my job requires me to be a quick learner, a good communicator and make clear decisions. I'm currently training with a view, ultimately, to being a Surveillance and Target Acquisition Patrol Trooper. Although the physical requirements are a great deal tougher, I find that I have to apply the same mental agility I need in my day job when I'm in the field on exercises. The external pressures when on an exercise test mean that I develop these skills faster than is possible in the office though!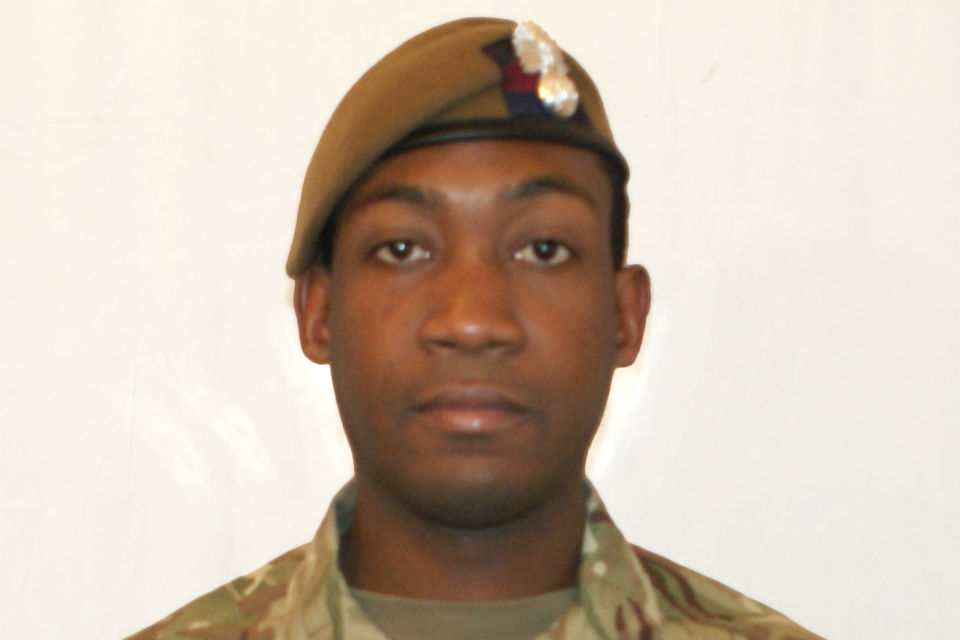 My HMT and Reserve roles essentially support and develop each other. You can never undersell the 'soft' skills developed in the Reserves, especially the self-confidence that comes with being put in the thick of it, remembering your training and delivering what's required.
One of the striking things about being a Reservist is the amount of time dedicated to your development. I spend about 5% of my day job training, but about 95% of my time as a Reservist. It ultimately rubs off on everything I do, including my day job and personal life. I find myself better organised, more confident, more driven and reaping the benefits of becoming a natural planner.
I recommend being a Reservist to anyone who is interested. I'm fortunate enough to now be the Treasury's Reserves Champion, which gives me a great platform to do this.
To find out more about how you and your team can benefit from Reserves service, come along to The Reserves Experience at the Birmingham Council House, 1 Victoria Square, Birmingham B1 1BB.
Register for a ticket to the Birmingham event now.
The Reserves Experience will be visiting other regions later in the year.