Last month, I posted my first tweet as Head of the Civil Service.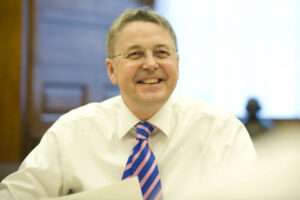 The Civil Service, like all long-standing institutions, needs constantly to strive to improve. And a key part of that is being open to new ways of working. As readers of this blog will know, I have always said that effective leadership is essential to changing the culture of the Civil Service so that it can embrace innovation in all fields - whether technology, communications, policy development or service delivery.
Our Leadership Statement sets out the behaviours that civil servants can expect of their leaders and managers. These include being "inspiring about our work", "confident in our engagement", "visible and approachable", and to "show our pride in, and passion for public service". It's not too much of a stretch to see these behaviours also applying to the face the Civil Service presents to the wider world. And if Civil Service leaders are encouraging civil servants to embrace the new - we ourselves should be prepared to do the same.
So, it didn't seem reasonable for me, as Head of the Civil Service, not to venture into the world of social media. But perhaps most importantly, I am incredibly proud of what civil servants do, and want to play my own part in making a bigger audience aware of their achievements.
To date, I have only a few thousand followers - so I'm not in Stephen Fry or Taylor Swift territory quite yet, but I hope to keep building up a following, not least among civil servants, and - because Twitter is a two-way street - to follow others, commentators, opinion-formers and influencers, with an interest in the operations of government, who we can learn from and who have constructive, even challenging things to say about how the Civil Service works.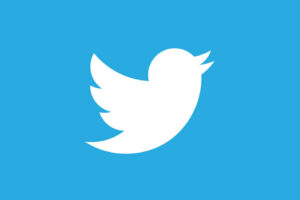 To echo Paul Maltby in his blog for the Guardian late last year, we have come a long way in Civil Service attitudes towards social media, which was previously looked upon with perhaps excessive caution, even some suspicion.
The other important aspect of openness, as well as receptiveness to change, is transparency and accountability - as civil servants we cannot and should not operate in a vacuum.
So, I will be showcasing Civil Service Quarterly and tweeting about the amazing things you do and directly addressing civil servants - as well as the wider world - about what we are doing and listening to others to ensure that the Civil Service keeps developing and getting better at serving the public and advising the government of the day.
If you haven't already, take a look at my account here and, as they say, join the conversation.